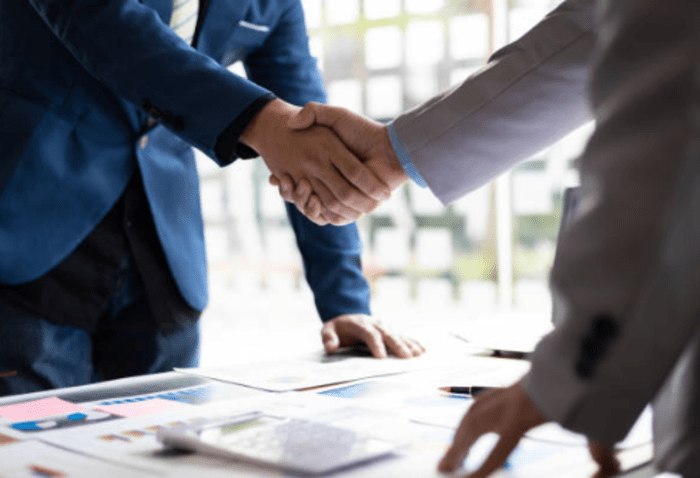 The year 2022 saw a historically low percentage of mergers and acquisitions due to the scare of a possible recession and increasing interest rates. According to the Wall Street Journal and Refinitiv, the overall worth of deals dropped 37% from 2021. This marked the largest decline since 2001 when global deals plummeted by 50%. 
Firms started to adapt early in 2023. They began to change how deals were structured and took advantage of the market volatility, reducing costs. As a result, there have been more mergers and acquisitions in 2023. This article highlights some of the biggest transactions and what to learn from them.   
Top Acquisitions in 2023
Although there have been so many M&As this year, we've featured only five in this article.
Entain CEE – STS Holding Transaction 
Entain CEE, a global sportsbook and interactive entertainment company, completed the acquisition of STS Holding, a Polish sports betting operator, for $946 million. The acquisition was announced in June but was completed in August. The deal was made to solidify Entain's footprint in Europe further. 
In the past, the company has acquired many popular brands, such as Bwin, Ladbrokes, and Coral. This latest deal will strengthen Entain's presence in countries such as Poland, the United Kingdom, and Estonia. STS holding holds licenses to offer its services in these nations. 
In January 2023, Entain also purchased BetCity, a leading operator in the Dutch market, in a deal worth €850 million. The total number of subsidiaries operating under Entain CEE is more than 30, making it one of the most influential companies in the gambling industry. 
Many of Entain's brands lead in their respective markets, and there's sufficient information about them online. The best way to learn about them is to check platforms where they have gambling websites compared. There, you'll find information about many other iGaming sites, their bonuses, payment systems, games library, and more. 
Aristocrat Leisure – NeoGames 
In May 2023, Aristocrat Leisure announced the agreement to acquire NeoGames S.A. for $1 billion. The company will pay $29.50 per share to NeoGames shareholders for 100% of its shares. This acquisition will grant Aristocrat entry into the enticing but highly regulated online lottery market. It will enhance its penetration into other real money gaming areas as well. 
NeoGames has been one of the global leaders in software solutions for the real-money gaming market. They offer solutions for iGaming, iLottery, and online sports betting. The company has over 1,000 staff members and over 200 clients across 50+ regulated jurisdictions. 
Aristocrat Leisure is amongst the leading companies in mobile game publishing, gaming technology, and content. The company has over 6500 employees in 23 locations around the world. The acquisition of NeoGames is one of its strategies to accelerate the growth of the real money gaming sector. It also completed the acquisition of Roxor Gaming in February 2023. 
Leap Therapeutics – Flame Biosciences Transaction 
January 2023 saw Leap Therapeutics, a biotechnology organization, acquire Flame Biosciences, a private biotechnology firm, for $86 million. The goal of the acquisition was to take control of Flame Biosciences' production pipeline, which includes a clinical-stage antibody. 
The focus of Leap Therapeutics has been on developing immune-oncology treatment. Their purchase of Biosciences will enhance the cancer-treatment work as their combined cash value increased to $115 million. The acquisition also benefits Flame since its professional development department can develop its preclinical assets. 
Broadcom VMware Transaction 
Although announced in May 2022, UK regulators finally approved this deal in August 2023. The deal, which was completed for $61 billion, has also been cleared by regulators in Australia, Canada, South Africa, Israel, and the European Union.
Broadcom is a leading tech company renowned for developing, designing, and supplying infrastructure software programs and semiconductors. On the other hand, VMware is a leading firm in enterprise software that focuses on virtualization technology and multi-cloud solutions for apps. The acquisition will see Broadcom rebrand as VMware, incorporating their existing infrastructure and security software programs as an expanded VMware portfolio. 
Thoma Bravo – Coupa Software Transaction 
Leading software investment company, Thoma Bravo completed the acquisition of Coupa Software in February 2023 for $8 billion. Coupa Software is a leading platform in Business Spend Management. The agreement was initially announced in December 2022, but Coupa Stockholders approved the deal on February 23, 2023. This deal will see Coupa stockholders receive $81 per share in cash for each common stock held.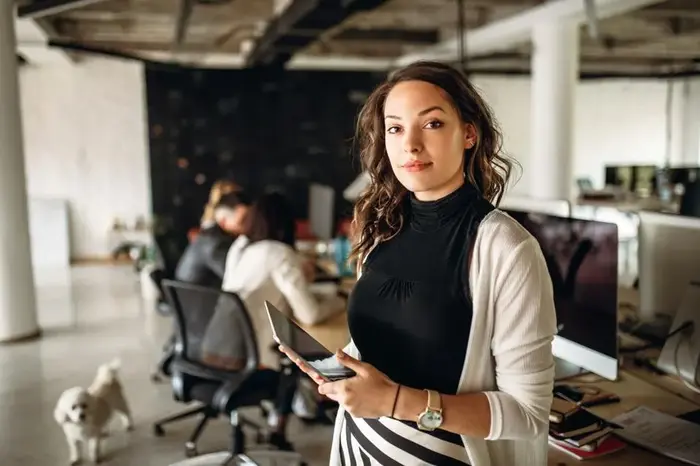 Key Takeaways
There are many things to learn from the transactions that have unfolded in 2023. If you're an entrepreneur hoping to gain some insights, here are some of them. 
Adaptability is Key

: As mentioned earlier, the adaptation of companies to the present realities is one of the reasons there have been many acquisitions this year. As a businessman, you must stay ahead of the curve and adapt your business to the trends. You can also learn from how companies took advantage of the market volatility. Moreover, entrepreneurs must always be vigilant and open to possibilities, even in hard times. 

Global Expansion

: As your company continues to grow, one of the things you need to plan for is global impact. You should consider moving into other markets where your services are needed. However, you must carefully study the markets to ensure your services will flourish where you expand. After expanding, you must also make sure that the quality of your services or products remains excellent in all markets. This will lead to the continual growth of your brand. 

Pursue Industry Leadership

: Like Entain CEE was able to do, you must also look forward to being an industry leader, regardless of the market. It brings a level of authority and respect that goes beyond profits. Your company becomes a driving force in your industry. 
Looking Ahead
Before the year runs out, there are possibilities for more mergers and acquisitions in different industries. Acquisitions in the technology sector are heating up after generative AI has made a big impact this year. Similarly, the renewable energy sector shows promise even as companies struggle with ESG performance. 
As an entrepreneur, you must always stay updated and improve your business. It doesn't matter what industry you function in; your ability to improve constantly and move with the market will affect your survival and growth.