Brighteon is a prominent video-sharing social media platform in the industry. It has become one of the most popular video-sharing platforms as it provides users with an expansive collection of videos, plenty of user engagement, and strong support for independent streaming. Brighteon offers diverse monetization opportunities, music player capabilities, and the ability to upload videos with accessibility options.
Since its inception in 2018, Brighteon has become one of the top streaming platforms providing a centralized hub for independent content creators who want to share their content or monetize it on the platform. As its popularity rises, more users are looking for noteworthy alternatives that can provide similar features as well as additional capabilities. Therefore, keeping this in mind; we'll be exploring 14 Brighteon Alternatives and assess which ones offer better usability, features, and monetization options.
Current Status of Brighteon
In the last few years, Brighteon has seen a tremendous surge in user engagement as many people have turned towards them for streaming services and content creation. As the platform is built to empower independent stakeholders and offer unrestricted freedom of expression; it's been widely adopted by users looking forward to maximizing their video creation or creating an online presence on various platforms such as Instagram and YouTube. Brighteon has become a solid contender in the competitive streaming landscape.
Best Alternative Platforms for Video Hosting & Monetization
YouTube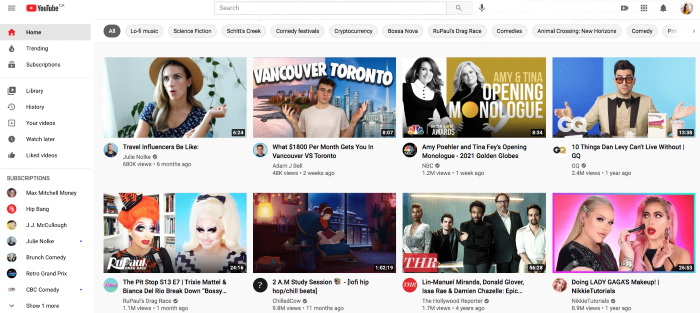 Destination URL https://www.youtube.com/
The most widely used video hosting service, YouTube is owned by Google and was launched in 2005. It's one of the oldest players in the industry. It holds a massive repository of content, providing users access to original shows and music streaming in more than 80 countries. Its user-friendly nature is a prime advantage as creators can gain access to numerous monetization plans such as AdSense, subscription services, paid membership accounts & the youtube partner program that enables video creators to earn money through sharing revenue with YouTube.
Vimeo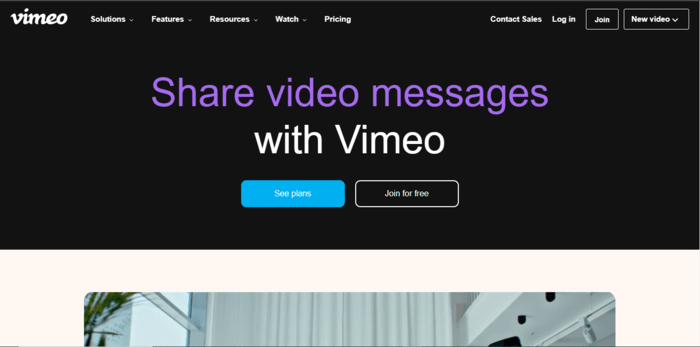 Destination URL https://vimeo.com/
Vimeo is another big player in the streaming industry with a considerable user base. It offers smooth video playback, as well as support for 4K live and recorded videos in stunning HD quality. The platform's copyright infringement tools provide excellent protection against the misuse of content on websites or other platforms. Vimeo also helps creators monetize their assets by offering feature-studded plans at different prices based upon the number of account users one registers under; allowing access to sales products such as premium memberships, advanced analytics & more flexible uploading options.
BitChute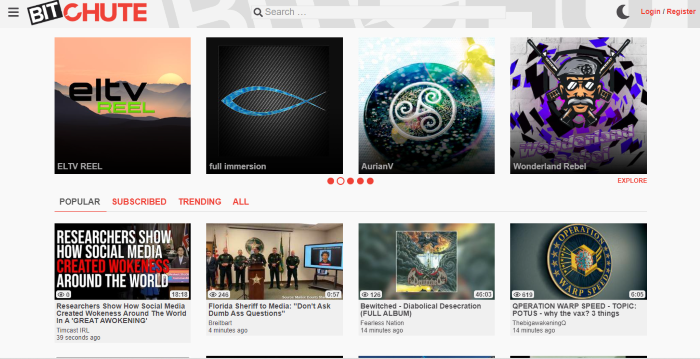 Destination URL https://www.bitchute.com/
An excellent video-sharing service that combines features from both YouTube and Vimeo, BitChute offers smooth HD streaming with a wide range of uploading possibilities. It supports 4K and 8K mobile and browser uploads, and its live stream is its biggest highlight. With maximum availability for content creators of all platforms, it provides them with an advanced metric & analytics system that identifies potential copyright infringements, spam & other forms of content misuse. Also, for monetization purposes, it assists creators with custom subscriptions, donations & ad-based revenue opportunities in their Hubs.
PeerTube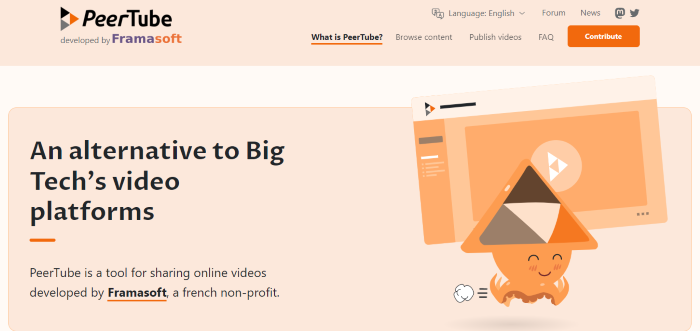 Destination URL https://joinpeertube.org/
It is an excellent decentralized video hosting solution built on top of JavaScript with WebTorrent tech providing smooth playback across different devices. Furthermore, it enables owners to customize the experience for their viewers by setting a personal theme customization dashboard, filters & unique settings. It also allows creators to track performance analytics regarding audience engagement and monetize their videos through donations or crowdfunding from the users.
Dailymotion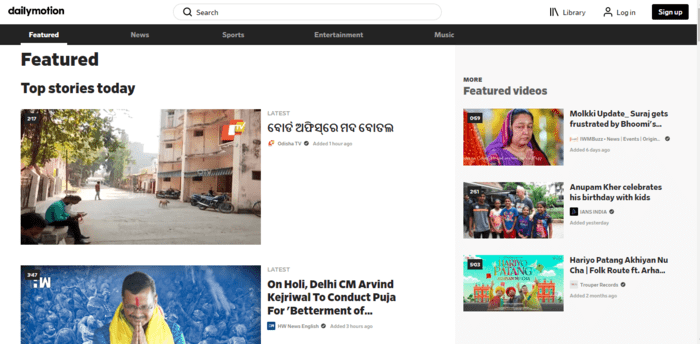 Destination URL https://www.dailymotion.com/
One of the oldest players in online video streaming & hosting services is DailyMotion which offers its users exceptional support with smooth playback & secure website-integrated music library. Its 'accelerate suite' enables content creators to monetize their property & connect with varied audiences through advertisements, Influencer campaigns and sponsored videos.
Wistia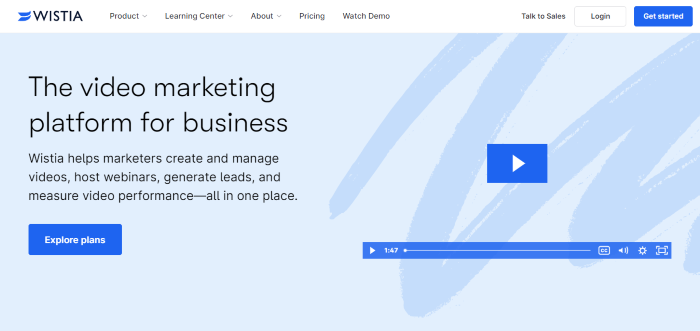 Destination URL https://wistia.com/
Offering users flexible hosting options, Wistia is an incredibly popular user-friendly platform used widely by marketers and other entrepreneurs catering to a specific audience. Moreover, it possesses powerful features such as extensive integration support into email marketing software that allows consumers to monitor analytics and get real-time feedback. It also provides its users with an event tracking system that ranges across open rate & click- through rates thus giving its users a comprehensive understanding of their viewership data while leveraging tools to monetize content such as premium video subscriptions etc
Rumble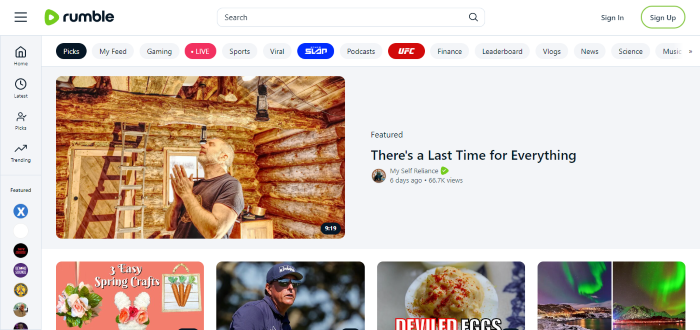 Destination URL https://rumble.com/
An ideal platform if you are looking for enhanced search capabilities regarding your videos, Rumble is definitely one of the best alternatives available in this sector with its strong focus on SEO-friendly titles, descriptions & easy navigation functions making every video uploaded onto it highly visible to the users. Furthermore, creators can also monetize their videos through membership services and subscription packages. They can even integrate audio tracks from other streaming sites alongside their Adsense accounts.
Odysee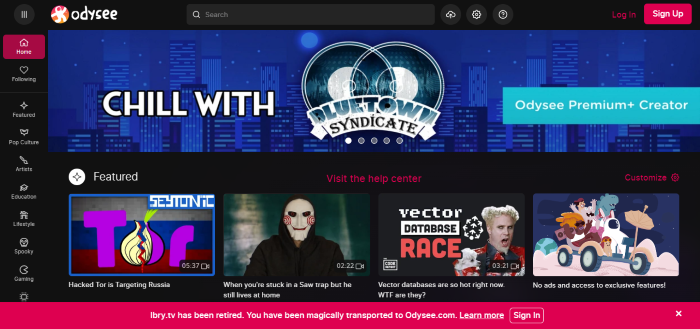 Destination URL https://odysee.com/?&sunset=lbrytv
A decentralized hosting alternative for streamers looking for unencumbered streaming solutions is Odysee's LbryTv which uses blockchain technology to provide speedy playback & amazing user interface experience while also securing their content with added safety features such as metadata encryption and captions that allows its users to generate revenue streams through subscription plans, royalties and even loyalty rewards like crypto coins
BrandBucket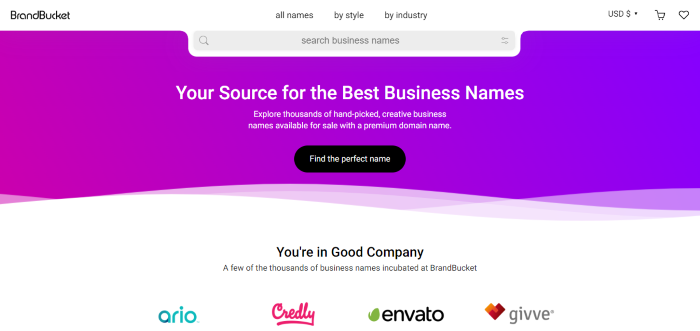 Destination URL https://www.brandbucket.com/
It is a specialized video hosting platform used primarily by business owners to promote their brands aside from access to a wide variety of features such as video/picture transition, split screens & visual branding. They can also easily monitor how their videos perform through its detailed analytic system. It also has numerous monetization opportunities e.g. advertisements and premium packaged subscriptions available for its users
Vidyard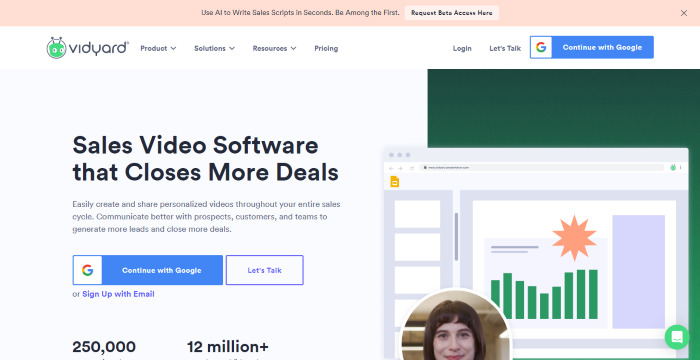 Destination URL https://www.vidyard.com/
This enterprise-level solution is designed specifically for B2B companies that are aiming at increased productivity & customizability through its video hosting capabilities. It has a robust dashboard that helps managers analyze user insights, create personal playlists and integrate sophisticated analytic tools to better understand their viewers. Moreover, it also unlocks monetization possibilities such as ads and fundraisers.
SproutVideo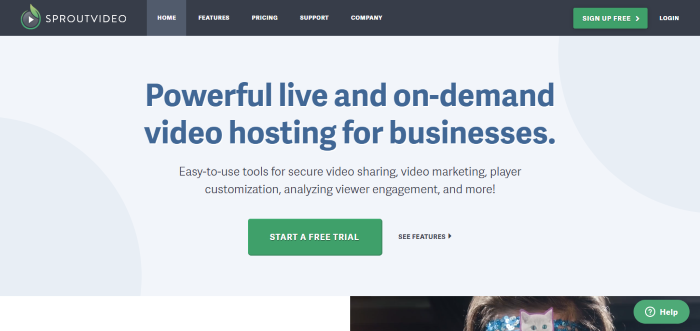 Destination URL https://sproutvideo.com/
Aimed towards SaaS companies; SproutVideo is an excellent alternative for businesses seeking advanced security features, advanced analytic capabilities & custom workflow. In addition, its integrations with platforms like Kijiji, YouTube and Vimeo allow users to enhance their multimedia content. Moreover, it has intricate monetization solutions such as suggested pricing and retargeting campaigns.
Cincopa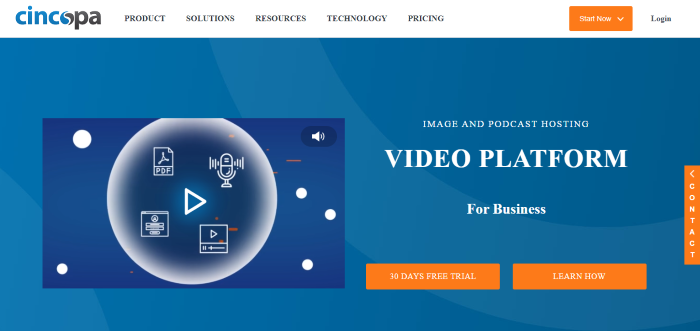 Destination URL https://www.cincopa.com/
Highly admired by marketers due to its versatility in every aspect, Cincopa provides easy uploading tools with quality players, supports almost any video format & has network optimization for smooth playback. It also allows password protection and other navigation management tools on videos which makes it perfect when creating multiple embedding platforms. It also offers webinars, hosting plans & training features among others so users can monetize their assets with premium pricing options
VdoCipher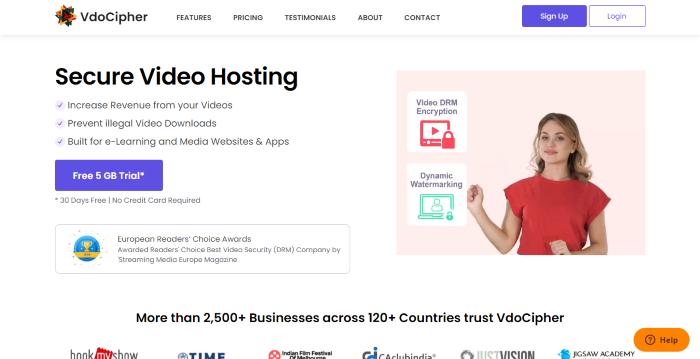 Destination URL https://www.vdocipher.com/
A streaming solutions provider in the industry Vdo Cipher offers users absolute content security along with HD videos. Furthermore, it has a versatile player; 360-degree views for Virtual Reality Videos & supports HDR as well as live streaming which are all options you can use to earn from premium pricing or watch pass products
Streamable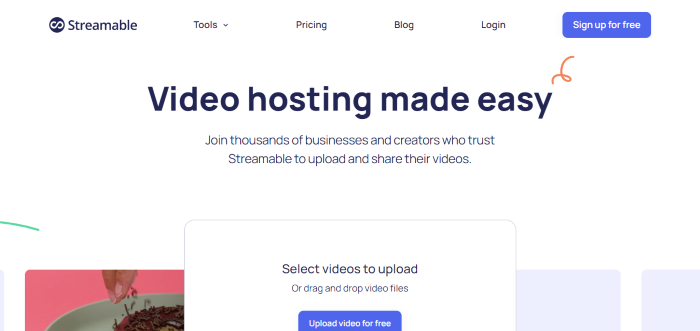 Destination URL https://streamable.com/
If you're looking for an easy and decent-looking interface coupled with vast customization possibilities, then the streamable platform is ideal for you. Not only does it offer a powerful monetization package but its various ad revenue programs, sponsorships & branded videos will give expert content creators excellent revenue opportunities.
Conclusion
Brighteon has become synonymous with independent streaming solutions as it offers content creators unlimited opportunities to share and monetize their creative works on a safe platform. As its features evolve over the years, more users are looking for robust alternatives in video hosting & monetization that can provide better usability, and reliable viewing experience. Therefore, knowing this we've explored 14 Brighteon Alternatives that offer similar features as well as additional capabilities.
Brighteon FAQs
What is the Brighteon Platform?
Brighteon is an online platform built to empower independent content creators who want to share their creative works or monetize them in a secure and safe streaming environment. It offers a free, open platform for all users to create and share videos and connect with other people.
What Differentiates Brighteon From Other Video Hosting Platforms?
Brighteon is unique in many ways: it provides unrestricted freedom of expression, unrivalled monetization opportunities through sponsorships & AdSense programs, and extensive metrics & analytics features. It also has additional music player capabilities that allow you to stream tracks directly from the dashboard.
Can I Monetize my content on Brighteon?
Yes, with the help of its monetization programs and feature-packed plans; creators are given full control over their content in terms of advertisement placements, pricing models & subscription packages that allow users to earn income from their videos.
What Kinds Of Videos Are Allowed On The Platform?
Brighteon accepts all types of videos from users across the globe, regardless of shape, size or purpose. To ensure the production of responsible content; Brighteon has implemented several copyright infringement & automated reporting systems that help its algorithms identify misused evidence on other platforms.
How Secure Is The Platform And What Options Are Available For Content Protection?
Brighteon employs different security measures and encryptions to keep your data and videos safe. It also provides options like password protection with end-to-end security when creating, editing and sharing videos.