It's easier than ever to do everything from the comfort of your phone, even running a business. With wide-ranging capabilities, ease of access, and increasingly impressive horsepower, your phone can be the only tool you need. Many people have been highly successful operating their business with just a phone, and you could be one of them.
Test websites and apps for developers and designers
Every business needs a good website to attract traffic and provide a face. These days, it's essential for such websites to work on mobile devices. Testing and providing feedback on websites can be invaluable for developers and designers, allowing you to get to the heart of problems and help solve them. Similarly, businesses are finding dedicated apps to be more and more useful in helping to centralize what you offer in a convenient, accessible package. Again, these apps need thorough testing before properly representing your business. Providing test feedback can make you friendly with a very grateful developer.‌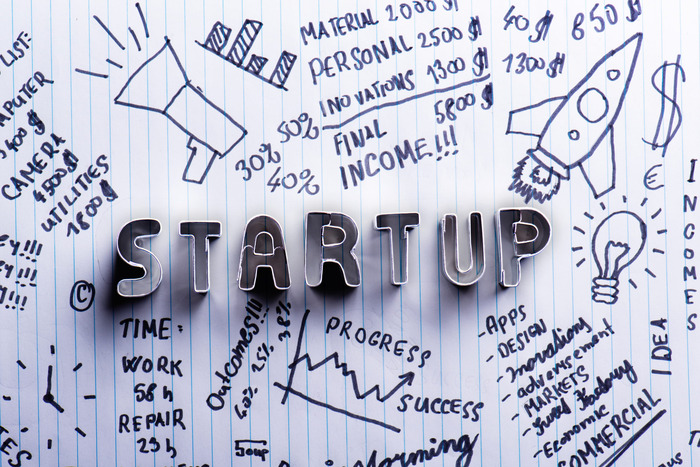 Digital Marketing
Marketing is something that any business seeking to thrive needs to be familiar with. Getting your business in front of people is essential to its success. In our digital age, there are more ways to promote your services, update your customers, and keep everyone in the loop. Mobile marketing is a major part of that. Use marketing strategies targeting mobile users, such as SMS messaging, mobile-optimized browsers, mobile apps, messaging apps, and more, to enhance your business and expand your user base. Aiming your marketing towards mobile users can open up a whole new range of customers. 
Graphic design
Graphic design is a highly competitive field. Everyone needs logos, banners, and titles, from businesses to charities, startups, and self-employed freelancers. You can get in on the action entirely from your mobile device, with hundreds of apps that allow you to enhance photos, paint portraits, create vector graphics, design logos, and more. From client management apps like HoneyBook to photo editing software like PhotoPad and a host of powerful Adobe suites, you'll find everything you need to start a successful graphic design business. Get started today and enjoy the convenient simplicity of your mobile phone.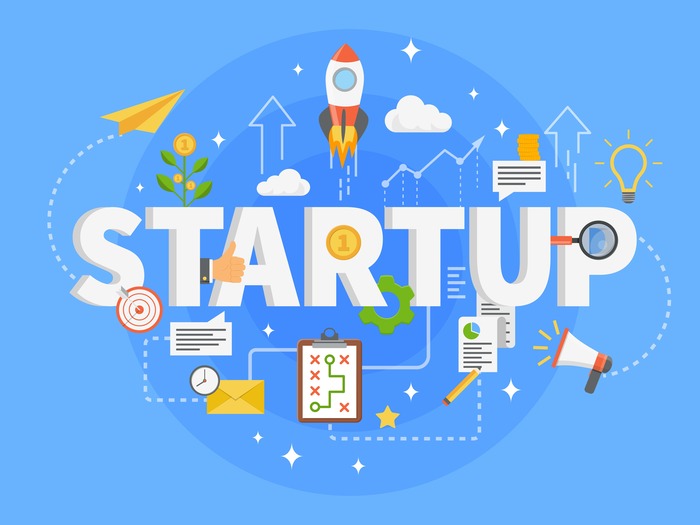 Create online content
Another possibility is to establish a business centered around creating online content. With the power of mobile phone cameras and the unlimited potential of your device, you can capture images, record videos, write articles for websites and blogs, and much more. Numerous individuals have succeeded by launching YouTube channels or Instagram pages, enabling them to share their interests and create content centered around their passions. Whether you're enthusiastic about fitness, fashion, films, or gaming, you can produce premium content regarding workout routines, the latest movie releases, and popular video games, or even provide a comprehensive review of the amulet of dead mobile game. With everything you require right on your mobile device, getting started is quick and easy.
Conclusion
These are just a few business startups you can start and operate with a mobile phone. Whatever your talents, from graphic design to creative writing or digital marketing, you can find something to excel at with nothing more than your mobile device.