Blockchain technologies gradually enter our lives, connecting with real sector business and helping ease and facilitate processes in them. The fact is that crypto helps make remittances much cheaper and faster compared with traditional bank services. Other preferences are connected with improving logistics for companies and helping to keep efficient control over goods delivery through smart contract execution.
The most popular blockchain networks that allow for smart contact building and deployment are Solana and Ethereum. To reach these products, companies can use the Chainlink platform. Let's discuss this project and see the Chain Link cryptocurrency price history by looking at its chart.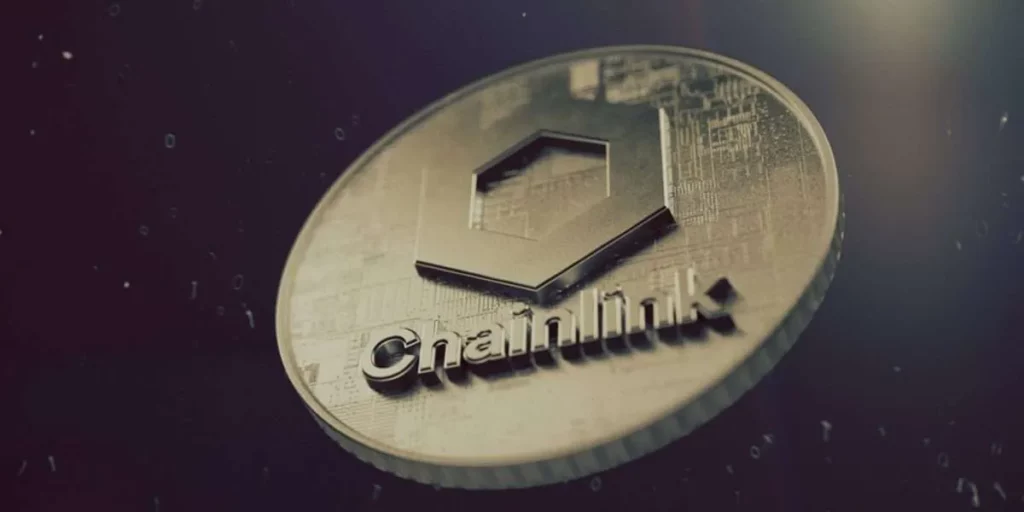 What is Link?
Link is a native token of the Chainlink platform. It is a decentralized oracle that combines the real sector with blockchain technologies, providing decentralization and smart contracts execution. Link directly participates in this process. Thus, real-life companies can reach the benefits of Solana, Ethereum and other networks and facilitate their work processes using smart contracts, and these all thanks to Chainlink. Since more and more companies strive to keep up with the times and integrate blockchain technologies, Chainlink has big chances to expand its application scope and boost Link price in the future. 
How Does the Link Crypto Price Change?
Looking at the Link price chart, we can see that during the last 12 months, the asset's value reached the maximum of $33.76 and dropped down to the minimum of $6.25. If we look at the chart throughout the whole history of the asset's existence, we can see after the token release, it kept the level of $0.19 – $1 up to 2020. Then in August 2022, the Link price reached $18 and $52.25 in May 2021. That was the token's all-time high.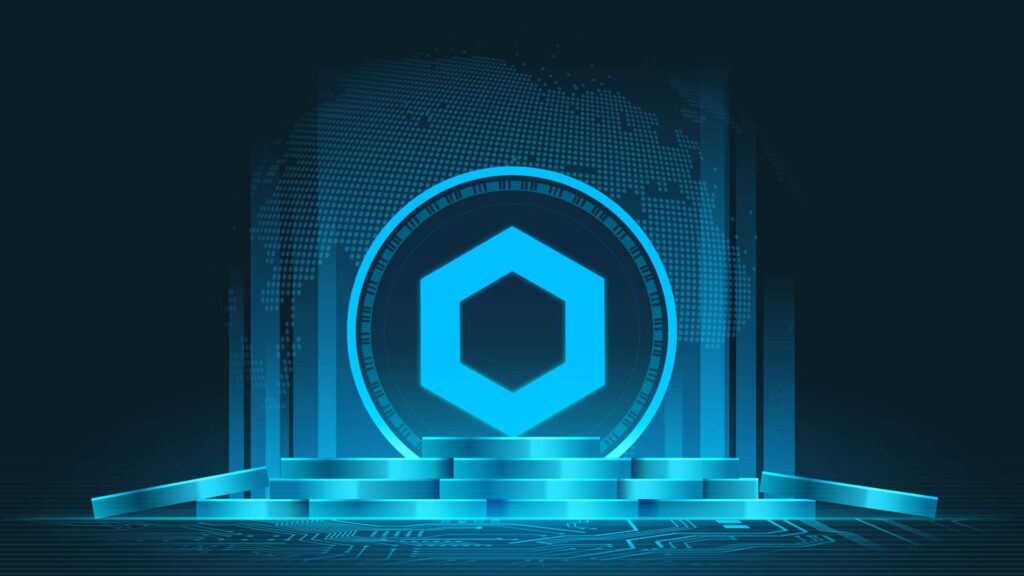 You may always keep track of the Chainlink live price on the WhiteBIT exchange. This is a reliable service that has a comprehensive application: you can buy, trade, and invest using different financial tools, you can learn and practice on a demo account, can communicate with community members, ask for help in customer support, can buy the WBT toke and receive benefits from trading on WhiteBIT, and many other profitable options.