Games have been a fundamental part of human culture since the dawn of time. When participating in gaming activities, we not only get the opportunity to play and socialise, but we also develop strategic thinking, decision making and several other cognitive skills. The games we decide to play, too, are often more sophisticated than they're given credit for.  
Over the centuries, certain popular games of the day have fallen away in favour of newer developments. However, there are several classic games that have been enjoyed by people all over the world for many, many years. These games have even become a force to be reckoned with here in the digital age, when game development companies can invest millions into the development of brand new, immersive gaming experiences.  
In this article, we'll be taking a look at which of these classic games are stronger than ever here in this era of digital gaming and gaming on the go.  
Mahjong 
Let's kick off this list with a game that has truly stood the test of time. The tile game mahjong can be traced back as many as 3000 years. First emerging in ancient China, variations of the game were reportedly enjoyed by prominent members of the Qing dynasty and, as the centuries progressed, it became quite a popular game in cultural hotspots like New York in the 1920s.  
It could certainly be said that this old girl has enjoyed several new leases of life, having been popularised in the west for over 100 years now. In the modern era, too, mahjong has become a hit game in the digital space with numerous online platforms and gaming apps featuring several formats.  
Chess 
Another grande dame of a game, chess has been around in its current format since the 16th century, when it became a popular pastime with pleasure-seeking Europeans. During the 1800s, the popularity of the game hit the big time and self-professed 'Grand Masters' began duking it out in national tournaments, before moving onto international tournaments are technology and transport progressed.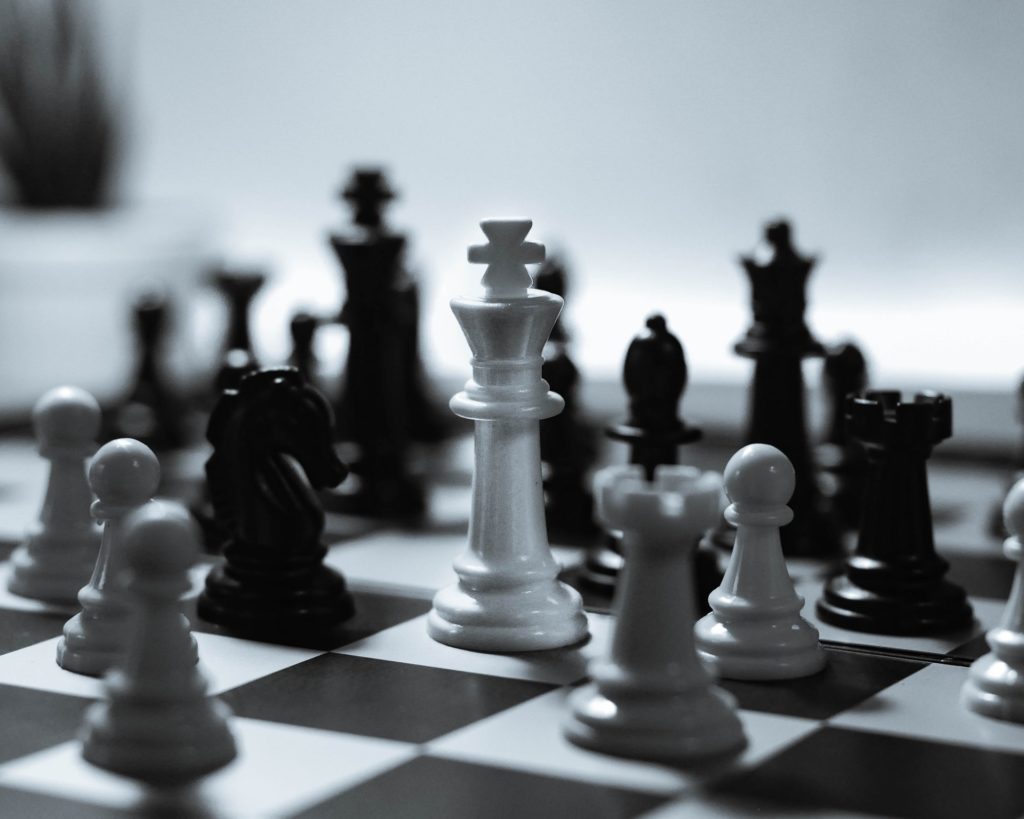 In 2022, chess is a staple part of pop culture, whether that's being featured in hit TV shows and movies like The Queen's Gambit, or being enjoyed by millions of gamers around the world in one of its various digital formats. You can even play chess tournaments online, against either human opponents or AI bots.  
Blackjack  
It could certainly be said that most casino games are strong enough to withstand a digital upgrade, but if there's one game that is truly top of the pile when it comes to ongoing popularity, it's blackjack. A staple game of iGaming platforms, blackjack has been transformed into a number of different digital variants, with high roller formats taking full advantage of the possibilities that remote gaming can offer.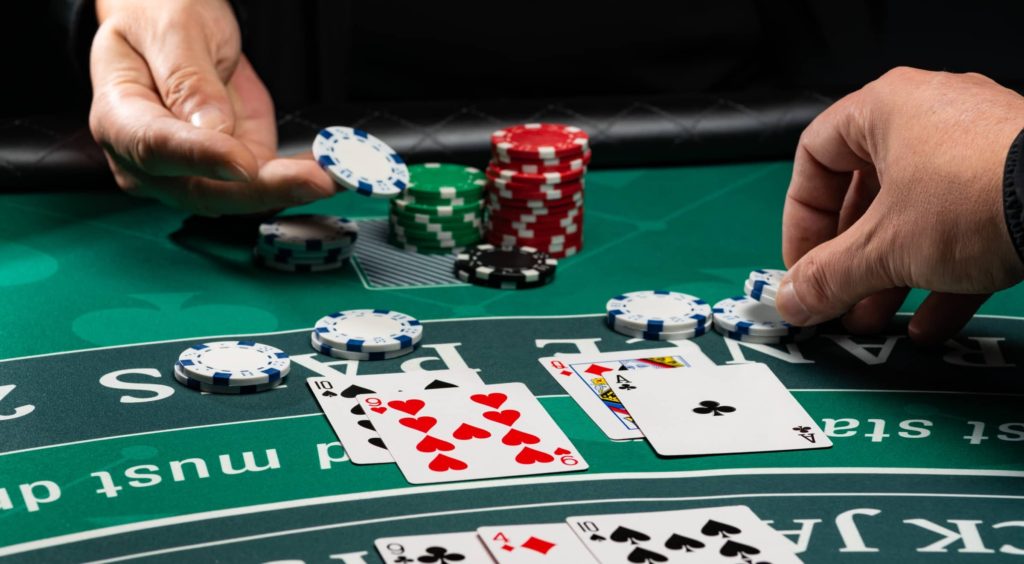 While blackjack formats have been updated to reflect the technologically-advanced iGaming industry, the way in which we play blackjack remains the same today. In all its digital variants, the rules of blackjack remain the same – meaning that this game will appeal to casino gamers old and new.  
Monopoly 
When it comes to board games, there's one game in particular that everybody loves to play – Monopoly. While very few people actually know about the game's secret history – its rules were first established by Elizabeth Magie in 1903, for instance – you'd be hard-pressed to find anyone in your social circle who hasn't played the game at least once.  
Throughout the 20th and 21st centuries, we've been treated to all sorts of different editions of Monopoly, from Classic Monopoly to movie-themed versions like the Lord of the Rings Monopoly. There's even been a special Cheaters Edition for those who don't play by the rules, as well as the ultra-competitive Ultimate Banking Edition. And, much like the rest of the games that are featured in this article. Monopoly has also successfully transitioned into the digital age via a mobile gaming app and free-to-play online game.