Public Key Infrastructure (PKI) is a widely implemented security technology that combines public and private keys to encrypt and decrypt data. It provides a secure and efficient way of transmitting data over the Internet. However, people still have common misconceptions about PKI security solutions. This post aims to debunk some of these misconceptions, clarify how PKI works and how it can benefit organizations, and find out how a product can help you keep your business safe from cyber threats as a certificate management tool.
Misconception 1: Pki Is Only For Big Companies
Many people think PKI technologies are only for big corporations dealing with sensitive data. This is false, as companies of all sizes can use PKI security solutions. Using SSL/TLS certificates to encrypt website traffic has become a standard security practice for all businesses. 
PKI can also secure email communication, remote logins, and document signing for small to medium-sized businesses. Therefore, regardless of the size of your business, PKI can provide a secure and efficient method for transmitting data over the Internet.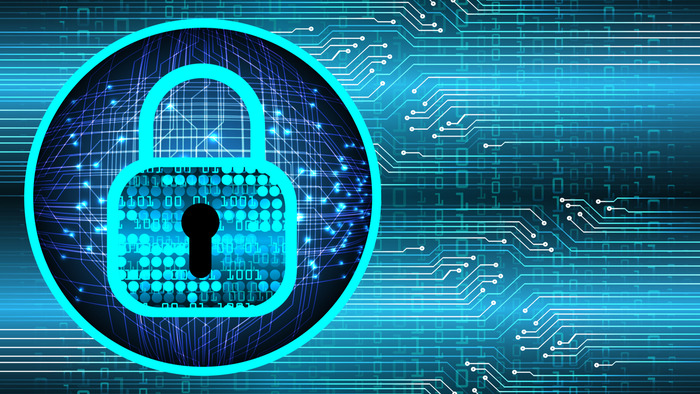 Misconception 2: Pki Is Only Useful For Encryption 
Although PKI is mostly known for encryption, it's more useful than just securing data in transit. It also ensures that the data recipient is who they claim to be. PKI ensures user identity and helps prevent phishing and other internet scams. Furthermore, PKI encryption and digital signing can be used for secure logins, document management, and mobile transactions.
Misconception 3: Pki Technology Is Too Expensive
Some people consider PKI technology expensive and impractical for everyday use. The truth is that the pricing of PKI solutions varies, and the type of facilitation required depends on the specific needs of each organization. With the increasing demand for online security, many providers offer affordable PKI solutions for businesses of all sizes. For example, free SSL certificates have been sponsored and made available to SMEs and bloggers who require encryption for their web pages.
Misconception 4: Pki Is Difficult To Install And Manage
PKI security may seem daunting to install and manage, especially if you're not an IT expert. However, several service providers offer ready-made and easy-to-install solutions that can still deliver the necessary security features even for people who aren't tech-savvy. 
There are also open-source tools available online that deal with certificate management that can help simplify management. For example, the open-source Let's Encrypt system can automate the process of creating and managing SSL certificates.
Misconception 5: Pki Solutions Can't Be Trusted
There is often a degree of skepticism about the integrity of PKI security solutions. It's essential to note that PKI security is widely accepted within the data security community as one of the most secure methods for transmitting sensitive data. 
Trusted third-party certificate authorities issue certificates to verify the identity of users and their devices. Thus, data transmitted using PKI is widely recognized as highly secure and trusted.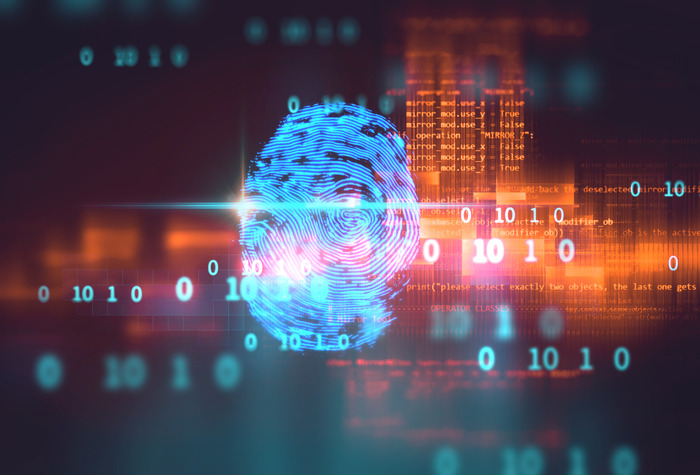 Misconception 6: Pki Is Outdated
Some people believe that PKI is outdated and that newer security solutions have replaced it. However, PKI remains a strong security solution that is widely used today. In fact, the ongoing development of PKI has led to new standards and features that enhance its security capabilities. In cutting-edge technologies such as blockchain and IoT, PKI is also used to secure digital transactions.
On the other hand, PKI solutions such as SSL/TLS certificates have become necessary to protect webpages and other online properties. Therefore, it's clear that PKI remains a relevant security solution in the modern digital age.
Conclusion:
In conclusion, PKI security solutions are not only for big companies, they are more than just encryption and less expensive than thought. Moreover, PKI seems to be daunting to install and manage. Lastly, PKI solutions can be trusted regarding integrity and are not outdated. Educating yourself and your organization about PKI and how it works can go a long way in ensuring that confidential information is secure and transmitted. Also, certificate management tools can help your business be safe from cyber threats. It's never too late to get started.