In the rapidly growing world of cannabis, CBD has emerged as a game-changer, offering a wide array of potential benefits for both physical and mental well-being. As the popularity of cannabidiol products continues to skyrocket, it has become crucial for businesses to implement effective content marketing strategies that not only educate and engage their audience but also enhance their search engine optimization efforts. In this article, we will dig deep into the realm of various CBD content marketing techniques and explore how they can elevate your online presence.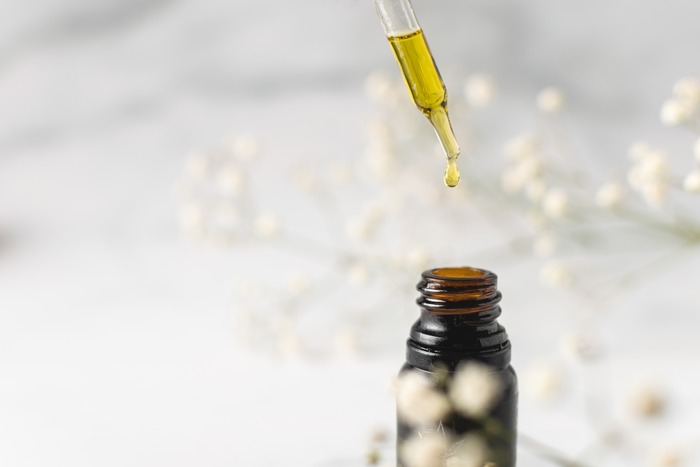 Conducting In-Depth Research and Optimizing for Relevant Keywords
Keyword research forms the foundation of any successful SEO campaign. And the quality CBD SEO service that pro agencies like MjSeo.Agency provides includes this important step. So consider implementing it, as it will contribute to enhancing your visibility in search engine results pages and attract qualified organic traffic.
For cannabidiol content marketing specifically, it is crucial to identify popular and relevant terms and phrases that align with your target audience's search intent. Utilizing keyword research tools and analytics to uncover high-volume, low-competition words and phrases related to CBD and its various applications may be of great help at that stage.
Then you should strategically incorporate discovered keywords throughout your content, including meta tags, headlines, and body content. However, stick to a balanced approach and avoid keyword stuffing, as it can harm your site's rankings. Instead, focus on creating high-quality and unique content that naturally incorporates keywords.
Producing Fascinating and Valuable Blog Posts
Blogging is an excellent way to showcase your expertise in a niche and build a loyal following. Hence, you may create a blog section on your cannabis website and regularly publish diverse and well-researched content about cannabidiol. That way, you can establish your CBD platform as a go-to resource and earn the trust of your audience.
Keep in mind that when it comes to the CBD compound, consumers are often curious and eager to learn more. So craft different types of content, such as:
blog posts;

articles;

reviews;

guides, etc.
Write texts that offer valuable insights into CBD's health benefits, usage methods, dosage guidelines, potential side effects, and more. Make sure that your content is unique, informative, engaging, and easily digestible for your readers. Addressing the most common queries, pain points, questions, and interests of your target audience in texts will allow you to position your online business as an authoritative source in the canna industry while simultaneously boosting your SEO.
Leveraging the Power of Video Content
Videos are highly captivating and can significantly elevate your cannabis SEO efforts. So experiment with video content that educates, entertains, and delivers insights into the world of cannabidiol.
You can share video tutorials, product reviews, or interviews with industry experts to fascinate your target audience and increase user engagement on your CBD website. Optimize this content by adding relevant tags, titles, and descriptions to improve its discoverability on search engines and video-sharing platforms.
Harnessing the Potential of Social Media Platforms
Considering the fact that the number of users on social media steadily grows, these platforms are real treasure troves for CBD content marketing. You can create compelling and shareable content across various social media channels to engage with your followers. Encourage users to share it, leave comments, and tag their friends. It will help you build a robust social media presence so that you can amplify the reach of your CBD content, attract more visitors to your platform, and enhance your SEO performance.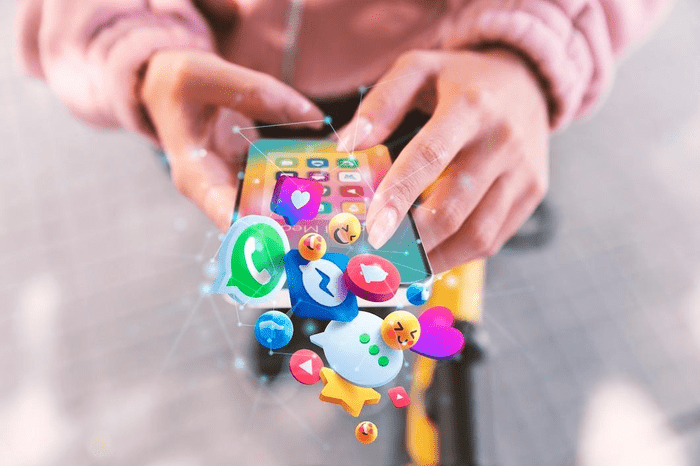 Embracing Influencer Partnerships
Collaborating with influencers in the canna industry is another powerful CBD content marketing strategy. Determine those who have a genuine interest in the popular compound and align with your brand values. Engage them in sponsored content campaigns, product reviews, or endorsements. When influential figures share your content with their followers, it not only increases your brand exposure but also enhances your website's SEO by generating valuable backlinks and pushing organic traffic.
Guest Blogging for CBD Authority Websites
Guest blogging is an effective way to establish yourself as a thought leader and, at the same time, gain quality backlinks to your cannabis website. To put this popular technique to work, find authoritative CBD sites and resources that accept guest contributions and pitch them well-crafted, informative articles.
Make sure that your content adds value to their audience, is written in accordance with their guidelines, and includes a link back to your website. You can put it either organically in the text body or in the author bio.
All in all, by guest blogging on relevant and reputable platforms, you can enhance your online credibility, expand your reach, and significantly strengthen your SEO performance. That is because you gain backlinks that are considered confirmed ranking signals for search engines.
Analyzing Performance and Adjusting Approach
Regularly monitor and analyze the performance of your CBD content marketing strategies. Utilize various analytics tools to track website traffic flow, user engagement, keyword rankings, and conversions. Based on the info gained, you will be able to refine your approach, experiment with new strategies, and adapt to the changing dynamics of the industry.
The Key Takeaway
As the CBD market continues to thrive and expand, establishing a strong online presence is paramount to success. Content marketing serves as a great way to increase your SEO rankings and drive more leads to your website, as long as you produce content that is valuable, relevant, and entertaining. It takes some effort to put together an effective strategy, but the rewards will be clear: a higher position in SERPs that can only lead to more business development opportunities!