It once seemed as though artificial intelligence (AI) would exist entirely in the realm of science fiction, a staple of the genre alongside teleportation and intergalactic travel. However, in the last few years, the concept of AI has gained traction, not only in niche scientific and tech communities but also in the wider public consciousness. 2022 saw an explosion in the popularity of AI-powered tools, such as OpenAI's chatbot ChatGPT, and image generators Midjourney and Stable Diffusion. At the same time, behind the scenes, major companies around the world began to increase their funding of AI research, with annual global corporate investment in it reaching over $160bn in 2021. So, with the rise of interest in AI across the board, we want to know what this will mean for the online gambling sector, and, as a recent article from casino payments website Paygamble explored, how it could change the face of the industry forever. 
What is AI? 
First things first: what actually is AI? Well, in broad terms, AI is a way of utilizing machines (specifically computers) to mimic and simulate the capabilities of the human mind, such as solving problems or making decisions. We encounter AI all the time in our everyday life, from the digital assistants found on any smartphone to vehicle identification systems in a supermarket car park. And with the vast amounts of money being invested into AI development across the sectors, it's likely that we'll see it being incorporated into more and more industries as time goes on.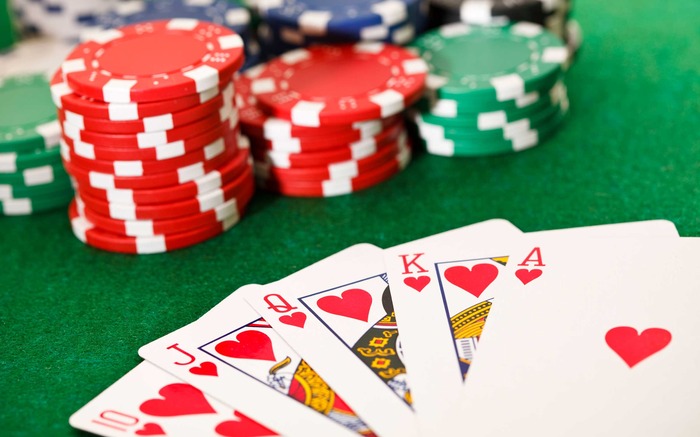 How is AI impacting online gambling? 
The iGaming industry is gearing up to fully utilize AI to provide solutions and streamlined processes across the sector. But how will AI be applied, and what will this mean for the players? To understand the impacts that AI will have, it's best to break this down into key areas and explore how they might change for both businesses and players. 
Responsible gambling 
Responsible gambling features are key for any casino and are essential for maintaining a fun, safe, and secure online lobby. While self-exclusion methods have been used for years to help players stay in control of their gaming and bankroll, AI could be a major game changer in promoting responsible gambling at online casinos. Sites could use AI-powered software to assess and identify potentially unhealthy gambling patterns, which could be flagged before they become an issue. AI could also be used to direct players who may be in danger of developing problematic behaviors toward information designed to help promote safe gambling. 
Detecting cheating
While any worthwhile casino will employ a range of features to try to ensure fair play, there will always be those who will look to bypass the rules and act in fraudulent ways. AI, however, could help mitigate the effects of fraudsters and cheaters on the casinos, and on other players. Training machine-learning models to spot and interpret patterns of suspicious behavior could help make the online gaming sector that bit safer. 
Customer service
It's no secret that up until recently, most players would consider AI customer service as a less effective, and generally inferior option to chatting with a real customer support assistant. However, with the boom in popularity of virtual assistants and chatbots (more on those later!) such as ChatGPT, the general consensus on AI customer service has started to shift to a more positive perception. These chatbots use sophisticated machine learning algorithms and huge data sets to analyze and respond to queries as if they were real people. This doesn't mean that AI will replace support staff completely, however. Having a real human touch when it comes to complex situations, VIP liaison, and personalized customer care is invaluable, and by utilizing high-level chatbots to respond to routine questions or take on repetitive tasks, support staff will be able to devote more time and attention to areas that need it. 
Players will also feel the benefits, as the virtual support assistant will be able to access the data required to answer more obscure queries in a fraction of the time it would take a human assistant. This would mean less time waiting for answers, and more time gaming! 
Tips and strategies 
While a lot of games at online casinos are completely based on luck, many tables and live casino games can be taken up a level by employing specific gameplay strategies. Take blackjack, for example. While there is no way to change which cards you or the dealer draw, there are tips and rules that can increase the probability of a win, so knowing these will likely make you a better player. However, for newcomers to the game, it can be hard to know where to start when it comes to learning all these strategies. 
This is where ChatGPT comes in. The chatbot responds to your prompts and questions, and can easily synthesize complex rules and information into a readable format, saving you time and effort. You can also ask the chatbot to recommend tips and strategies for specific games and explain why they are effective, and how to utilize them well.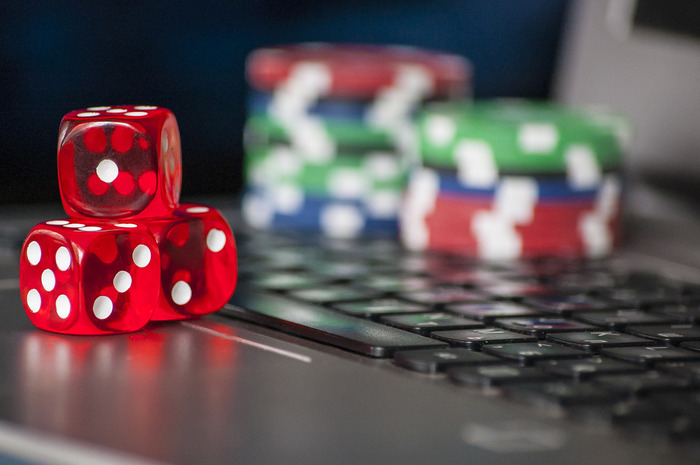 Choosing a casino
You can also use ChatGPT to find an online casino that fits your preferences and requirements. All you need to do is narrow down what exactly it is that you're looking for in a provider. This could be the range of games, exclusive bonuses, VIP programs, or cryptocurrencies available on the site. Then, provide the program with this information, along with anything else to refine your searches, such as country of residence or budget, and take a look at what ChatGPT recommends. While it's always recommended that you do your own research before jumping aboard, AI can be a powerful research tool if used properly. 
Will AI revolutionize online gambling? 
With the explosion of AI in the online gambling sector over the past few years, it's safe to say that AI looks set to change the face of the industry. This is true across the board, from companies and providers all the way down to individual players. While we can't predict exactly what might happen in the future regarding AI, it seems to be heading in a broadly positive direction, creating fairer, safer lobbies and helping gamers to get the most out of a casino experience.