Introduction
If you're a Cox internet subscriber and experiencing a blinking orange light on your modem, it usually indicates a connectivity problem. This comprehensive guide will help you troubleshoot and fix the issue step by step, even if you're a tech noob. Just follow the instructions provided for each solution, and you'll be back online in no time.
Power Cycling Your Cox Modem
A simple yet effective solution is to power cycle your modem. This involves unplugging it from the power source, waiting for 60 seconds, and then plugging it back in.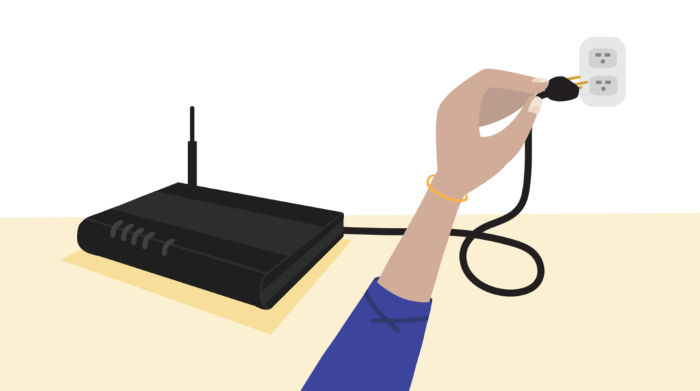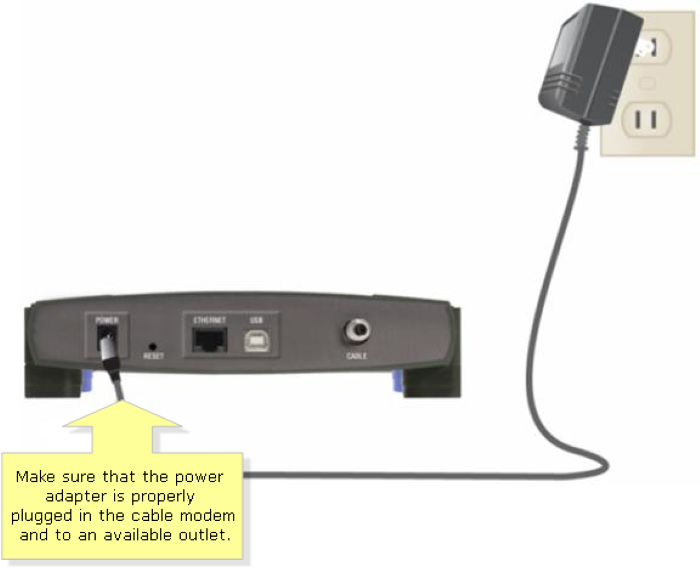 Check for Loose or Damaged Cables and Connections
Inspect the cables connecting your modem to the wall jack and your devices. Make sure they are secure and free from any visible damage. If you find any loose or damaged cables, replace them.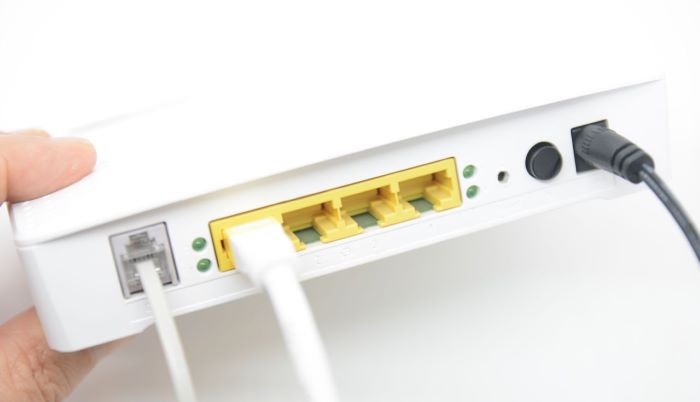 Update the Modem Firmware
Outdated firmware can cause connectivity issues. Check for firmware updates on your modem's manufacturer's website or through the modem's user interface. Follow the instructions provided to update the firmware.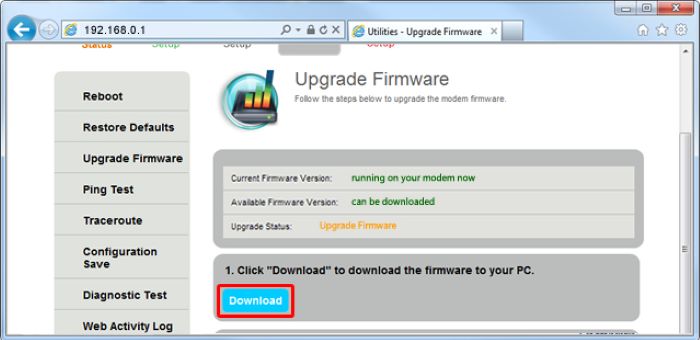 Reset Your Cox Modem
If the previous steps didn't resolve the issue, try resetting your modem. Locate the reset button, usually found at the back of the modem, and press it with a paperclip or similar object for 10-15 seconds. The modem will reboot and return to its factory settings.

Test the Wired Connection
To determine if the issue is related to your Wi-Fi network, try connecting your device to the modem using an Ethernet cable. If the connection works, the problem may be with your Wi-Fi settings or router.
Check for Service Outages
Service outages or scheduled maintenance can cause your modem to blink orange. Visit the Cox website or contact customer support to check for any ongoing service disruptions in your area.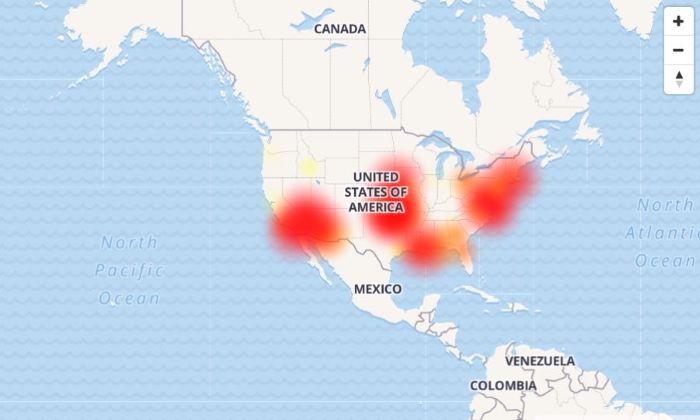 Upgrade Your Router
If you're using an older router, it might be time for an upgrade. Newer routers offer better performance, range, and compatibility with modern devices.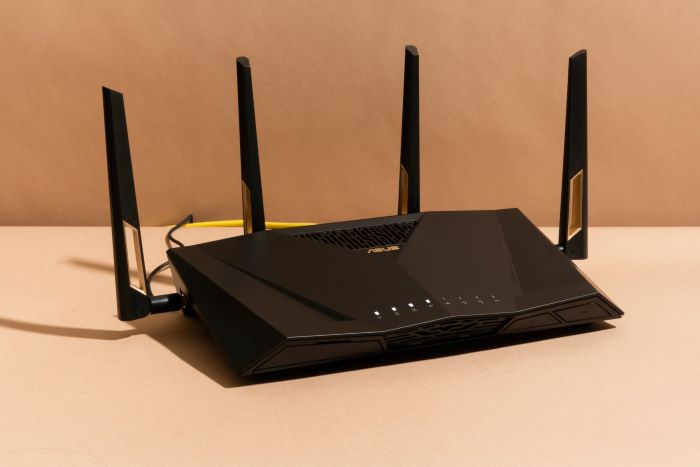 Contact Cox Customer Support
If none of the above solutions works, it's time to contact Cox customer support. They can help diagnose the issue and, if necessary, schedule a technician visit to your home.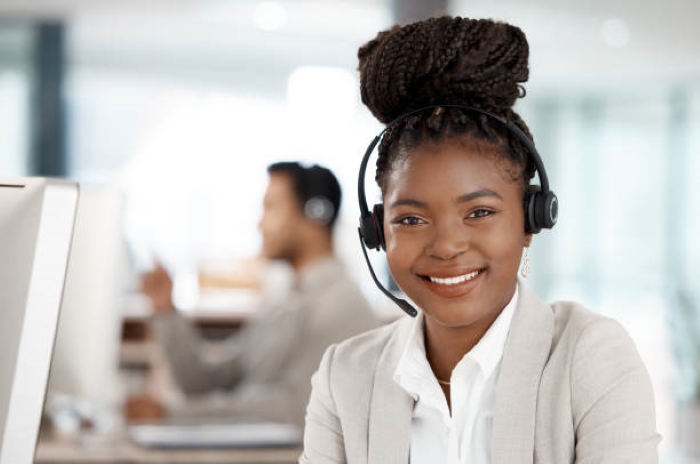 Conclusion
Dealing with a Cox modem blinking orange can be frustrating, but with the help of this comprehensive guide, you should be able to troubleshoot and fix the issue. Start by power cycling your modem, checking cables and connections, updating the firmware, resetting your modem, testing the wired connection, and checking for service outages. If necessary, consider upgrading your router or contacting Cox customer support for further assistance.
Remember, even if you're a tech noob, following these step-by-step instructions will guide you toward resolving the blinking orange light issue on your Cox modem. With a little patience and persistence, you'll be back online and enjoying a stable internet connection in no time.