Purchasing insurance of any kind can be pretty confusing for anyone; there are so many different products and cover levels available, and it's not always plausible to purchase the policy that offers the most extensive coverage. 
So, to help you avoid confusion as a first-time driver, we've listed some basic facts about auto insurance.
Auto Insurance Is Essential
The first basic fact is that auto insurance is undeniably essential. In fact, it's legally mandatory in most countries for all drivers to be covered by auto insurance. 
This insurance policy protects drivers from hazards on the road, like drunk driving, vehicle hijacking, and even theft. 
Different Insurance Providers Will Charge Different Premiums
When it comes to shopping around for a policy, it's essential to understand that different insurance providers will charge you different premiums for the same level of cover. 
As a result, it's essential to compare quotes with different insurance companies to find a policy that suits your budget. Comparing auto insurance quotes from different providers is the best way to find the cheapest car insurance in North Carolina and other areas. 
Collision vs. Comprehensive Cover
Aside from knowing you need insurance, you'll also need to determine what level of cover is most suitable. Choosing the right level of cover is usually where most of the confusion comes in; many first-time drivers aren't too sure of the difference between comprehensive and collision cover. 
Comprehensive cover provides the policyholder with financial protection against theft and damages caused by incidents other than collisions. These incidents include fire, vandalism, flood, hail, and others. 
On the other hand, collision cover reimburses the policyholder for damage to their vehicle due to collisions with another car or an object. This policy pays out when the policyholder is at fault for the damages. 
With this, it's best to choose a level of cover and also opt for liability cover; it's essential to pay out for injuries and damages to a third party's vehicle or property. 
How Insurance Premiums Are Determined
Once you have chosen the level of cover you need, it's essential to understand how insurance premiums are determined; this will help you avoid unnecessarily high premiums. 
Some factors you can change to drop your premiums like your credit score, where you park your car, and whether or not you install a tracking device. Otherwise, factors you can't alter will include your age, gender, and marital status.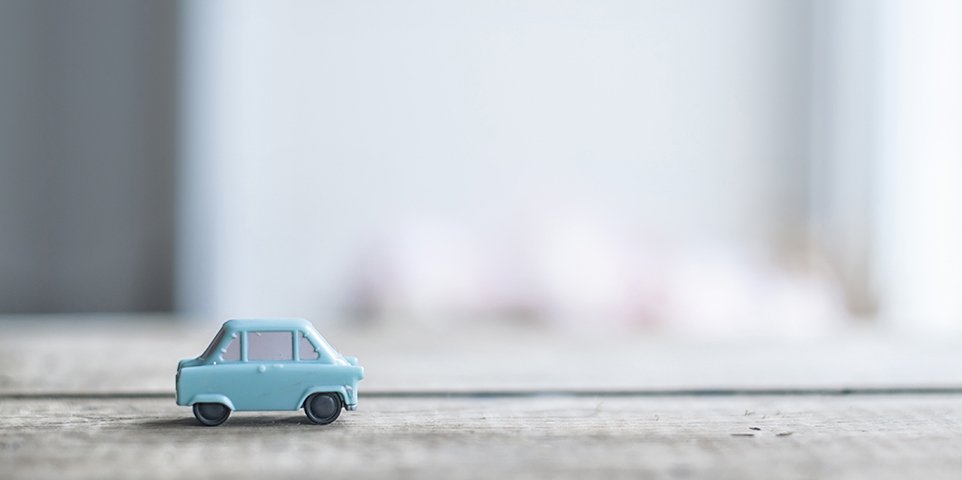 Claiming Often Can Increase

Your Premiums
Even though you have auto insurance to cover costs that stem from certain damages, it's best to avoid claiming unless absolutely necessary. Unfortunately, the more frequently you claim, the higher your monthly premiums will be because you become more of a risk to the insurer. 
Covering Other Drivers Of Your Vehicle
It's also essential to ensure that the insurance policy you choose follows the car, not the driver. With this, others who drive your vehicle will also be covered in an accident. 
Otherwise, look at the costs of adding other drivers to your policy if you intend on borrowing your car out to other drivers from time to time.