The U.S. Securities and Exchange Commission initiated a lawsuit against Paxos Trust Company for servicing the BUSD stablecoin. The main claim of this lawsuit is the accusation of violating the Investor Protection Act.
BUSD is Binance's stablecoin, launched in partnership with Paxos on September 12, 2019. The cryptocurrency exchange Binance was in charge of marketing and launching the token in this project, while Paxos was responsible for securing the stablecoin. According to CoinGecko, the asset has a market capitalization of $1.6 billion, ranking 7th among all cryptocurrencies and 3rd among stablecoins after USDT and USDC. People try to find a safe haven in the world of crypto, and that makes them turn their attention to stablecoins. They compare DAI to BNB, USDP to USDT, etc., and try to choose the best option. But are stablecoins really at risk?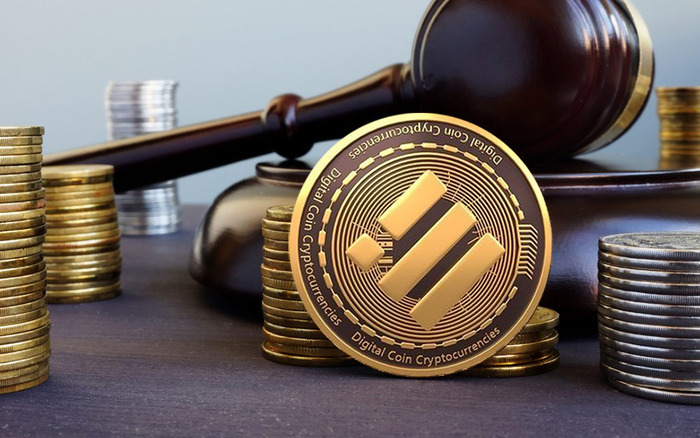 What the NYDFS claims about Paxos is unclear, but the Department has previously imposed strict rules on Stablecoin, requiring all issuers to maintain a separate reserve of assets sufficient to support parity with the dollar.
Paxos has not yet had its license taken away, but the investigation could ricochet off cryptocurrencies and trigger a mass exodus from stablecoins – primarily BUSD and USDP. Many competing platforms are already delisting cryptocurrencies for fear of regulatory problems. Crypto.com, in particular, previously announced that it would delist USDT Stablecoin to meet local regulator requirements.
Why Binance Crypto Exchange is safe
The crypto exchange's reserves are money that the platform keeps in separate accounts and does not engage in trading transactions. At the moment, BUSD is secure enough, so there is no reason to panic. Only the emission of new BUSD tokens has been stopped.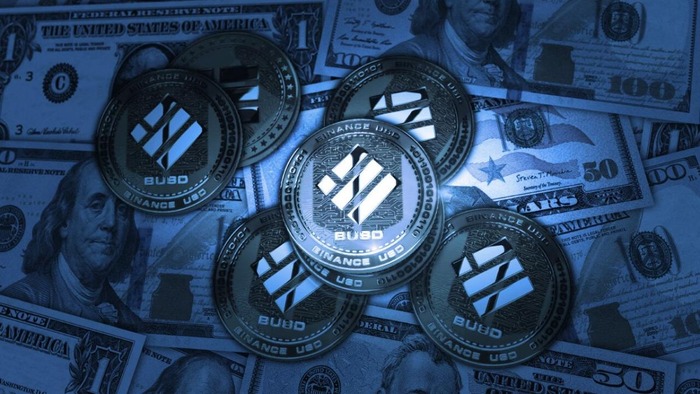 If Paxos is found to be in breach, particularly regarding the number of required reserves, BUSD will come under pressure: users may become nervous and surrender all of their tokens. Even so, Binance will be able to sell some other assets and plug gaps, thereby preventing the loss of its peg to the dollar.
On the other hand, the threat of BUSD remains strong in case USDP (Paxos' native stablecoin) gets hit by a wave of sell-offs and gets detached from the dollar. The crypto exchange Binance will be forced to limit supply. No one can predict the consequences of this case. 
The exchange has previously had to acknowledge problems with BUSD's peg to the U.S. dollar. In the future, other stablecoins, like USDC and USDT or DAI cryptocurrency, may also catch the attention of the SEC.