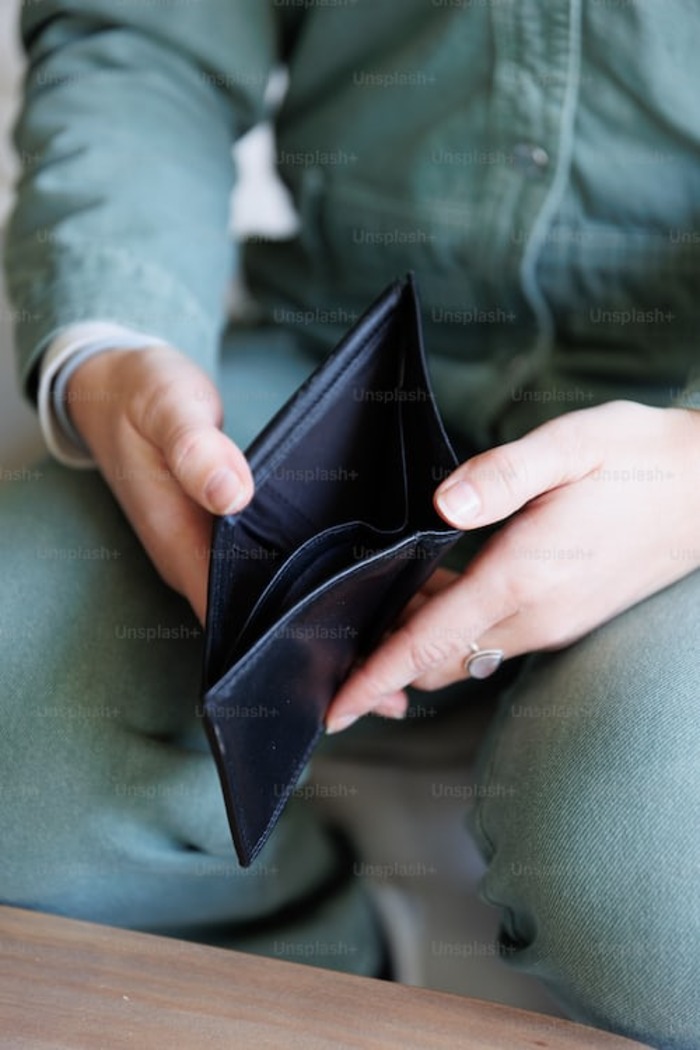 Debt management may be intimidating, but several debt relief solutions are available to assist people in various financial circumstances. There are specialized methods to lessen your financial load, regardless of whether you are battling with high-interest credit card debt, school loans, mortgage payments, or unforeseen medical expenses.
Accordingly, here's a good analysis of Accredited Debt Relief, one of the debt relief and consolidation companies that you may also consider. In this article, we shall examine numerous debt alleviation techniques for various situations.
Tailoring debt relief solutions: Matching strategies to your unique financial circumstances
There is no one solution for debt reduction. Since every person's financial situation is different, it is crucial for success to customize debt relief options to fit your particular needs.
Start by performing a thorough financial analysis. Record each debt you have, along with the interest rates and due dates. Next, tally up your income and costs to determine the amount you may put away for debt repayment.
Once you understand your situation, consider your options for debt relief, such as debt settlement, debt management, or debt consolidation. Pick a plan based on your abilities and financial goals. Keep in mind that financial consultants or credit counselors can be of great assistance to you during this process.
Debt relief for high-interest credit card debt: Tackling the most common financial challenge
One of the most typical financial issues people run into is high-interest credit card debt. Due to interest rates that can occasionally exceed 20%, paying off credit card debt may be challenging.
Debt consolidation, which is consolidating many credit card obligations into a single, lower-interest loan, is one practical alternative. This makes your monthly payments easier and lowers the total amount of interest you pay. Another approach is negotiating with creditors to lower interest rates or settle the debt for a reduced amount.
Further, to prevent further accumulation of credit card debt, create a budget that includes a plan for regular payments and avoid making new charges. Over time, disciplined financial management can lead to credit card debt freedom.
On the other hand, student loan debt can weigh heavily on recent graduates and even those well into their careers. Fortunately, several specialized programs can ease the burden of education-related debt.
Based on your salary and family size, income-driven repayment options change your monthly student loan installments. After completing 120 qualifying payments, persons who hold qualified public service employment may be eligible for Public Service Loan Forgiveness (PSLF), which gives loan forgiveness. Teacher Loan Forgiveness provides relief for educators.
Refinancing student loans with a private lender can also be an option, potentially lowering interest rates and monthly payments. Exploring these programs and options is essential to find the right fit for your student loan debt relief needs.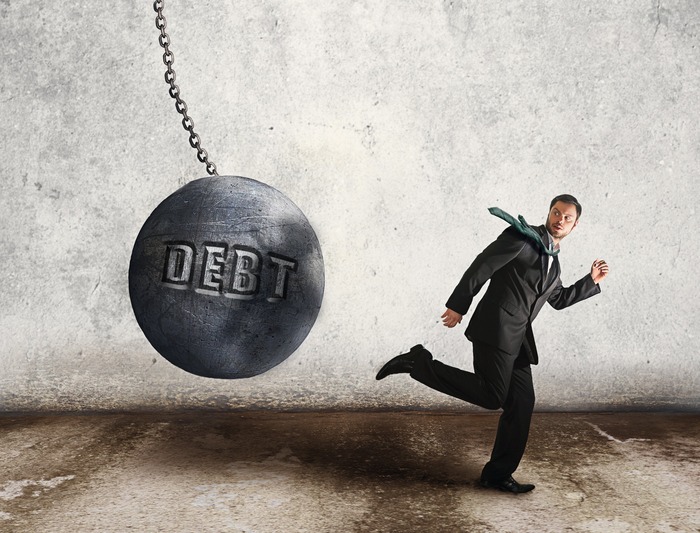 Homeownership often comes with mortgage debt and the potential to tap into home equity. Managing housing-related debt requires a strategic approach.
You can minimize your monthly payments by refinancing your current mortgage with an alternative with less interest. Alternatively, you can use a home equity loan or line of credit to borrow money from the equity in your house to satisfy other financial needs like debt consolidation.
Considerably, these solutions' costs and long-term impacts must be considered, which is crucial. Seek advice from a mortgage expert to determine the best course of action to address your debt linked to your home.
Small business owners often face unique financial challenges, including business-related debt. When business debt becomes overwhelming, exploring debt relief options can be essential to keep the company afloat.
Debt consolidation and restructuring can help combine business debts into a manageable payment plan. Seeking lines of credit or business loans with favorable terms can also provide temporary relief. Additionally, negotiating with creditors to extend payment terms or reduce interest rates may be possible.
Small business owners should work closely with financial advisors and explore government programs or grants designed to support struggling businesses during challenging times.
Lastly, medical debt can strike unexpectedly, causing significant financial strain. Fortunately, there are avenues to address and alleviate this burden.
Start by reviewing your medical bills for errors or discrepancies. Many hospitals and healthcare providers offer financial assistance programs or sliding-scale fees based on income. Negotiating with providers to establish a manageable payment plan is also an option.
Moreover, seeking nonprofit organizations or charities that specialize in medical debt relief can be another avenue to explore. Maintaining open communication with healthcare providers and being proactive in addressing medical bills can help individuals facing this unexpected financial challenge regain their financial ground.
In conclusion, people in various financial conditions can access debt relief choices. There are specialized options available to lessen your financial load, regardless of whether you are struggling with high-interest credit card debt, school loans, mortgage payments, small company obligations, or unforeseen medical expenses. To identify the best debt relief approach for your particular situation, it is crucial to seek professional counsel and weigh your alternatives.