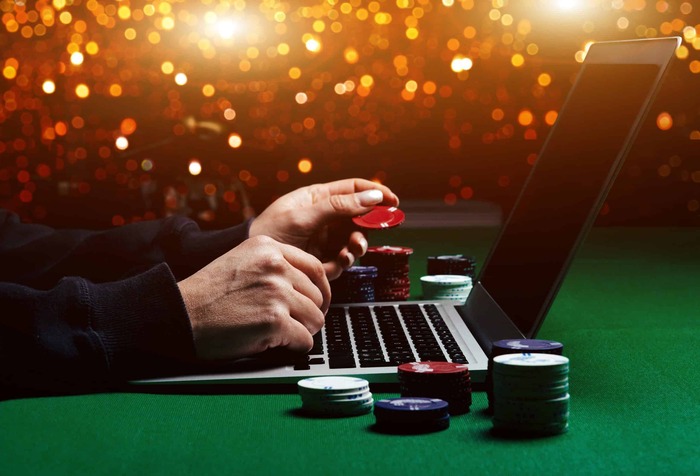 Online casino gaming is a rapidly growing industry in the United States. According to Statista, the market size of the casino and online gambling industry worldwide has already reached a total of 231 billion U.S. dollars in 2021
That should tell us that online casino gaming is indeed a popular form of entertainment. However, even if it's been around for decades, we can't deny that it's also an industry plagued with myths and misconceptions. 
If you're curious about USA online casino gaming, we're here to tell you all about it. We'll be debunking myths and stating factual insights that could help you understand why it's become one of the most popular online activities today.
Common Myths About Online Casino Gaming
So, onto the things we think should be debunked about online casino gaming and online casinos themselves. Here are some of them that's worth mentioning:
Rigged Games
There is a persistent myth suggesting that online casino games are rigged, and this undermines the credibility of many platforms. In reality, reputable online casinos are subject to stringent regulations and third-party audits to ensure fairness. 
Rigorous testing by independent bodies certifies the use of Random Number Generators (RNGs). This is a software that guarantees random and unbiased outcomes of the games you are playing. 
Also, rigging games would jeopardize a casino's licensing and reputation. That's why online casinos actually prioritizes fair play instead. Securing a casino license is expensive and is quite a process, so legit online casinos won't throw that all away to scam people.
Emphasis on "LEGIT" online casinos because there are still shady gambling sites out there you should avoid. They're the ones without a license and are unregulated.
Instant Riches
For some reason, there's also a common misconception that online casino gaming guarantees effortless and immediate wealth. 
While players may win significant amounts, success still requires luck, strategy, and understanding of game mechanics. 
Most players engage in online gaming for entertainment. You should acknowledge that winnings are not guaranteed, and treating it as a recreational activity rather than a guaranteed source of income is the wiser mindset to have.
How To Choose A Trusted Online Casino
We've established that only legitimate online casinos can guarantee secure and fair gameplay. Now, if you still haven't found an online gambling site you can trust, here are some of the most important factors you consider:
Licensing and Regulation
The first thing you should always do when visiting an online casino is to check if it has a license. Only reputable casinos are licensed by recognized regulatory bodies and display this information transparently on their websites. 
Licenses may not be issued by your locality, and you'll find that many of the reputable casinos are licensed by jurisdictions like the UK, Malta, or Gibraltar. 
Now, it's easy to display a license number on a website, so always make sure the number is actually legit and listed on official sites.
Security Measures
A trustworthy USA online casino prioritizes the security of its players' sensitive information. Go for casinos that use encryption technology to safeguard your transactions and personal data. SSL encryption and advanced security protocols are great indications of a casino's commitment to maintaining a secure gaming environment.
Gaming Selection and Software Providers
With this one, the more, the merrier. However, make sure that a casino's gaming library is sourced from reputable software providers like NetEnt, Microgaming, or Playtech. These are some of the big names in the industry that offer high-quality games with fair and tested RNGs.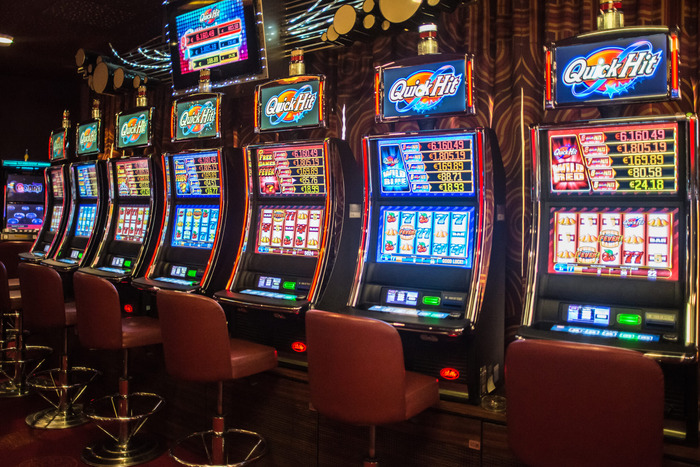 Payment Methods and Payout Speed
Reliable casinos provide a range of secure and convenient payment options. Quick and hassle-free withdrawals. Always check if they have options that you find convenient. Most online casinos have banking options such as credit and debit cards, e-wallets, and cryptocurrencies.
When it comes to payout speed, know that not all casinos offer instant withdrawals. So be sure to check on that as well as any associated payout fees and limits.
Customer Support and Reputation
There are online casinos with 24/7 live support, but if they don't, no worries. What's important here is that they're easy to reach out to, whether that's via live chat, over the phone, or e-mail. You can test how they support players yourself, but reading user reviews can also help.
Conclusion
Online casino gaming is definitely a great way to pass time. However, it's still gambling, and you should always prioritize your safety on this one. Gamble responsibly. Never chase your losses and only spend what you can.
Avoid playing real money games with borrowed money to keep your gaming journey stress-free.