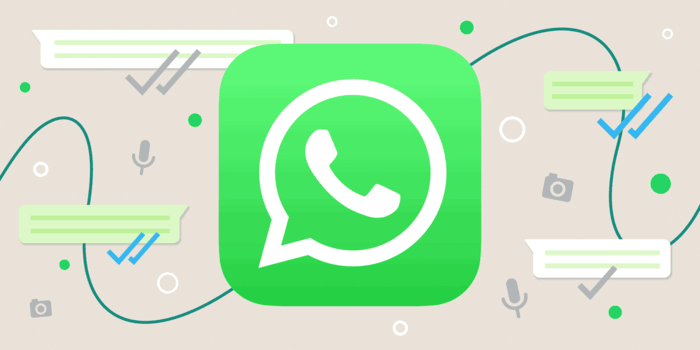 In today's fast-paced digital world, communication is paramount, and WhatsApp has emerged as one of the most popular messaging platforms for individuals and businesses. With its widespread use, businesses increasingly seek to integrate WhatsApp's capabilities into customer engagement strategies. However, as businesses delve into WhatsApp's Application Programming Interface, one significant question arises: What is the pricing structure behind this service? This article will demystify whatsapp business api pricing, providing you with the essential information you need to understand.
Understanding WhatsApp API: A Brief Overview
Before delving into the intricacies of WhatsApp API pricing, it is essential to briefly touch upon what the API is and how it benefits businesses. It helps companies to automate and simplify their consumer communications. It allows for integrating this app's features, such as sending messages, notifications, and even conducting transactions, directly into the enterprise's existing systems and applications.
The Cost Components: Unveiling WhatsApp API Pricing
It consists of several components that enterprises should be aware of. Here are the main cost factors, however, specifics may change depending on the service and location:
Message Templates:

It requires message templates for outbound communication. These templates need to be pre-approved by this application. While the approval process is usually straightforward, it's important to note that each approved template comes with a cost.

Session Messages:

Within the 24-hour window after a customer's last message, businesses can send session messages without incurring additional charges. These messages can be used for customer support, updates, and more. However, messages sent outside this window are considered template messages subject to additional costs.

Template Messages:

As mentioned earlier, template messages are sent outside the 24-hour window requiring pre-approved templates. These messages are an essential component of proactive customer engagement and marketing campaigns.
Breaking Down the Pricing Structure
The outlined the key components; let's dive deeper into the pricing structure of WhatsApp API:
Setup Costs:

Some providers might charge a one-time setup fee to help businesses onboard the

WhatsApp API

. This covers the initial integration, verification, and configuration process.

Monthly Subscription Fee:

Many providers impose a recurring monthly fee for using this app. This fee often covers access to the API, technical support, and ongoing maintenance.

Message Fees:

Message fees are the most significant portion of this application's API pricing. These costs differ according to the message type (template, session, or template message) and destination country. It's crucial for enterprises to understand these distinctions to estimate costs accurately.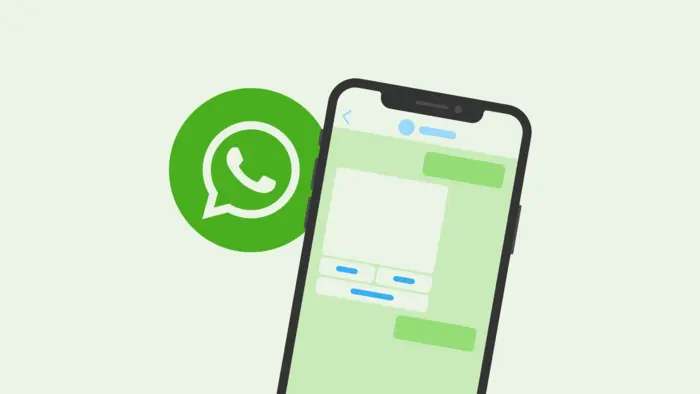 Choosing the Right Provider: Factors to Consider
Selecting the right provider is a decision that directly impacts your communication strategy and budget. Here are some factors to consider when evaluating providers:
Message Delivery Rates:

Different providers might offer varying message delivery rates. Choosing a provider with high delivery rates is essential to ensure your messages reach their intended recipients promptly.

Customer Support:

A robust and responsive customer support system can make a significant difference, especially if you encounter technical issues or require help with the API's functionalities.

Scalability:

As your enterprise grows, so will your communication needs. Opt for a provider that offers scalability options to accommodate your expanding requirements seamlessly.

Integration Flexibility:

Consider providers offering flexible integration options to work with your existing systems and tools efficiently.
In Conclusion, WhatsApp business API is a powerful tool for businesses seeking to enhance customer engagement and communication efforts. However, understanding the pricing structure is crucial to effective budgeting and decision-making. By breaking down the components of its pricing, considering factors when choosing a provider, and estimating costs accurately, businesses can harness the benefits of this platform while keeping their expenses under control.