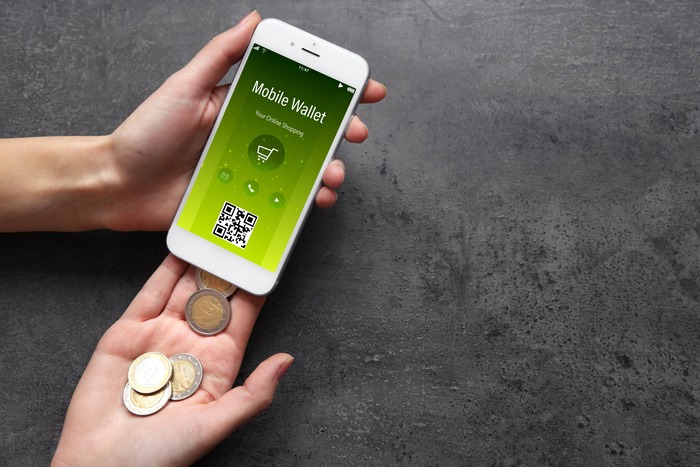 In an age where convenience is king, e-wallets, also known as digital wallets, have emerged as a cornerstone of modern financial transactions. They allow users to store multiple payment methods in one secure account and to make purchases easily with a tap or click. While e-wallets can streamline the checkout process, reduce the need to carry physical wallets, and even help manage finances, they also raise significant cybersecurity concerns.
The Rise of E-Wallets
E-wallets like Apple Pay, Google Wallet, Samsung Pay, and a host of others have become increasingly popular due to the rise of smartphones and wearable technology. The principle is straightforward: by linking bank accounts, credit cards, and even cryptocurrencies to a digital wallet, users can initiate transactions without the need for physical cards or cash. The COVID-19 pandemic further bolstered the adoption of e-wallets as contactless payments became the norm in a health-conscious world.
The allure is undeniable. E-wallets not only facilitate faster purchases but also offer a level of customization and functionality that traditional payment methods cannot. For example, they can automatically apply coupons, earn rewards, track spending, and even enable users to split bills with friends. However, as with all technological advancements, these benefits come with their own set of risks.
Cybersecurity Threats
As digital transactions increase, so do the opportunities for cybercriminals. The threats range from basic phishing scams to sophisticated hacks:
Phishing Attacks:

Fraudsters often use fake emails or texts pretending to be from legitimate sources to trick users into revealing their e-wallet credentials.

Unauthorized Access:

If a user's device is lost or stolen, an inadequately protected e-wallet could be accessed, potentially allowing unauthorized transactions.

Malware and Ransomware:

Malicious software can infiltrate devices, monitor keystrokes, and even lock users out of their wallets, demanding a ransom for access.

Data Breaches:

E-wallet providers themselves are prime targets for hackers looking to steal sensitive user data en masse.
Security Measures for E-Wallets
As more usage scenarios appear for these digital payment methods, the need to make sure that the users' data remains safe has been growing. Many different services accept e-wallet payments, from skrill casinos on Clashofslots to online stores and charitable websites. All of such platforms can become a target of cybercrime. Recognizing these threats, e-wallet providers have been proactive in implementing a variety of security measures.
Encryption:

Advanced encryption technologies ensure that data transmitted between users, e-wallet providers, and financial institutions is unintelligible to unauthorized parties.

Tokenization:

Instead of using actual card numbers, e-wallet transactions use unique tokens, which are of no value to cyber thieves.

Biometric Authentication:

Many e-wallets require fingerprint scans or facial recognition to authenticate transactions, adding a layer of security tied to the user's unique physical traits.

Multifactor Authentication (MFA):

Besides a password, MFA requires one or more additional verification factors, making unauthorized access considerably more challenging.
While these measures are formidable, they are not foolproof. Cybersecurity is a constantly evolving field, with attackers always on the lookout for new vulnerabilities to exploit.
Best Practices for E-Wallet Cybersecurity
To fortify security, e-wallet users must be vigilant and adopt best practices:
Use Strong Passwords:

A strong, unique password is the first line of defense. Avoid common phrases and include a mix of characters.

Regularly Monitor Transactions:

Frequent reviews of transaction history can help spot any unauthorized activity early on.

Beware of Phishing:

Be skeptical of unsolicited communications requesting sensitive information and verify the authenticity of any messages received.

Keep Software Updated:

Regular updates often contain security patches that protect against newly discovered threats.

Utilize Security Features:

Take full advantage of built-in security features like biometric authentication and MFA.

Secure Devices:

Ensure that any device used to access an e-wallet is secure, using pin codes, patterns, or biometrics.

Use Reputable E-Wallet Services:

Choose e-wallet services with a strong reputation for security and customer service.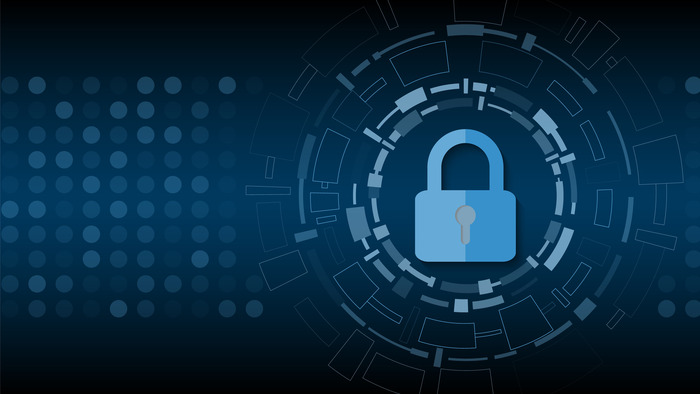 The Future of E-Wallet Cybersecurity
As e-wallet technology matures, so too will cybersecurity measures. Biometric security is likely to become even more sophisticated, possibly involving voice recognition or even vein pattern recognition. Artificial intelligence could also play a larger role in detecting and responding to fraudulent activities in real-time.
Regulations and standards such as the Payment Card Industry Data Security Standard (PCI DSS) will continue to evolve to address the unique challenges posed by e-wallets. Compliance with these standards is critical for maintaining trust and safety in the ecosystem.
Moreover, the rise of decentralized finance (DeFi) and blockchain-based wallets promises to introduce new ways of securing transactions. The inherent characteristics of blockchain, such as transparency and immutability, could offer additional layers of security.
Conclusion
E-wallets represent a significant leap forward in the convenience and functionality of making transactions. However, this digital evolution carries inherent risks that necessitate heightened cybersecurity awareness and measures. Both users and providers must engage in a continuous effort to maintain and improve security. 
Vigilance, education, and a proactive stance on cybersecurity can make e-wallets not only convenient but also a safe option for the digital age. As technology advances, the collective efforts of all stakeholders will determine the resilience of the financial ecosystem against the ever-evolving threats posed by cybercriminals.