The world is going digital and this means people are increasingly opting for digital means of storing data, communicating with peers and even engaging in transactions. This makes us even more dependent on digital gadgets and creates big problem if these mechanical beings start malfunctioning in any way.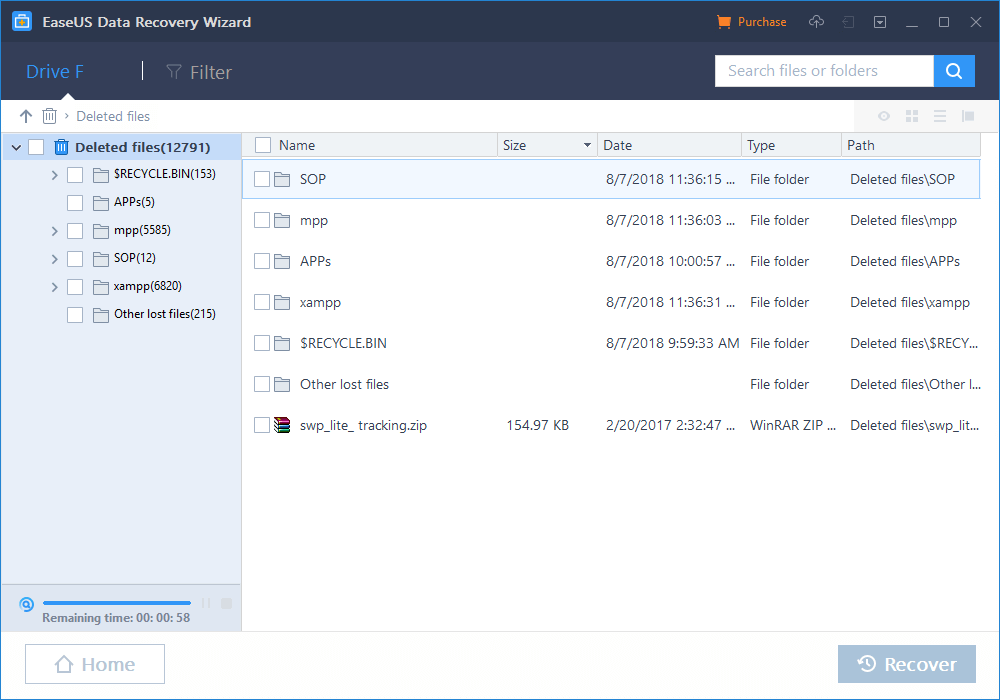 But data recovery software can provide you with an edge over all such troubles with the ability of recovering all the data you thought was lost for eternity. Let us now take a look at a top choice in the field-EaseUS data recovery software.
Ease Of Use
One of the biggest reasons behind people shying away from data recovery tools is their complexity of usage. This makes laymen believe that these tools are better left off for professionals having vast subject knowledge. But this is not the case with EaseUS Data Recovery Wizard Free which comes with an extremely easy learning curve. It has a clutter free interface and all the menus are neatly stacked in one place making it easy to navigate through the same. You can get the recovery done by following just three simple steps with subtle points of differences in the Windows and Mac mode.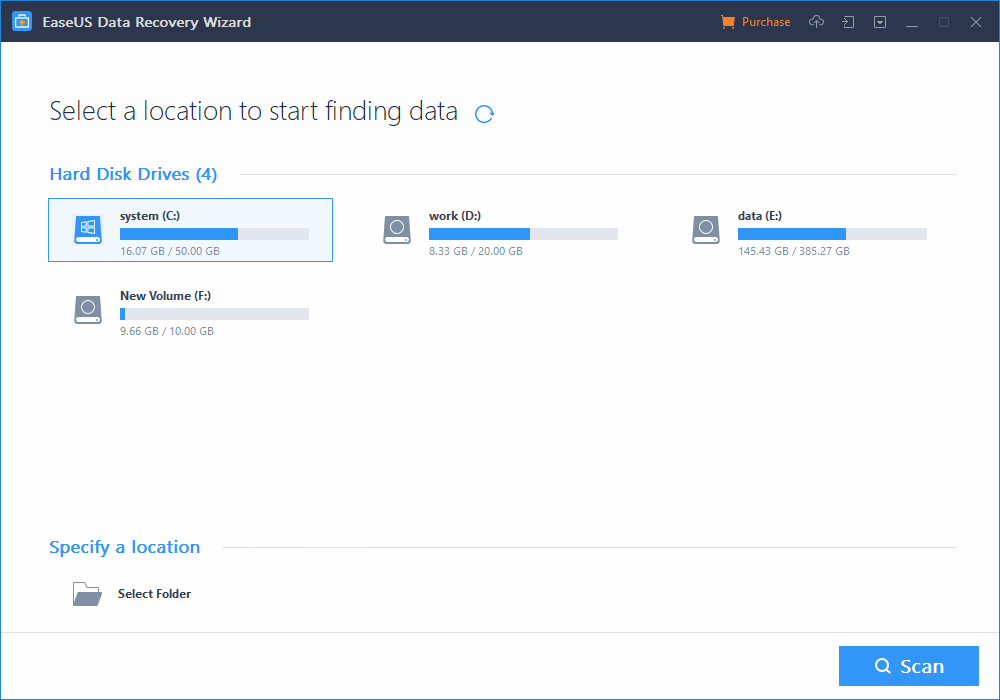 Flexibility
Be it quick scan or deep scan, EaseUS Data Recovery Software can keep your back with the same. Quick Scan, as the name indicates, is ideal for those occasions when you want a first-round examination of deleted files and folders. It makes use of basic algorithm which in turn leads to fast results. Deep scan on the other hand scans every single sector for ensuring foolproof recovery results.
Compatibility
It always pays to have a recovery software which is compatible with a plethora of file types. EaseUS Data recovery software stands out from its peers in this department. It can help you with the recovery of audio (MP3, WMA, M4A, RealAUdio, M4V, FLV, OGG, APE, AAC), video (MOV, FLV, AVI, MPEG, 3GP, MP4, ASF, MKV), graphics (JPEG, TIF, GIF, PNG, BMP, DCR, NEF, RAW, RAF), documents (DOCX, PPTX, XLSX, EPS, INDD, CWK, PDF), emails (EMLX, DBX, PST) and other file (HTML, EXE, SITX) types. You can also say the same about its supported devices which makes it possible to recover data from RAID, Zip Drive, laptop, hard drive, micro card, USB drive, external disk, music player, camcorder, pen drive, video player, digital camera etc.
File Preview
While recovering files, we often end up with the restoration of redundant documents. But you can be buffered from committing this error with EaseUS Data Recovery Wizard which allows the preview of files prior to final restoration. This can free up your storage space and also save your time as you will not have to specifically delete those redundant files.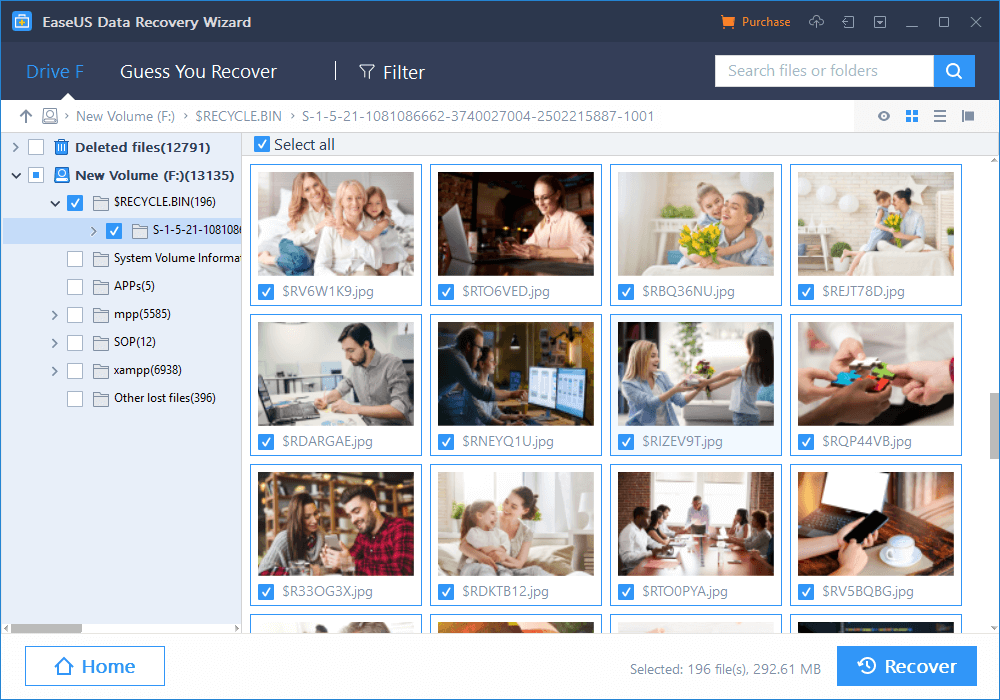 Final Words
In a nutshell, this free data recovery software can keep your back from all sorts of data loss whether it is triggered by virus attack, OS crash, accidental deletion, emptying of recycle bin or hard drive damage. So, try it out today and don't forget to share your ultimate experience with us.