When you think of esports worldwide, especially in Europe, Poland wouldn't be the first country to pop up in your mind as a top esports gaming hub. But contrary to what most people think, Poland is a big deal in the esports world, with some of the biggest tournaments held in the country.
The IEM Katowice is just one example of how big esports tournaments in Poland attract attention worldwide. Besides having passionate gamers, Poland's government greatly backs esports, which makes the industry grow even more. 
Another niche of entertainment that the Polish also enjoy is gambling. Especially now that there are online casinos in Polish that even use Blik, gaming has become much easier. However, this article focuses on esports and the top tournaments in Poland.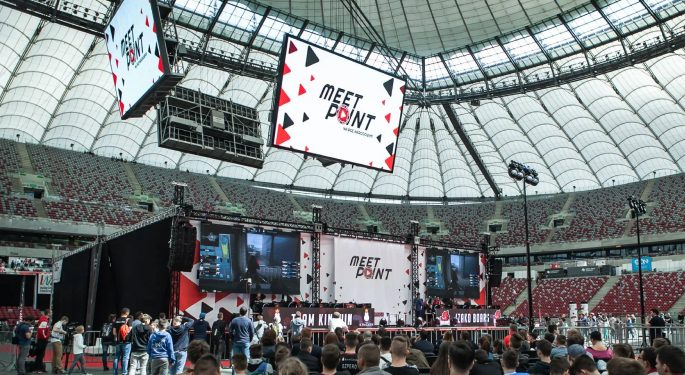 IEM Katowice
IEM Katowice is a recurring CS: GO competition that has been going on since 2014. Poland is home to some of the top CS: GO players in the world, like Janusz Pogorzelski and Filip Kubski, and each year during this competition, they compete in Katowice. 
During the first IEM Katowice, Vitrus, a skilled squad at the time, managed to win after beating NIP as champion. Since that time, more teams have been joining with the hope of snatching a victory and, ultimately, a bountiful prize pool.
Polska Liga Esportowa (PLE)
Polska Liga Esportowa (PLE) has strengthened its market position for several years by creating solid relations and extending its sponsorship network. This Polish Esports League exists to help teams share expertise and grow esports in Poland and has thus sponsored the majority of the leading Polish esports teams. 
The main competitions of this Polish Esports League are Clash Royale, FIFA, and, starting in 2022, the international VALORANT EAST: UNITED competition. It usually occurs in 20 Central and Eastern European countries, with a potential prize of PLN 1 million.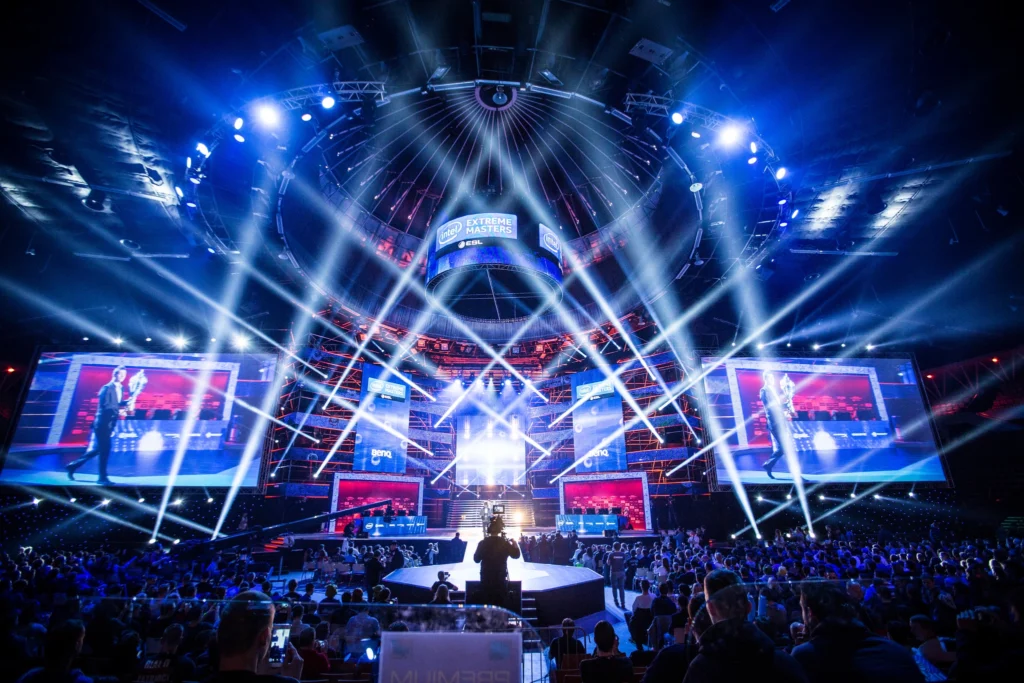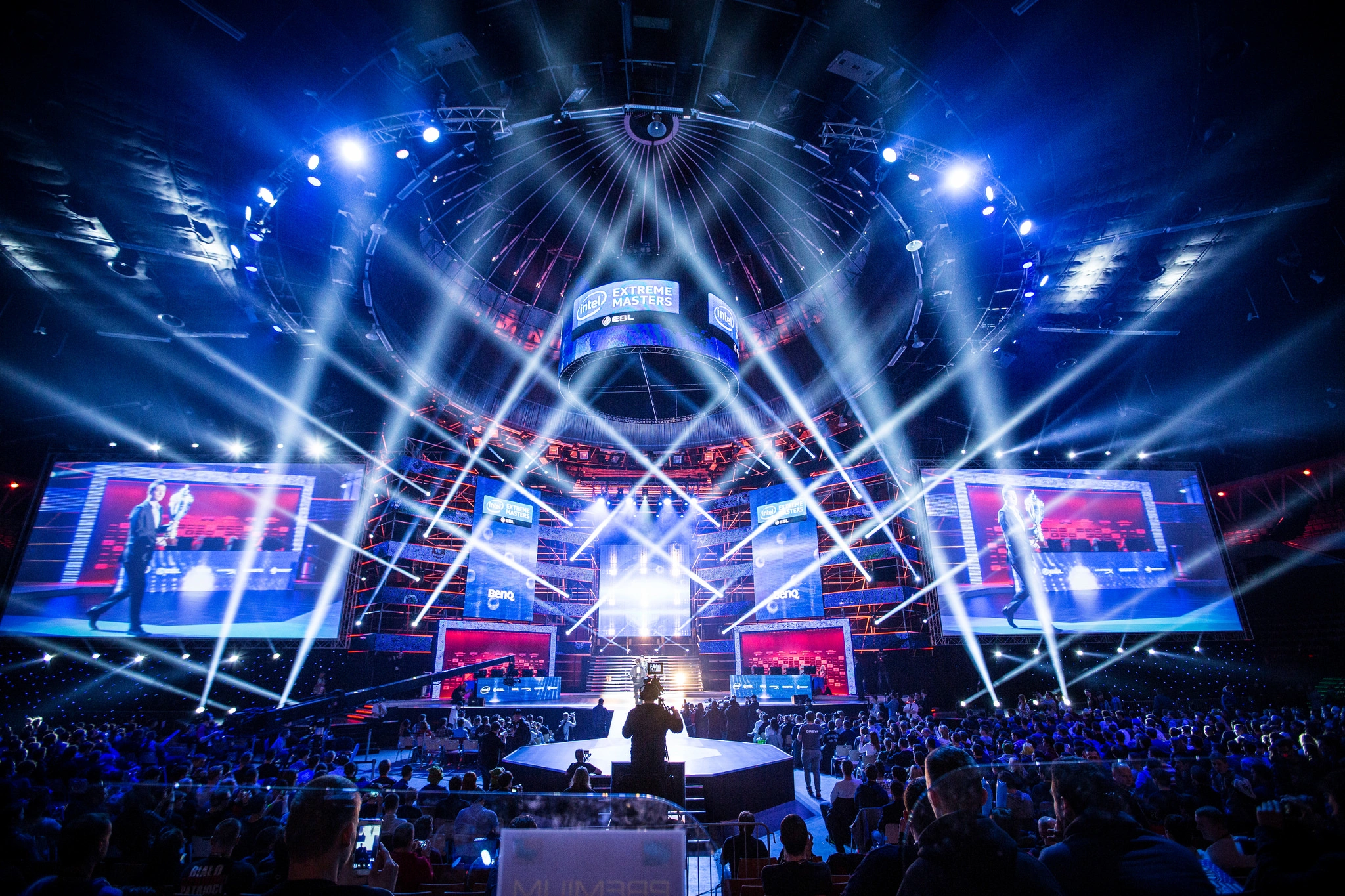 Red Bull Solo Q Poland
League of Legends Red Bull Solo Q is a regular solitary competition in which solo players compete against one another rather than in traditional team play. Normally open to all esports competitors worldwide, Poland takes centre stage as the event's host. 
According to Red Bull, players from 25 countries will be permitted to compete. Winners of each event will compete in the finals, which will take place later this year after the national and regional qualifiers. Red Bull Solo Q has not stated whether or not cash rewards will be awarded for the competition, instead touting "bragging rights" as the key motivator. The last winner, Mads Mikkelsen, won €5,000 for finishing first in the finals.
Finally
With such high-profile esports competitions held in Poland, it's easy to see why the country has become a gaming hotspot worldwide. Besides the CS: GO competitions mentioned above, Poland hosts several other top esports tournaments, including King of Poland and Ultralingua. Over the years, Poland's esports market value has continued to rise and will not drop anytime soon.