The landscape of the modern gaming industry is one filled with diverse markets. Gamers today really are spoilt for choice when it comes to the variety of engaging gaming experiences available to them, each incorporating the latest in advanced technology. Video games – whether played on PCs, consoles or mobiles – are undoubtedly still the most dominant force in the market, as franchises like Mortal Kombat and Call of Duty continue to pull in players in their millions.  
However, another segment of the market is quickly emerging to take gaming beyond all previous realms of possibilities. eSports is heralding a new era of gaming, one that is uniting audiences, players and brands alike.  
Making Gaming Big Business 
As an industry, eSports has undergone substantial growth over the past few years. Viewership of professional gaming events has shot up so much so that, by the end of 2021, over 465 million people were regularly tuning in. By 2024, the figure is expected to grow further to 577 million. 
It's clear that eSports tournaments have been able to capture the interest of Millennials and Gen Z more than traditional sporting events like Formula 1 or even the NBA.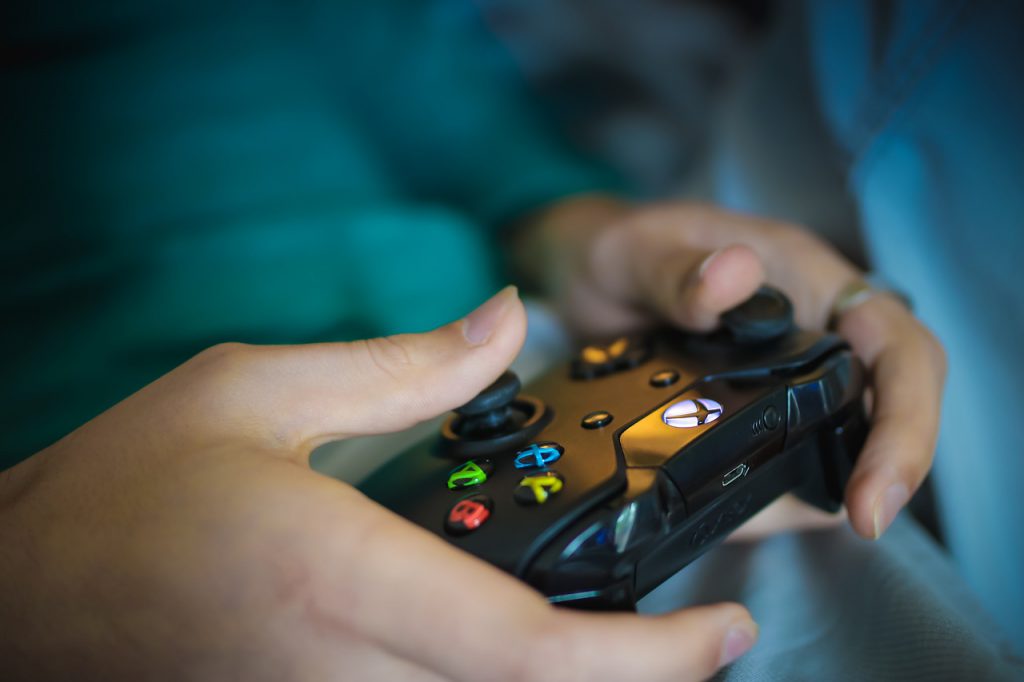 With such a large and readily engaged audience, it's perhaps no wonder that eSports has also captured the attention of global brands. According to the 'ROI of eSports' whitepaper, brands investing in top-tier eSports leagues competing in games like League of Legends have more than doubled their returns since 2019.  
Furthermore, the potential of eSports marketing has yet to be harnessed fully since the industry itself is still in an emergent phase. With eSports audiences set to grow by between 10% and 20% in the coming years, more brands will be investing resources into sponsorships, endorsements and even the creation of dedicated eSports leagues.  
The rise of eSports has ensured that professional gaming is no longer a pipe dream but a viable career path. Universities across the globe have begun to offer graduate and post-graduate education in eSports, while forecasted earnings for a salaried gamer can reach as high as $60,000 pa.  
Impactful Moments on the eSports Timeline  
Since the mid-2010s, there have been several key events in the timeline of eSports development that have had a major impact on the sector's ongoing advancement.  
In 2021, the most-viewed mobile eSports tournament of the year generated a peak global viewership of 5.41 million during its nine-hour airtime. The 2021 Singapore Free Fire World Series, featuring Garena's hit MOBA, was not just the highest-viewed tournament of 2021 but remains the single-highest viewed mobile tournament to date. 
That same year, the Dota 2 tournament, The International, outperformed previous years' records for the biggest prize pools when it successfully awarded a collective total of $40.02 million to the best players of the event.  
There's also a clear link in the progression of eSports as a spectator sport and content streaming, specifically via the platform Twitch. Twitch has become an instantly accessible resource for eSports fans to access the gaming content they crave, helping streamers generate an income in the process. It's also been the arena in which several eSports tournaments have played out.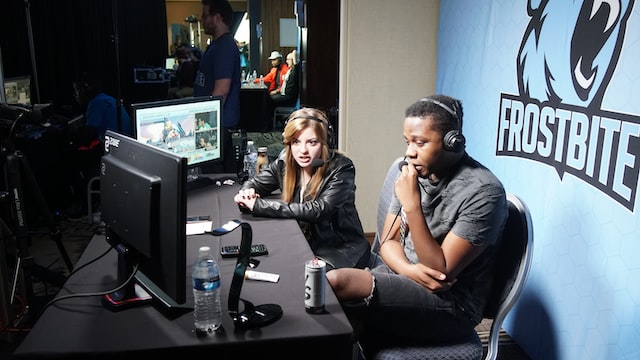 In May 2020, Twitch introduced the burgeoning mind sport of poker into mainstream eSports consumption and catapulted streamer Lex Veldhuis into a record position. There is no doubt that online poker is experiencing one of its greatest moments today. In the case of Lex Veldhuis, he reached the record with 60,000 people present in his stream, a fact that corroborates that online poker is growing year after year.
eSports Predictions 
At the end of 2022, the global eSports audience is estimated to grow at a rate of 8.7% year on year. 

China is expected to account for nearly one-third of eSports revenues, generating a predicted $1.38 billion throughout 2022. 

Digital broadcasts and content streaming will be two of the most lucrative revenue streams for the industry, expected to grow at a rate of 27.2% and 24.8%, respectively, by 2025.