Esports is a modern trend that has appeared in our life recently. It is recognized as a sports discipline, but a sportsman has to show his skills and abilities in computer games.
The largest esports tournaments gather stadiums, and the best players create beautiful moments and become legends. Fans happily buy up the symbols of the star teams, and bookmakers accept bets. Now esports is in the eighth place in terms of the number of bets.
It is easier for esports players to realize themselves in life. They have excellent thinking skills and developed leadership qualities. So esports is the forge of future entrepreneurs.
Fans of esports are more focused on the personality of the player. Social networks make their idols even more accessible, and detailed broadcasts and match reviews give fans the opportunity to repeat the techniques they saw.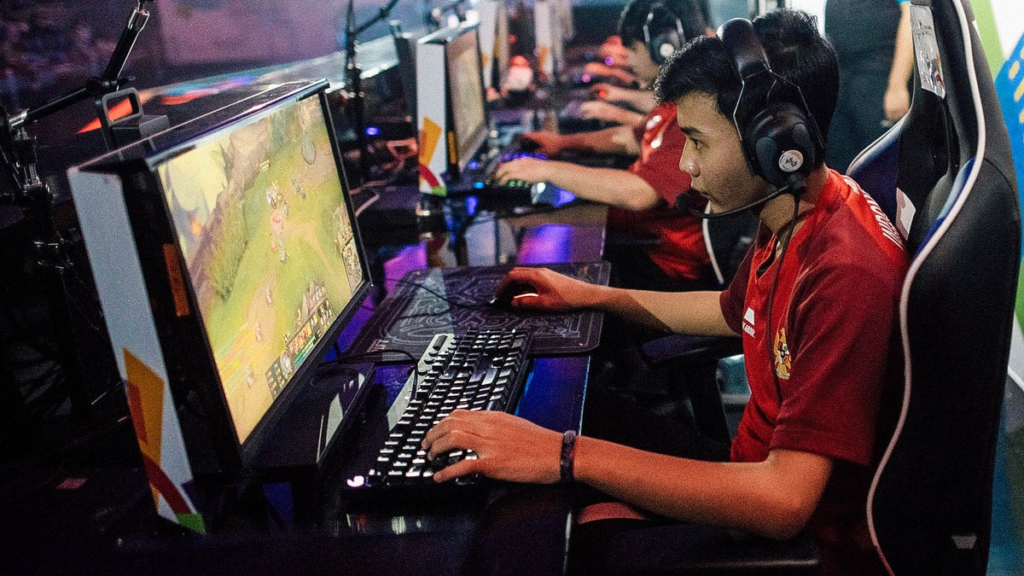 Esports as a forge of personnel is of interest to employers looking for technologically savvy employees.
Anyone can become an pro player. For example, a baseball fan will never become a professional baseball player. In esports, anyone can try their hand and win a prize in amateur competitions.
Prize Funds of the eSports Championships
The popularity of esports is growing rapidly, along with this; the prize-winning championships are also increasing.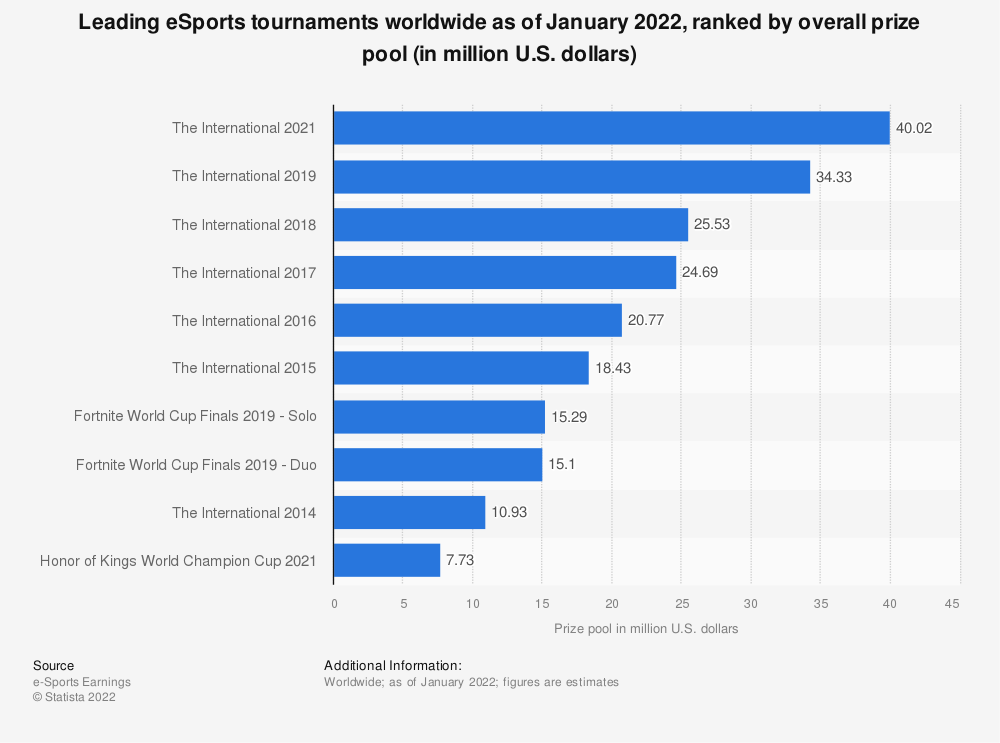 The prize funds of esports tournaments in recent years have caused quite a lot of news and furious discussions on the Internet. The prize fund is the merit of the players themselves and no one else. Getesports.net is the place where eSports fans can get information about professional players, tournaments and computer disciplines. The data is regularly updated, the prize fund, sponsors – all this and more is collected in one site.
The esports industry attracts more and more investments every year. Over the past 10 years, the prize funds of tournaments in the most popular disciplines have increased significantly.
Esports has long gone beyond entertainment for young gamers, turning into a full-fledged industry. So, for 2022, the total audience of esports in the world exceeded 500 million people. Top players have become millionaires for a long time.
The organizers of the largest championships are now often game developers. Each of them holds its own championships with a multi-million audience around the world, huge prize money and a large number of sponsors. By the way, there is already quite serious competition among tournament organizers for the latter. Even the atmosphere in profile chats and communities is taken into account.
Sponsorship of Gaming Tournaments
Esports has formed into a full-fledged business industry, around which big money and serious sponsors revolve. According to the results of last year, the global esports market amounted to $760 million. Experts believe that in the coming years it will grow and by 2023 it will reach $1.8 billion.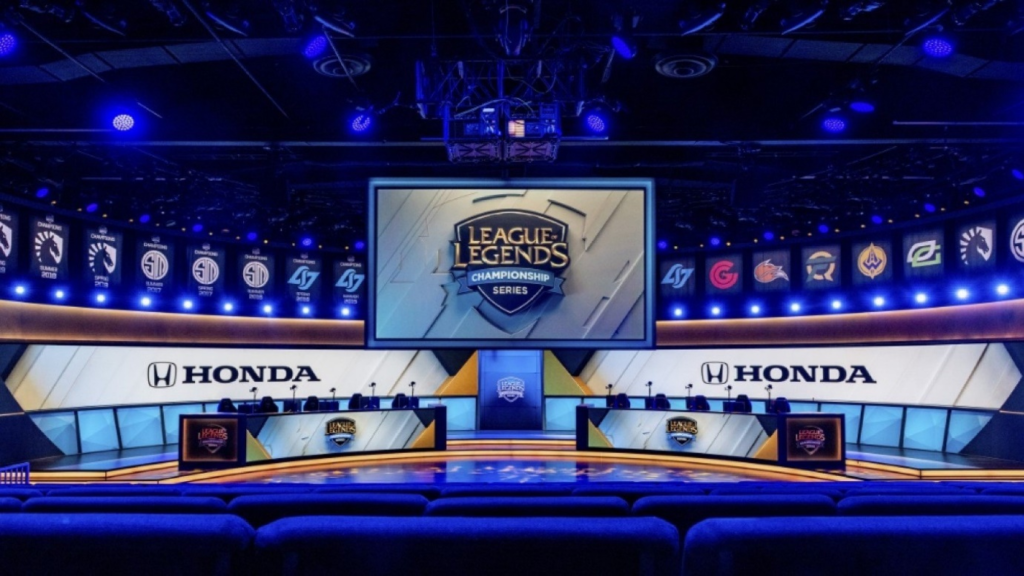 The reason for the popularity of the industry for sponsors is the "long game". The relatively young age of the audience allows brands to form loyal customers in advance. In a few years, they will become even more active and solvent, and they will already have formed brand loyalty. But it is very important to show that the brand listens to their needs. For example, a separate brand of computers and accessories (up to special gaming chairs) Omen has been created, aimed directly at esports players and enthusiastic gamers. This brand is for those who play for results.
Esports as a Multimillion-dollar Contract
Esports gave rise to such a phenomenon as streaming. Pretty quickly, it turned into a separate direction of the blogosphere with its stars and multimillion-dollar contracts. For example, a high-profile event this summer was the transition of the most popular game streamer Ninja in the world from the Twitch service (a subsidiary of Amazon) to Mixer (Microsoft). Ninja is an absolute record holder in terms of the number of viewers: up to 650,000 people watch his broadcasts at a time.
For advertisers, this is a simple and understandable tool for interacting with their audience: new, unworn formats and open statistics with the number of unique viewers.
Esports today offers business scenarios that are not limited by creativity and budget. There is from a one-time broadcast with large coverage and sponsorship of cyber tournaments to author integrations within specific computer games. Large banks issue their own cards for gamers. IT companies announce vacancies for highly specialized positions in video game reviews. Medical organizations are seriously discussing the possibility of treating patients with brain disorders with the help of game mechanics.