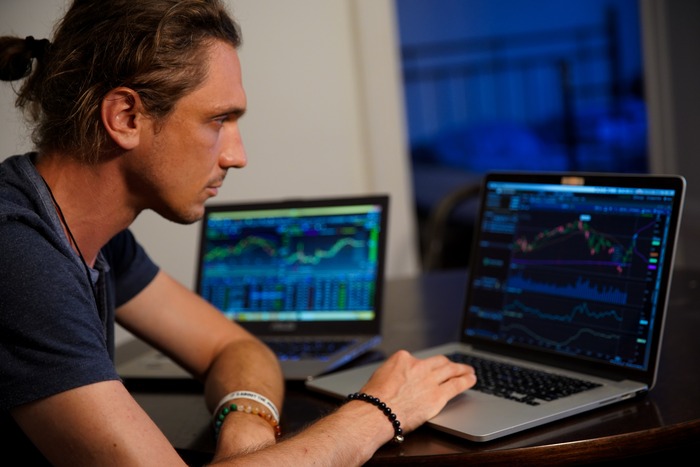 In the fast-paced world of financial markets, binary options trading has emerged as a popular investment method. Besides binary options regulation in different global countries, traders should be aware of other aspects of this investment type. As with any form of trading, there are ethical considerations that deserve careful examination. 
This article delves into the ethical implications of binary options, addressing potential issues such as predatory tactics, responsible advertising, ensuring fair treatment of traders, risk management, and the importance of trader education. Read on to learn more about navigating this complex industry.
Understanding Binary Options
Binary options trading is a financial instrument that offers traders the opportunity to speculate on the price movement of various assets, such as stocks, commodities, or currencies. Unlike traditional trading methods, binary options come with a predetermined payout structure, where traders either receive a fixed return or lose their entire investment based on whether their prediction about the asset's price movement is correct.
Binary options trading can be appealing due to its simplicity and potential for high returns. However, the binary nature of the payouts means that traders need to accurately predict price movements within a specified time frame. This introduces an element of risk that should be taken into consideration.
Predatory Tactics: Balancing Profit and Integrity
One of the foremost ethical concerns in binary options trading revolves around predatory tactics employed by some brokers. These tactics can include aggressive marketing strategies that target inexperienced traders. These traders may be enticed by promises of high profits and easy success, without a clear understanding of the risks involved.
To address this issue, regulatory bodies have implemented stricter guidelines to ensure brokers provide transparent and accurate information about the risks associated with binary options trading. Furthermore, responsible brokers emphasize educating traders about the potential risks and rewards, enabling them to make informed decisions.
Responsible Advertising: Transparency and Honesty
Responsible advertising is crucial in the binary options industry to uphold ethical standards. Misleading advertisements that overstate potential profits while downplaying risks can lead to traders making ill-informed decisions. To counter this, ethical brokers focus on transparent advertising that provides a balanced view of both the potential gains and losses.
In recent years, regulatory authorities have cracked down on deceptive advertising practices in the binary options industry. They require brokers to clearly present risks associated with trading and to avoid making unrealistic promises. For any responsible trader, it's essential to critically assess advertisements, question unrealistic promises, and seek reliable sources of information before making trading decisions.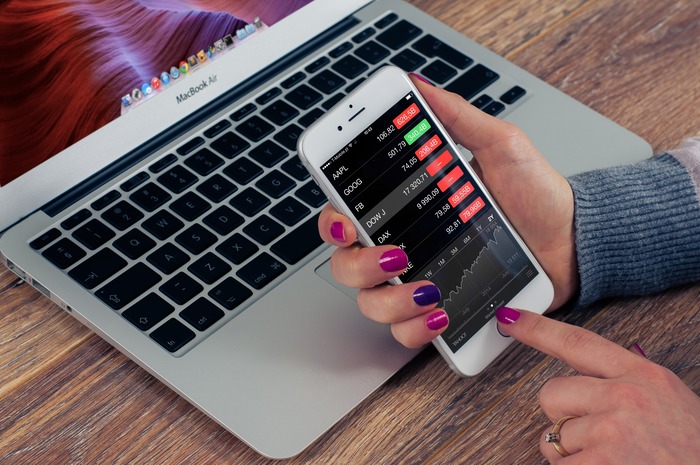 Ensuring Fair Treatment of Traders
Fair treatment of traders is at the core of ethical binary options trading. Traders should have access to a platform that offers unbiased pricing, reliable trade execution, and clear terms and conditions. Unfortunately, instances of price manipulation and unfair practices have been reported in the industry.
To promote fairness, regulatory authorities work to ensure that trading platforms adhere to strict standards. Traders are encouraged to choose regulated brokers that adhere to industry regulations and prioritize the protection of their clients' interests. Furthermore, traders should seek platforms that provide transparent and real-time information about market prices, enabling them to make informed trading choices.
Risk Management and Trader Education
An essential ethical consideration in binary options trading is the responsibility of both traders and brokers to educate themselves and their clients about the inherent risks. Binary options trading carries a significant risk of financial loss due to the binary nature of the payouts. Traders must be aware that a wrong prediction can result in a complete loss of their investment.
Ethical brokers offer educational resources that help traders understand the market dynamics, risk management strategies, and the importance of making informed decisions. Traders should actively seek out these resources and prioritize risk management in their trading strategies. Developing a solid risk management plan involves setting limits on investment amounts, diversifying the portfolio, and using stop-loss orders to limit potential losses.
Conclusion
In the world of binary options trading, ethical considerations play a vital role in ensuring a fair and transparent trading environment. Traders must be cautious of predatory tactics, demand responsible advertising, choose brokers committed to fair treatment, and prioritize risk management and education. By adhering to ethical principles, the binary options industry can evolve into a more trustworthy and reliable space for both novice and experienced traders alike.