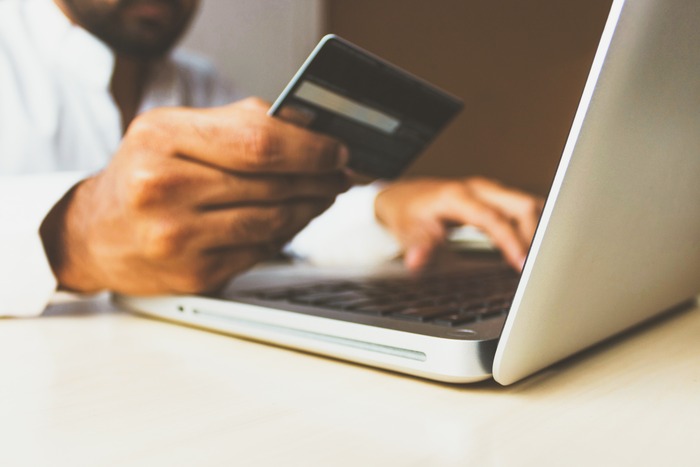 When it comes to entertainment in the form of gambling, online casinos in Australia offer many advantages. For starters, being able to virtually access your favorite games from your fingertips saves a lot of time, energy, and money that would otherwise be spent on traveling. Along with being able to stay in the comfort of your own home, you are able to join a virtual community of gamblers just like you. 
Of course, it is of utmost importance that you visit secure websites so that you don't necessarily expose yourself to scams, fraud or other cyber crimes. Unless you are only doing free spins, online casinos typically involve a form of payment and it is essential that you make sure the site is secure and trusted before you enter your personal or sensitive information. 
Popular payment methods accepted at some online casinos in Australia
One of the most popular ways to pay in Australia is with a Paysafecard, which you can get either with or without registration. These cards are locally available at gas stations, marts or convenience stores and can be used for making purchases at various online shops as well as online casinos. In Australia, the majority of online casinos accept Paysafecard as a deposit option, so it is quite easy to find a reputable casino to play at.
Bitcoin is another mode of payment that many Australian players use in online casinos. Bitcoin is the crypto with the largest market cap and has been increasing considerably in popularity in Australia due to its many advantages and decentralized authority system. Some of the biggest pros of using Bitcoin are the safety and security options it allows. However, there are also some cons. Since Bitcoin has not yet been accepted in international banking systems, the cryptocurrency is not as widely accepted by all Australian online casinos. 
The best ways to pay safely: Debit, credit cards and PayPal
Debit cards are the most commonly accepted form of payment at online casinos in Australia. The reason for this is that they are very safe and reliable. Unlike credit cards, you can only spend what you have in your account. In this way, debit cards have a natural block since you simply must stop playing if your account is empty. 
Credit cards are another popular form of payment for Aussie players, but they are also somewhat controversial since players can much more easily go into debt. Since credit cards allow card owners to take out money in the form of credit that they will pay back, it can be far too easy in the heat of the moment to append more than you can pay for. That is one reason there is legislation to ban credit cards for online gambling.
PayPal is another trendy option to pay at online casinos and one of the most popular forms of digital payments in Australia, with more than 9.8 million users. Paying with PayPal works great for most Aussie gambling enthusiasts because of the comprehensive security options it offers. Another great advantage is that you are not required to give your sensitive information in order to make a payment.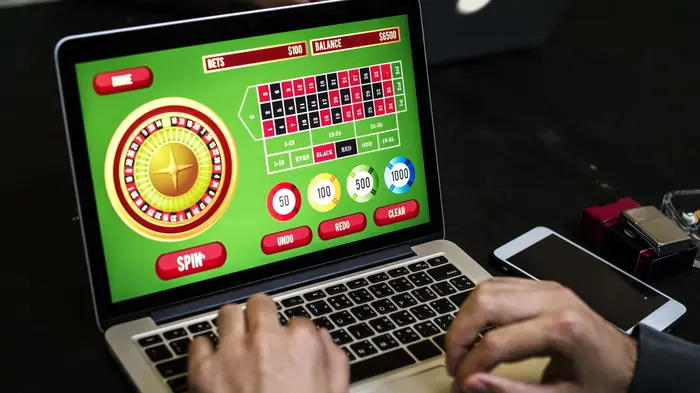 Staying safe when gambling 
Staying safe when gambling in Australia involves many factors, including finding a reliable site, a safe method of payment and taking care that you are not engaged in addictive behaviors that impact your life in a negative manner. For more information on the subject, you can find articles that teach how to stay safe when gambling and those that outline different methods you can use to ensure you are playing responsibly.
Gambling is a form of entertainment that should be kept in this perspective. This is especially true when it comes to how much money you spend on gambling. This is because betting real money has a reputation for getting out of hand and landing players in debt very quickly. One way to combat this and make sure you play responsibly is to draft and stick to a budget. In the budget, the money you designate for gambling can be part of what you set aside for entertainment and should not rank over basic living expenses. 
As far as payment options, you can also choose to use the bank service to block gambling payments to limit your spending. Earlier this year, a press release from the UK national government detailed a major reform of gambling laws to protect vulnerable users in the smartphone era. These reforms were part of a larger plan to help enforce responsible, safe and secure gambling for people at risk of being harmed by gambling. We might see such reforms taking place in other markets as well.