Survival of the fittest is as applicable to the natural world as it is to business. A brand that manages to better adapt to the environment stands to gain a wider market share and stay ahead of the competition.
But in a world where the only constant is change, what exactly companies need to adapt to? The technology is disrupting even the most stable business models, transforming customer experiences and accelerating digital transformation across industries and domains.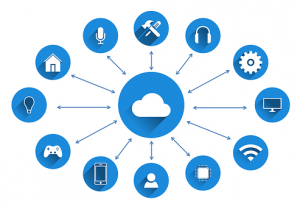 These turbulent times may leave businesses struggling to stay afloat or, with an informed strategy in place, turn them into market leaders. Here are four tips to not only surviving but thriving in the era of digital disruption.
Create A Learning-Focused Mindset
To become a successful endeavor, your transformation initiatives need a solid foundation. And shifting to new technologies alone won't take you far if your employees are trapped in a fixed mindset. What you need is people who are ready to challenge conventional thinking and take new, creative approaches in their work.
By weaving a learning mindset into your organization's culture, you encourage natural curiosity and promote active knowledge seeking, which will drive continuous upskilling and re-skilling of your workforce — one of the factors that will help you stay agile and ready for changes.
Leverage AI-Driven Automation
True agility and adaptability come with intelligent automation spanning an enterprise's IT operations and business processes. Effective automation streamlines repetitive manual tasks into seamlessly orchestrated workflows while removing human error, decreasing business risk and reducing downtime.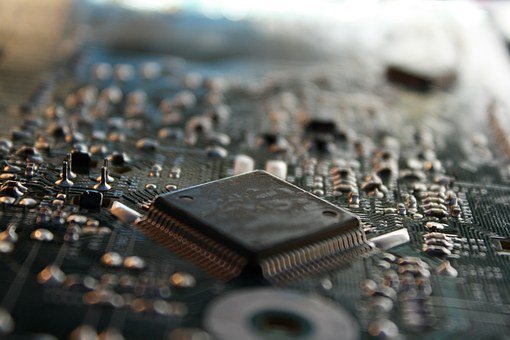 With breakthroughs in machine learning, natural language processing, and image analysis, automation becomes cognitive, meaning that it learns to mimic how a human brain works. For businesses dealing with complex data that require human intervention, cognitive automation can help structure that data, accelerate processing and provide informed judgments. Think automated claims processing for insurance, accelerated KYC checks for banking and end-to-end customer service with chatbots for literally any industry.
The promise of automation-driven efficiency is enticing but to get the most out of your investment you need to have a clear strategy in place or you risk burning your budget on automating all the wrong things without seeing any tangible results. An IT consulting expert with a background in enterprise digitalization can help you define a business case for automation and develop a roadmap for incremental optimization of your internal processes without disrupting your business continuity.
Embed Advanced Analytics
Hyper-connected as it is, our world is drenched with data. The streams of structured and unstructured data are flowing in from smart devices and IoT sensors, social networks, transactional systems, customer support, and more. And missing on the opportunity to put this information to work means losing to your more agile competitors who know that data is the new gold.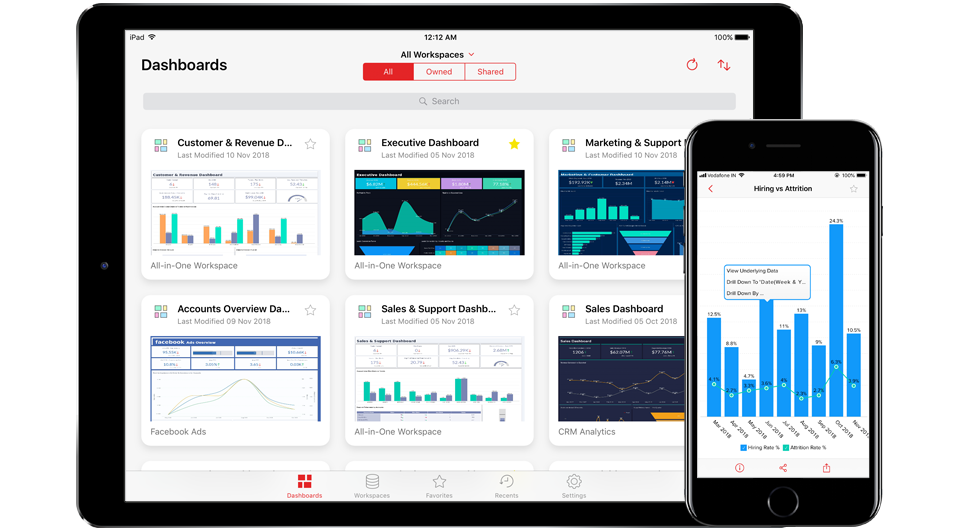 Future-oriented brands are transforming into data-driven businesses and making advanced analytics central to their operations. By constantly collecting and analyzing data from multiple sources, you will be able to not only stay on top of the latest trends and shifting expectations but also to pinpoint individual preferences to better engage with your customers. This never-before-possible level of understanding will further help you develop better products and services and proactively react to disruptive changes.
Embrace Innovation
No one wants to fall victim to the next Airbnb, Netflix, and the like. These digital disruptors who often start as "two guys in a garage" are now reinventing their industries and changing the rules of the game for other players. And whether you succeed or get disrupted depends on your ability to innovate quickly and stay on the cutting edge.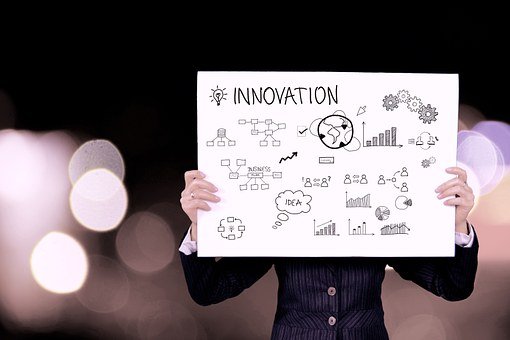 To that end, companies are setting up in-house R&D departments and innovation labs — Microsoft being a perfect example of how to stay innovative while supporting your legacy systems. The tech corporation is currently pushing the envelope in a range of areas from mixed reality holoportation systems to AI-powered solutions for the low-vision community to HIV vaccines.
Those who are strapped for tech talent might find it beneficial to team up with a technological powerhouse to tap its resources and fill the gaps. These strategic partnerships will help you scale faster and turn innovative ideas into commercial reality. 
Wrapping Up
Without a doubt, the disruptive times are hard on any business. But if you invest in fostering a learning-driven culture, harnessing the power of data-driven analytics and creating your cutting edge, you stand the chance to ride these waves of disruption to success.
About The Author
Olga Ezzheva is a technology writer at Oxagile, a provider of software engineering and IT consulting services for SMEs and Fortune 500 companies alike. In her articles, Olga shares insights about the benefits of technology for business owners who want to gain a competitive edge. You can reach Olga at [email protected] or connect via LinkedIn.