Playing video games is a fun and exciting way to enjoy yourself, and the technology behind today's gaming experiences has only made it better. From virtual reality headsets to 4K HDR displays, there are plenty of ways to amp up your gameplay and take your experience to a new level. In this article, we explore some of the best techniques for getting the most out of your gaming experience. So sit cozy, and let's start!
How Can Gaming Benefit Your Well-Being?
In addition to being a fun way to spend time, video games can provide numerous mental and physical benefits. Here are the advantages of gaming for your overall well-being.
1. Improved Cognitive Performance
Playing video games can help improve your cognitive performance by increasing concentration and focus and enhancing problem-solving skills. Many popular games are designed to be challenging, requiring players to think critically and plan ahead to achieve success. The mental stimulation of gaming helps to keep your mind sharp and can even assist with memory formation.
2. Stress Reduction
Video games can be a great way to channel stress constructively, allowing you to take out your frustrations on virtual obstacles instead of real-world ones. As many players note, just 15 minutes of gameplay can reduce stress significantly.
3. Socialization
Online gaming allows players to connect with others people from around the world, fostering an environment of friendly competition and collaboration. With playing, people with similar interests can form meaningful relationships and build strong social circles easily.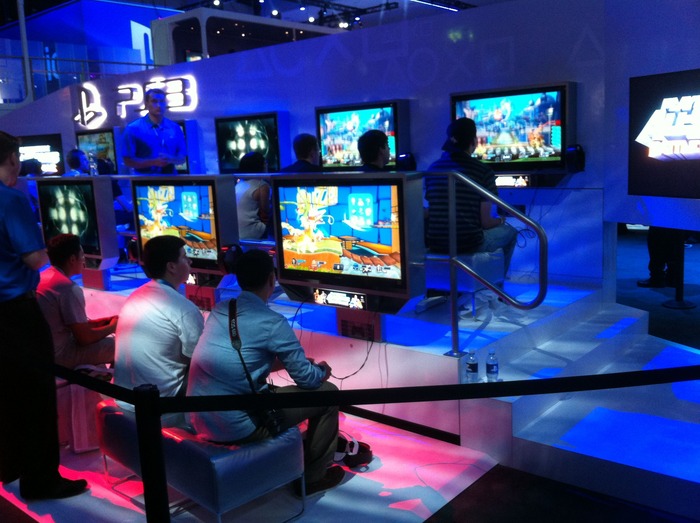 4. Improved Motor Skills
Playing video games can help you hone specific motor skills, such as hand-eye coordination and reaction time. These skills can be helpful in various real-world situations, such as sports or driving.
5. Positive Mood
Video games offer a great escape from everyday life, allowing you to explore different worlds and have exciting adventures with friends. The positive emotions associated with gaming can improve overall mood and even help to combat depression.
6 Ways To Elevate Your Gaming Experience
But how do you ensure you get the best experience ever? Let's break down the top tips for elevating your gameplay.
1. Invest in Quality Equipment
Having the right equipment is essential for a great gaming experience. Investing in quality headsets and controllers can make your gameplay much more enjoyable and give you a competitive edge over other gamers. High-performance graphics cards are also crucial for getting the most out of your visuals. 
2. Use Game Enhancers
Game enhancers such as modded controllers and turbo buttons can give you an advantage in certain games. Modded controllers enable players to customize their input by remapping buttons or using macros for more efficient play styles. Turbo buttons enable rapid button presses without repeatedly pressing a button manually, allowing for faster action.
3. Take Organic Supplements
Taking supplements can give you the nutrients and energy needed for long playing sessions. Organic remedies are a great way to boost your energy levels and improve mental clarity. For instance, Delta 8 tinctures can help you stay focused, enhance your cognitive performance, and increase physical endurance.
4. Join an Online Community
Getting involved in an online gaming community can help you to connect with like-minded players and learn new strategies and tricks. You can also discover the latest developments in the world of gaming and get tips on how to improve your gameplay.
5. Exercise Your Brain
It's essential to exercise your brain while playing video games, as it helps to keep your mind sharp and engaged. Instead of simply button-mashing your way through a game, try to think critically and plan your actions to boost your chances of winning.
6. Keep Your Setup Clean
A cluttered gaming setup can be distracting, so keep it clean and organized. Invest in cable ties or clips to keep your wires neat, and use a dust brush to keep your keyboard and mouse clean. A tidy setup will help you focus on the gaming experience.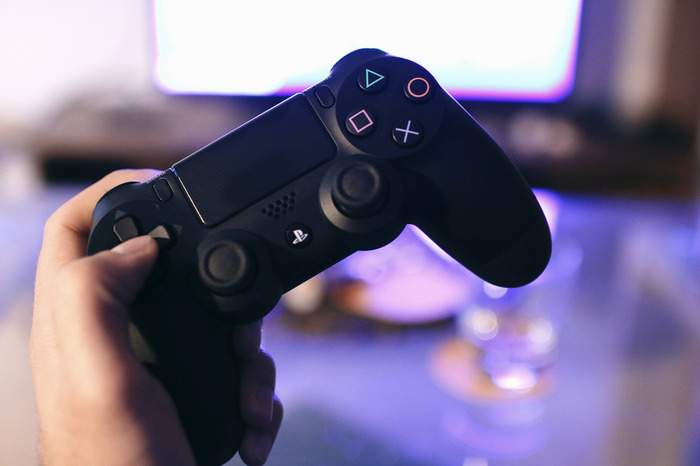 Tips for Ensuring a Safe Play
Before diving deep into gaming, it's essential to take some safety measures. So check these actionable tips for ensuring a safe and enjoyable gaming experience.
1. Manage Your Time
It is easy to get sucked into gaming, so set time limits and stick to them. Take regular breaks — stepping away from the screen every hour or so will help to keep your mind fresh and reduce fatigue. Developing smart habits around gaming can help you to avoid burning out and maintain a healthy lifestyle.
2. Protect Your Computer
Being connected to the Internet leaves your computer vulnerable to malicious software. Thus, setting up proper antivirus and malware protection is essential. Regularly update your operating system, and don't click on suspicious links or download programs from untrustworthy sources.
3. Monitor Your Spending
In-game purchases can add up quickly, so be aware of how much you are spending on games and microtransactions. Set yourself a budget and track your spending to avoid financial troubles.
4. Avoid Toxic Communities
Toxic behavior and bullying in online gaming communities can harm your mental health, so it is vital to avoid them. If you find yourself in a toxic community, do not hesitate to report any violations or leave the game immediately.
Wrapping Up
Playing video games can be an enjoyable and entertaining pastime, but it's essential to remember that the experience can be enhanced or hindered depending on how you approach it. With the proper techniques, you can take your gameplay to a new level and have a great time playing.
We hope our guidelines will help you maximize your gaming experience, enjoy it safely, and gain a competitive edge over other gamers. Good luck, and happy gambling.