Are you tired of traditional marketing methods that yield no results? Are your campaigns failing to deliver desired returns on investment? Look no further! In today's digital age, there are smarter marketing solutions that can help elevate your brand and convert prospects into loyal customers.
One such solution is Pardot by Salesforce. This cloud-based tool seamlessly integrates with Salesforce CRM and delivers personalized, targeted marketing messages to prospects across multiple channels. From email campaigns to social media advertising, Pardot Salesforce helps businesses streamline processes and develop more brilliant marketing strategies.
However, before we delve deeper into the benefits of Pardot Salesforce, let's take a closer look at some of the common challenges businesses face when it comes to traditional marketing methods.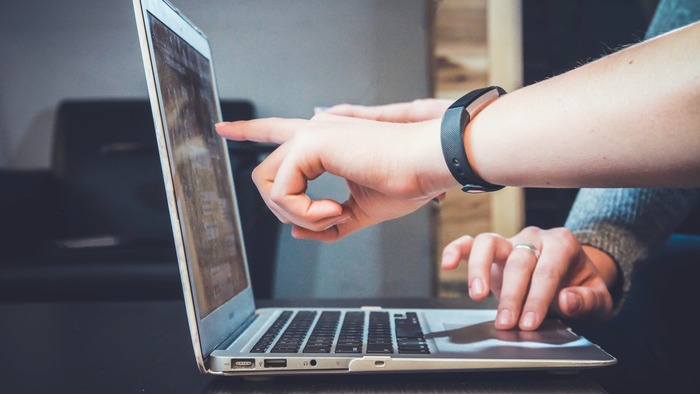 Limited Reach
Traditional marketing channels like print ads or TV commercials have limited reach in today's highly connected world. With more than 4 billion active internet users globally, social media provides vast opportunities for businesses to connect with potential customers and build their brand presence online.
Lack of Personalization
Creating a message that captures the attention of all demographics is nearly impossible. Traditional methods often lack personal touch points, which nowadays are essential for forming connections between brands and consumers. Personalizing campaigns has proven to Yield an uptick in successful conversions.
Measuring Success 
Measuring the success rate of traditional methods is challenging because results are not easily quantifiable. Making data-driven decisions in order to improve one's Return On Investment (ROI) begins with knowing where your quality leads are coming from. So what sets companies farther apart from competitors within similar industries? The answer, without a doubt, is moving towards utilizing modern-day tools for better results. What drives success nowadays? It's all about getting ahead by optimizing digital resources. 
Pardot Salesforce, as previously mentioned, is a remarkable addition that will Increase reach and allow companies who use it to personalize their engagement with clients in a way that spells bespoke to all prospects. 
Benefits of Pardot Salesforce
– Smarter targeting is possible as the tool allows you to segment your audience based on specific criteria such as customer behavior or demographics. This will enable businesses to send targeted communications that are increasingly likely to resonate with potential customers, ultimately yielding better results.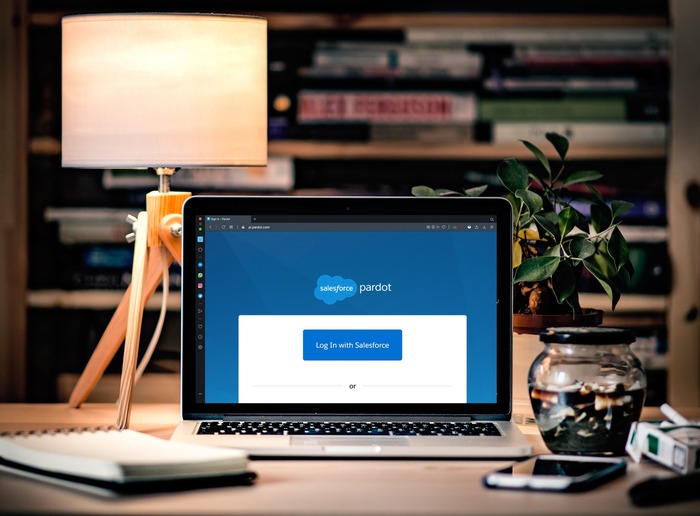 – Integration of CRM data means that sales and marketing teams can share insights seamlessly. This leads toward Sales and Marketing alignment, thus increasing long-term efficiency for the company.
– The campaign's availability in real-time enables teams to adjust campaigns in real-time; this lets you take advantage of emergency changes and trend shifts within relevant industries, among other unforeseen circumstances.
Pardot can potentially allow companies to develop campaigns across various channels such as Social Media sites (LinkedIn, Twitter, Facebook), Email Campaigns & Newsletter creation. If utilized effectively, these tools, alongside innovative working strategies, can help reduce budget spending and Customer Acquisition Costs without losing out on Quality Acquisitions. 
In Conclusion
We live in a digital age where businesses need to stay connected according to the needs of target markets. You should consider "Smart" solutions when making decisions surrounding Marketing Tools. This will enable businesses to grow alongside competitors who utilize the many benefits of modern technology. One example solution which stands out would be Pardot Salesforce. The ease at which it integrates into Customer Relationship Management software like Salesforce presents exceptionally many advantages. It ensures smooth sailing communication between sales and marketing team members. Through effective acquisition techniques, Pardot reduces budget spend and sees improvement toward the overall bottom line. Don't wait too late; get started on using smarter marketing solutions today!