If you want to make big sales, you need to start remarketing.
It is much easier to sell your product to a person that is already aware of it – just ask any salesman. Our experience proves it: your chances of selling to a person that is already aware of you are usually 20-30% higher than converting a brand-new website visitor.
This is why you can't afford to ignore Google Ads remarketing.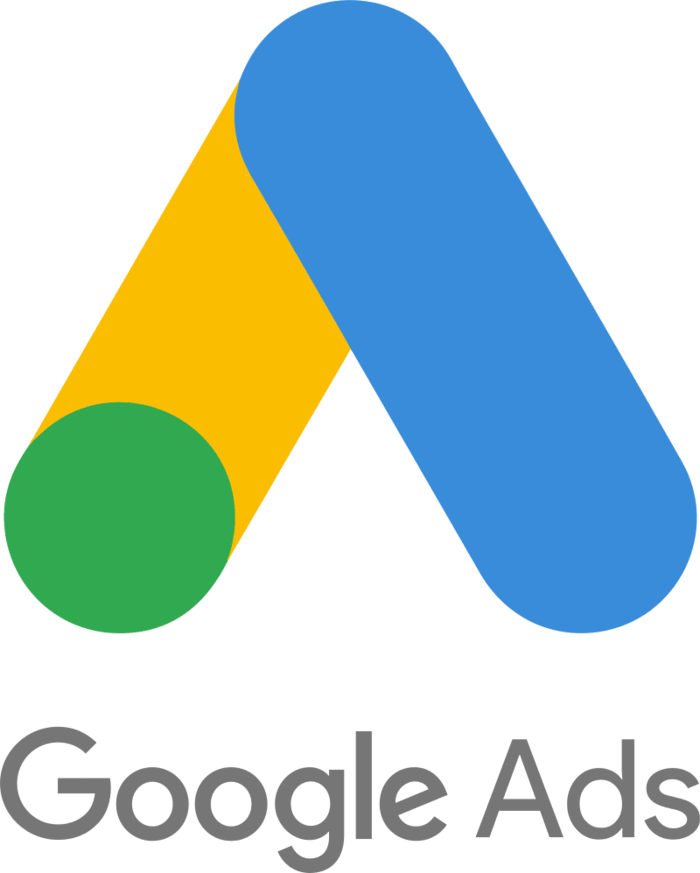 Understanding Google Ads Remarketing
Google Ads remarketing is a type of online advertising that enables you to show targeted ads to users who have already visited your website. Past visitors will see these ads while they are browsing the web, watching YouTube videos, or reading news sites within the Google Ad Network, keeping your product or service at the top of their minds.
The way Google remarketing ads work is by utilizing cookies, which are small files stored on a user's computer. These cookies identify users who have previously visited your website when they visit other sites that are part of the Google Display Network. Once identified, these users can be shown ads that are tailored to what they viewed on your site, encouraging them to return.
The purpose of remarketing on the Google Ad Network is to keep your brand visible to potential customers who have shown interest in your products or services, thereby increasing the likelihood that they will make a purchase.
Why eCommerce Businesses need Google Ads Remarketing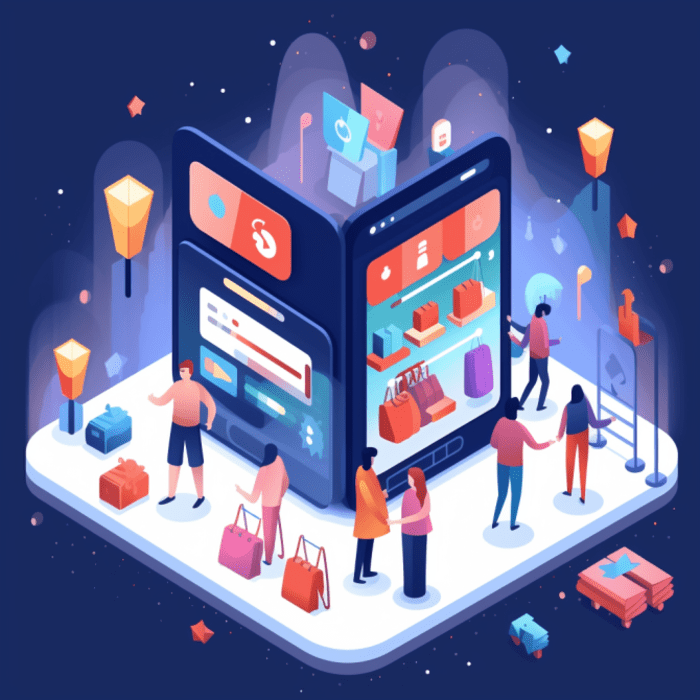 Google Ads remarketing is a crucial tool for boosting your brand's visibility in the digital space. Here are some key reasons why this strategy is important:
Enhancing Brand Visibility: In the crowded digital environment, remarketing ensures your business stays in the view of potential customers, thereby strengthening your brand image.
Strengthening Customer Engagement: By consistently presenting tailored ads to your target audience, this strategy maintains an ongoing conversation, ensuring your brand aligns with their interests.
Reducing Cart Abandonment: Remarketing can tackle situations where customers add items to their cart but abandon them before purchasing. This method can remind customers about their unfinished shopping, encouraging them to complete their purchases.
Bolstering Customer Retention: Regular visibility via remarketing fosters a sense of loyalty and familiarity among customers, increasing the chances of their return visits.
Increasing Conversion Rates and ROI: Remarketing has been shown to improve conversion rates and return on investment (ROI), effectively offsetting remarketing ad costs. By targeting users who have previously shown interest in your products or services, they are more likely to make a purchase, resulting in better conversions and a beneficial return on your advertising spend.
Dealing with competitors' ads: Your competitors may target your brand's name in their search campaigns. If that happens, their ads will show up to users searching for your business. Search remarketing ensures your brand stays at the top of the search results page, regardless of what your competitors do.
Google Ads Remarketing Types for eCommerce
Dynamic Remarketing
Dynamic remarketing is a specialized strategy that presents specific products or services that website visitors have previously viewed. It's a personalized approach that enhances relevance and increases the probability of a purchase by reminding visitors about the items they were interested in.
Remarketing Lists for Search Ads (RLSA)
The next one is Remarketing Lists for Search Ads (RLSA). This strategy allows the customization of search ads based on users' past visits and interactions with your website. It provides a more personalized ad experience, aligning with users' preferences and interests.
Video Remarketing
Video remarketing is another crucial element. It uses the visual appeal of video content on platforms like YouTube or Google's Display Network to maintain audience interest and engagement with your brand. Given that video can communicate more information and emotion, it's a powerful tool for remarketing.
Display Remarketing
Display remarketing, also known as banner remarketing, is a strategy that involves the use of visual banner ads that are displayed across the websites and apps within Google's Display Network. These ads are shown to users who have previously visited your eCommerce website but have not made a purchase. The goal of display remarketing is to maintain your brand's visibility and encourage users to return to your site, completing their shopping journey. These banner ads can include dynamic content, such as previously viewed products, making the remarketing ads more personalized and effective.
Common challenges in implementing Google Ads Remarketing and how to overcome them
Addressing Privacy Concerns and Ad Blocking
Privacy concerns and the use of ad-blocking tools present legitimate challenges in remarketing. It's essential to understand that customers value their privacy, and some may feel uncomfortable with the persistent presence of remarketing ads. One effective approach is to be open about your data collection methods and provide genuine value in your ads. Furthermore, a diversified marketing strategy ensures you aren't over-reliant on one method.
Crafting Engaging Ads
Developing engaging ads for your Google Remarketing campaign can be challenging. They need to capture attention without being overly intrusive. To navigate this, focus on creativity and the user's perspective. Understand your audience's preferences and what might compel them to click your ad. Implementing A/B testing is an effective way to ascertain the best-performing elements.
Ensuring the Relevance and Timing of Ads
Maintaining the relevance and timing of ads is another crucial aspect. Overwhelming customers with irrelevant ads or displaying them at inconvenient times can be counterproductive. Fortunately, Google Ads provides precise targeting options to deliver the right message to your audience at the right moment.
Overcoming Challenges
To effectively overcome these challenges, employ a transparent, value-driven approach to address privacy concerns. Prioritize customer needs and creativity in your ad design. And lastly, use Google Ads' targeting capabilities to present timely, relevant ads. It's important to remember that the purpose of remarketing is not to pester your customers but to serve as a gentle, helpful reminder of the value your business provides.
Tips for Maximizing the Benefits of Google Ads Remarketing
Audience Targeting
The first step to an effective remarketing campaign is setting up the right remarketing audiences through Google Analytics. The aim is to engage users who've previously shown interest in your products or services. This involves using a remarketing tag to track visitor engagement, such as the duration of their visit, specific pages visited, or items added to their shopping cart without completing a purchase.
Bidding Strategy
Then comes the bidding strategy, which aims to optimize the visibility of your ads while maintaining budget efficiency. Google Ads offers a variety of bidding options, such as aiming for clicks, impressions, conversions, or views (in the case of video ads). Choose the one that best fits your campaign goals.
Continuous Optimization
Don't leave your remarketing campaigns unattended after setup. Instead, constantly test and optimize your campaigns using data from the Google Analytics remarketing tag. This could involve experimenting with different ad formats, messages, and targeting options, continuously refining these elements based on their performance.
Performance Analysis
Lastly, it's important to comprehend and analyze key performance metrics. Monitoring metrics such as click-through rate (CTR), conversion rate, cost per click (CPC), and return on ad spend (ROAS) helps assess the effectiveness of your campaign. This data should inform your optimization efforts and guide your strategy for improved outcomes.
Conclusion
In conclusion, Google Ads Remarketing is a potent tool for maintaining brand visibility, engaging potential customers, reducing cart abandonment, and fostering customer loyalty. It maximizes the return on your advertising spend, providing more than just conversion nudges.
If you're in eCommerce and haven't tried remarketing, consider starting now. If you're already using it, reassess your strategies and look for improvement areas. The mantra is simple: reach the right audience, with the right message, at the right time.
Looking ahead, remarketing will become more precise and advanced. Businesses must stay informed about trends and best practices to remain competitive. Stay dedicated to learning, experimenting, and keeping customers at the center of your remarketing efforts. Ultimately, it's about cultivating enduring relationships. Happy remarketing!