In today's fast-paced business world, having a physical office space is no longer a necessity. With the rise of technology and remote work, virtual offices have become a popular alternative for businesses of all sizes. In this blog post, we will explore how virtual offices can help a business in a myriad of ways, both in terms of productivity and expense.
Pick your location
A virtual office helps businesses by giving them a professional address without the need for a physical location. This is incredibly valuable for a variety of reasons. It means that businesses can establish themselves in desirable locations without the high costs associated with renting or buying office space. Plus, they can search out where tax codes are more forgiving for a new business. A professional address also adds credibility to a business and can help attract new clients.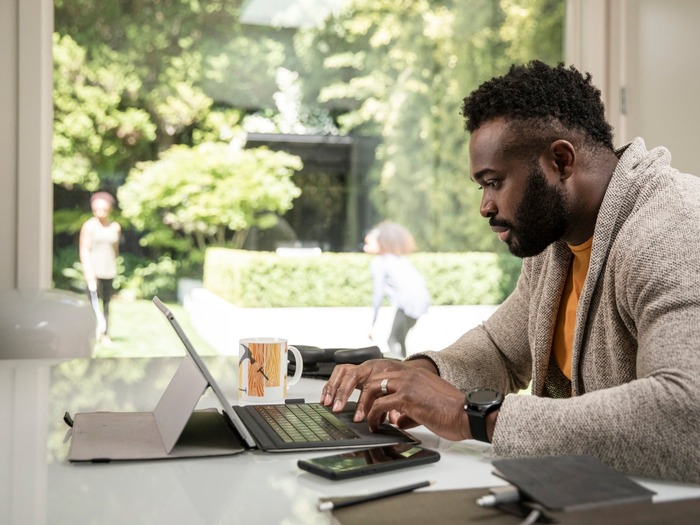 Flexibility
One of the biggest benefits of a virtual office is that it offers flexibility and convenience to employees. With no commute required, employees can save time and money while still being able to work from anywhere in the world. This allows businesses to hire talent from all over the globe without worrying about relocation costs or visa requirements. Having a larger pool of potential employees to choose from is never a bad thing.
Cost
The bottom line matters. Virtual offices provide access to meeting rooms and conference facilities on an as-needed basis. This means that businesses can still hold important meetings with clients or team members in person without having to commit to long-term leases or rental agreements.
Virtual offices also provide cost savings as businesses can eliminate many overhead expenses associated with traditional office spaces, such as rent, utilities, and maintenance costs. This means that businesses can redirect those funds toward other areas, such as marketing or product development.
Support
Another benefit of virtual offices is that they often come with administrative support services such as mail handling and call forwarding. This allows businesses to focus on their core operations while leaving the administrative tasks to professionals. Just make sure that you have the right tools for the occasion. 
Productivity and morale 
Furthermore, virtual offices allow for increased productivity as employees are not distracted by office politics or interruptions from colleagues. They are able to focus on their work in an environment that suits them best, which leads to higher job satisfaction and better performance. Employees who spend less time, and less money, are more comfortable and thus happier. This combination leads to greater productivity and morale within the company.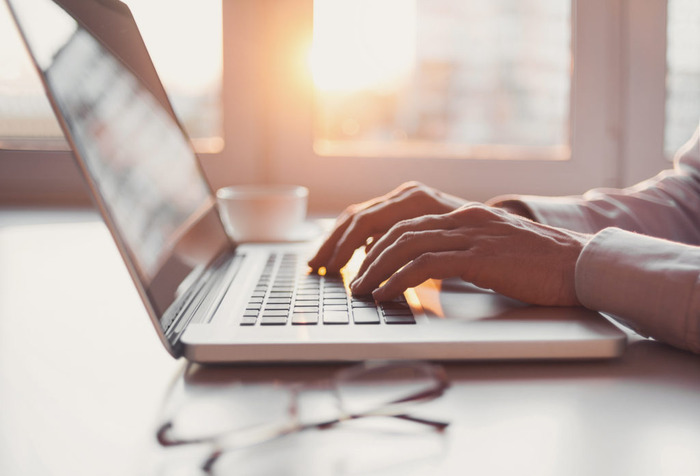 Environmentally friendly
Lastly, virtual offices are environmentally friendly. They reduce carbon emissions associated with the everyday commute. They also reduce the incredible amount of energy consumption that traditional offices use on a daily basis. Which again saves your company money.
Closing words
In conclusion, virtual offices offer an extensive list of obvious benefits for businesses. They allow businesses to establish themselves in desirable locations without the high costs associated with traditional office spaces while providing employees with increased productivity and job satisfaction. As technology continues to advance and remote work becomes more prevalent, it is clear that virtual offices will continue to play an important role in the future of business operations.