Care management software is an essential tool for organizations that provide services to individuals enrolled in the National Disability Insurance Scheme (NDIS). This type of software helps streamline the process of managing NDIS funds, making it easier and more efficient for care providers to deliver quality services. 
It also enables organizations to improve the patient experience by providing better access to information and resources, in addition to offering a higher level of transparency when it comes to tracking progress.
In this article, we'll discuss how care management software can help with NDIS and why it's becoming increasingly popular among healthcare professionals. We'll also look at the most common benefits of using this type of software and how it can help improve patient outcomes.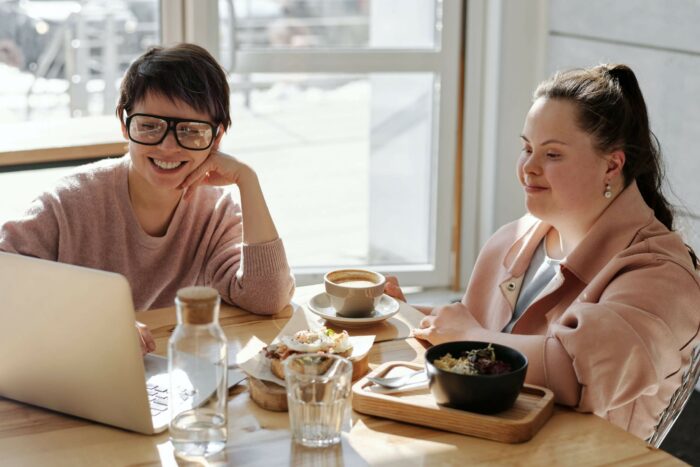 Improved Access to Key Resources
First, care management software provides improved access to key resources and NDIS data. This includes easy-to-navigate tools for budgeting and tracking NDIS funds and detailed analytics that provide a holistic view of each patient's progress. 
By being able to easily monitor and track funds, organizations can ensure that they are using the money effectively to meet their goals.
Budgeting is vital when it comes to keeping costs under control. To lose control of the expenses involved in providing the care or to have no idea of the income coming in to fund it would result ultimately in the quality of care being affected or unable to be provided.
More Transparency
Second, this type of software offers a higher level of transparency when it comes to tracking progress within the NDIS system. 
Care managers can view and share information in real time, allowing them to better anticipate and respond to any issues that may arise. This helps organizations provide a more tailored service, ensuring that patient needs are met with greater accuracy.
It is important to see what is going on with those being cared for at all times. There needs to be a clear link between what the last carer provided and what the next carer needs to deliver. 
The above is even more important when medications are being administered. In any case, those being looked after feel more comfortable when the treatment or care being delivered does not suddenly differ because of a lack of knowledge of the situation. This is the beauty of software – it accurately records what has happened and keeps a schedule of the next appointment.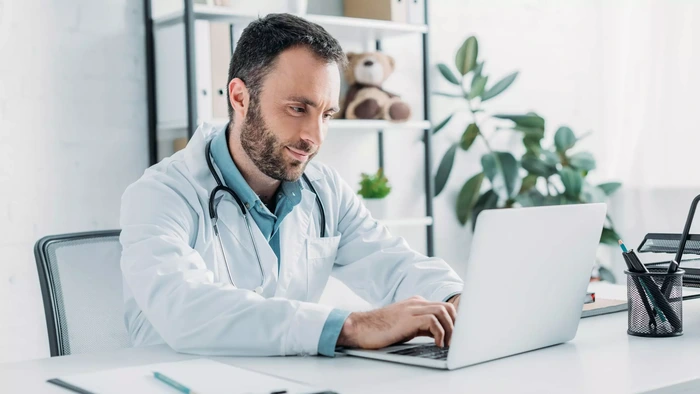 Improved Patient Experience
Finally, care management software can help improve the overall patient experience by providing organizations with the ability to customize their services in respect of NDIS. 
With access to detailed analytics and an array of tools, health professionals can create a care plan tailored to the individual's needs. This in turn helps ensure that the right resources are available at the right time, making it easier for patients to get the support they need while also reducing their stress levels.
So not only is the software bespoke and tailored to the care agency, but so can the care plan be created to fit a patient's exact needs. Everything can be mapped out clearly so that each carer can follow it precisely. The patient can be aware of it too and be reassured that there is a plan in place for their care and that things will not differ just because a different person turns up to help them.
Conclusion
In conclusion, care management software is an invaluable tool for organizations providing NDIS services. It helps streamline the process of managing NDIS funds, providing improved access to resources and information. It also offers a higher level of transparency when it comes to tracking progress and the ability to customize services for each patient.
All of these features help improve patient outcomes while reducing anxiety and providing an overall better experience.  Ultimately, care software is an essential tool for providing quality NDIS services.