Irrespective of nationality, religion, or language, the demand for Entertainment is high everywhere. Right from a five-year-old to a fifty-year-old, Entertainment is a need for all. With internet finding a prominent space in our lives, the new hub for Entertainment is the OTT platform, be it Netflix, Amazon Prime, or the famous Japan-based Abema TV, today you can browse through your favorite content from anywhere in the world, just by logging on to the internet. While the internet brings everything on your fingertips, yet it is essential to be aware of the risks that free WIFI spots can bring. Over the last few years, cybercrime has rampantly increased across the Globe. Countries like Japan, where the laws are so strict, there too the cybercrime cases had seen a 6% rise in 2019, compared to the previous years. Thus, it is crucial to understand the threat attached to using the internet freely and in an insecure environment.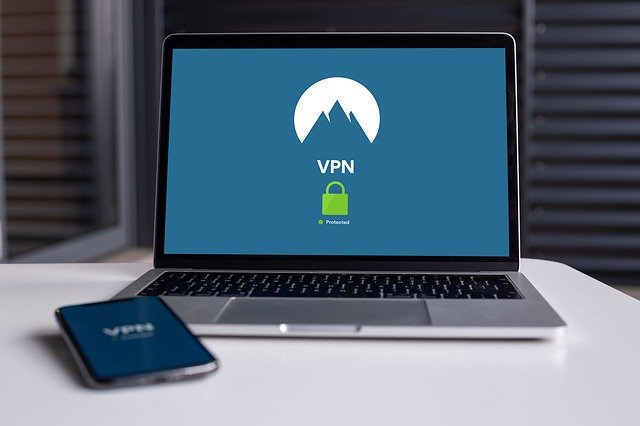 How To Use The Internet Safely?
The answer to all Internet security issues is a VPN software. A VPN or Virtual Private Network works as a secure encrypted tunnel through which the content passes. Typically, the VPN software redirects the web-traffic through this encrypted tunnel, thus securing it from being stolen or misused by any third-party organization. 
How Does VPN Support Entertainment Needs?
Although security is the biggest reason for adopting a VPN service, the second most significant motivation behind using a VPN is to view Entertainment freely. The VPN helps users to bypass all Geographical restrictions, thus allowing users to freely watch their favorite entertainment content that is blocked in their country. For instance, if you are in the US and want to watch Abema TV, then your only guide to seeing Abema TV in the US is a VPN. In this case, a VPN will change your location and allow you to stream Japanese Abema TV abroad.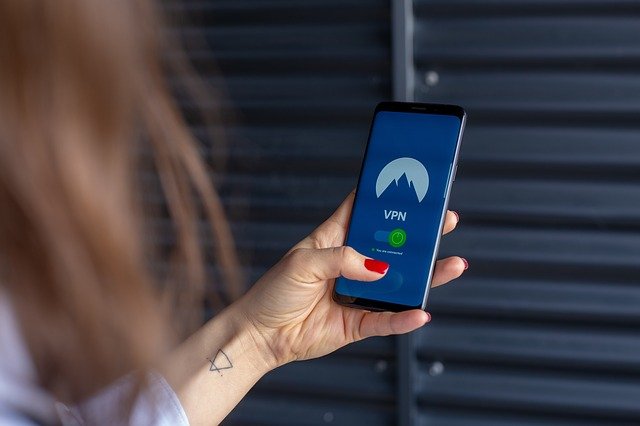 How Does VPN Provide Privacy For File Sharing?
Sites like Bit Torrent are widely used by various countries to download entertainment content. However, in some states, these kinds of downloads are highly restricted and punishable by law, since it violates copyright laws. Thus, if your IP is traced while downloading and sharing restricted content, you might get into a lawsuit. However, if you use VPN software while sharing and downloading material, then your identity will be secured. 
The VPN software not only provides encryption to your files kept for sharing or downloads but if also camouflages your IP address, thus making it almost impossible for anyone to find your exact location. 
Should We Use A Free VPN?
Usually, when we travel, we often get the option to latching on to a public WIFI or a free VPN, these are free and offer good speed. However, the question is that we should use free VPNs. Well! The answer is a big NO. If internet security is our priority, then we must never opt for these free services. Free VPNs can keep a close watch on all your content, track your IP address, and study your browsing behavior. Later, this information is sold to advertisers and other agencies. Thus, a free VPN takes away your data without asking you, and that's a huge cost you pay for the few hours of free internet usage.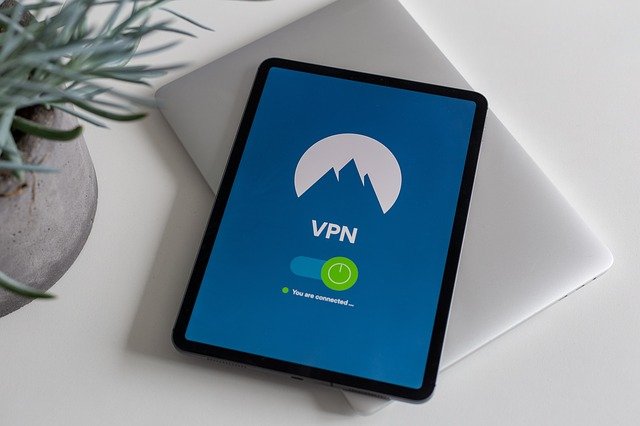 Final Word:
Cybercriminals are always on the lookout for their next target. A small mistake can cost you significant privacy damage. Thus, enjoy Entertainment freely with the help of a credible and paid VPN software. Few providers offer a free trial before purchase, try them and pick the best. A little awareness can keep your online life safe and happy.