GPS may be useful when you want to travel from one city to another. It may even be useful when looking for directions to a specific place in your city. However, it cannot, unfortunately, provide help with indoor spaces. With indoor navigation, this can also be a possibility. 
Indoor navigation or indoor wayfinding is a system that is used to navigate areas where regular GPS may not work properly. This system is present in both phone applications and windows devices for a seamless experience. You need to open the application on either of your devices and search for the location you wish to reach. 
The system will begin to direct you to the right spot, just like a regular GPS on your device. As such, it is used by several industrial sectors that wish to improve their customer service. But if you are wondering how indoor navigation makes the difference, read this article for more.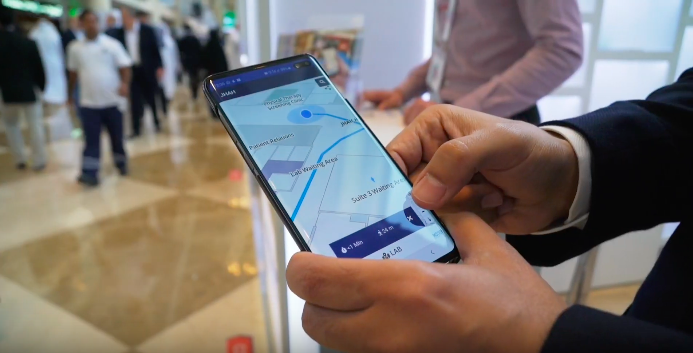 1. Better Interaction With Customers
If a customer interacts better with your brand and place, there is a better chance of them buying your products. Indoor navigation will allow the customers to make their way through unfamiliar and hidden spaces in your land. That will lead them to discover new places and engage more in your space. 
Good interaction with customers is very important when trying to push a sale. You can use your indoor navigation map to facilitate that by adding logos and pictures. It is a great way to divert the customers' minds towards purchasing additional products as well. You can also add a map to your website or social media pages to entice the customers to visit your store. 
2. Increased Customer Base 
The customers always find their way back to businesses that offer them the best experience. If you provide your customers with a potential indoor navigation system, you will find them coming back to you time and again. So, it is a good practice to give them a simple virtual tour of your store. This helps convince them to believe that your business is the right pick for any errand they wish to run in need.
You can also increase your customer base by listing the places that have good offers and promotions on your app or website. Use an efficient algorithm to get to know the customer's location and suggest nearby spots. This will intrigue them to explore your store and make the most of your services. 
3. Personalized And Customised Experience 
Indoor navigation supports personalization and sends customized notifications to customers. If the experience is not personalized, everyone will receive the same notifications and suggestions, which will not work in your favor. They take an idea about the types of spots the customer visits and recommend similar spots or shops in the case of malls. 
The technology used by indoor navigation takes a look at the search history and the visited places by the customer. As such, it curates the best locations for them accordingly. They also match customer preferences and make suggestions to first-time users. This way, first-time users will be more attracted to using the map and app to visit the respective place. 
4. Yields Depth In The Information
Your application should not only focus on delivering the customers a map of a particular site. It should also help provide them with seamless information that can prove useful for their upcoming visit. Different places will have diverse types of information that you need to provide. Also, the type of extra information given will depend on the customer. 
For example, in the case of malls, you can send out notifications about the newly opened stores or the stores with discounts. In the case of airports, the customers can receive reminders about their boarding time and flight. In the case of museums, you can send out notifications about events that the visitors might be interested in. 
5. Increased Convenience And Better Mobility 
Indoor navigation applications or websites are designed to increase your level of convenience and provide easier access to the place you are visiting. People who visit a place for the first time can make the most out of indoor navigation. It is also a perk for people with certain disabilities who do not want to spend their entire time looking for the spots they need to visit. For example, if you wish to buy a specific product, you can use this app/website to know where to find them.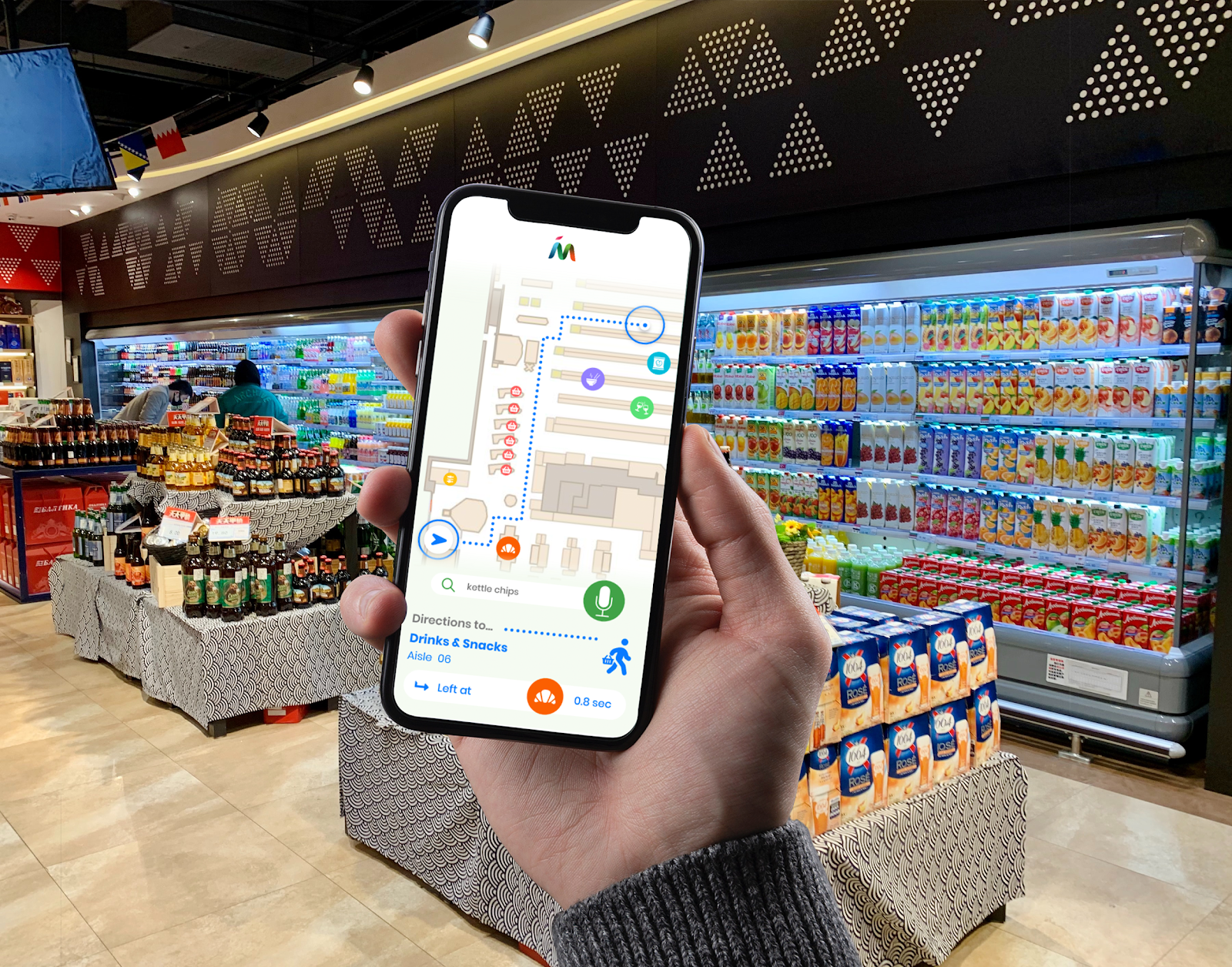 If your land has a traditional kiosk or map, it will be difficult for the visitors to memorize the directions. They might find it monotonous too. This is why you should use the virtual map on mobile phones. There is also a symbol indicating where you are currently located and in which direction you may be moving. 
If the symbol is not present, you will have to look around and figure out where you are. If you want to provide the best service to your visitors, use a good navigation system. It should save the customers from all the confusion they might face in a new place, thereby improving your customer service experience. As such, customers will rely on your services more frequently. It will also help bring better referrals and visibility to your brand. 
When choosing an indoor navigation system for your business, keep in mind that you choose a trusted software with a good reputation. Obtain software with the best algorithm to assemble the different customer needs and offer tailored suggestions to them. Also, look for one that will provide seamless directions. 
If you own a business that will benefit from indoor navigation, this is your sign to get one for it. You can satisfy your customers greatly if you introduce an indoor navigation system on time. Remember that they are designed to cater to the needs of the large customer base that you might have. So, it is wise to consider having one in need.