In the ever-evolving landscape of software development, low-code application development software has emerged as a powerful tool that empowers professional and citizen developers. Citizen developers are individuals with domain expertise and business knowledge who may need to gain extensive coding experience. Through the use of low code development software, these citizen developers are able to actively participate in the creation of applications, driving innovation and accelerating digital transformation within their organizations. In this blog, we will highlight how low-code development software empowers citizen developers and revolutionizes the software development process.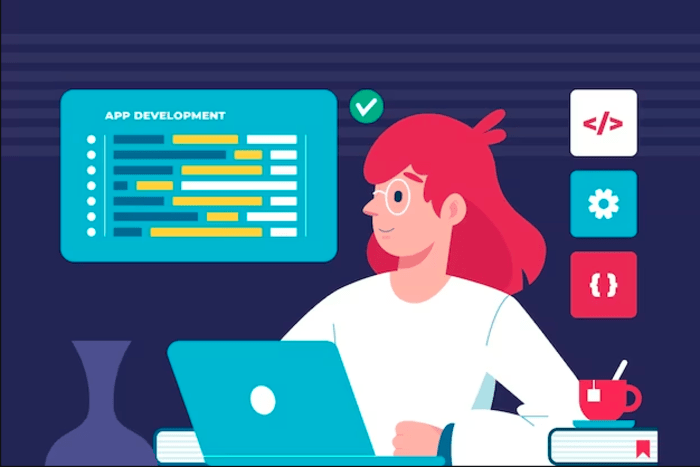 Simplified Visual Interfaces:

One of the primary ways

low code application development software

empowers citizen developers is through simplified visual interfaces. These interfaces eliminate the need for complex coding languages and instead utilize intuitive drag-and-drop functionality. Citizen developers can visually design the user interface, define data models, and configure business logic without the need for extensive programming knowledge. The visual interfaces allow citizen developers to rapidly prototype, iterate, and customize applications, fostering a sense of ownership and creativity in the development process.
Pre-Built Components and Templates:

Low code development software provides a library of pre-built components and templates that citizen developers can leverage in their application development journey. These components are designed to perform standard functionalities, such as data input forms, navigation menus, and reporting modules. Citizen developers can select and customize these pre-built components to suit their specific needs, significantly reducing the time and effort required for development. Templates further enhance productivity by providing ready-made structures and layouts for common application types, allowing citizen developers to jumpstart their projects and focus on the unique aspects of their

business requirements

.
Workflow and Process Automation:

Workflow and process automation capabilities within low code development software empower citizen developers to streamline business processes and eliminate manual, error-prone tasks. With visual workflow builders, citizen developers can design and automate workflows that automate tasks, route data, and enforce business rules. This functionality not only improves efficiency but also enhances the accuracy and consistency of operations. Citizen developers can identify bottlenecks and inefficiencies in existing processes and create automated solutions that drive productivity and reduce the dependency on manual intervention.
Collaboration between Business and IT:

Low code application development software bridges the gap between business and IT teams, fostering collaboration and breaking down communication barriers. With their deep domain knowledge, citizen developers can actively engage with professional developers and stakeholders, contributing valuable insights and driving innovation. Through the use of visual interfaces and simplified development processes, citizen developers can effectively communicate their ideas, requirements, and feedback, leading to more aligned and successful application outcomes. The collaborative nature of low code development empowers citizen developers to be co-creators, ensuring that applications are technically sound and meet the business's specific needs.
Faster Time-to-Market:

Low code development software enables citizen developers to rapidly prototype, develop, and deploy applications, resulting in faster time-to-market. Citizen developers can iterate and refine their applications in a shorter timeframe by leveraging visual modeling capabilities, pre-built components, and simplified development processes. The reduced reliance on traditional coding practices accelerates the development cycle, enabling organizations to respond quickly to market demands and seize opportunities. The ability for citizen developers to contribute directly to the development process eliminates bottlenecks and reduces dependencies on overloaded development teams, further expediting the delivery of applications.
Empowerment and Innovation:

The empowerment it provides is the most significant impact of low code development software on citizen developers. Organizations tap into a valuable resource of innovative ideas and solutions by equipping citizen developers with the tools and capabilities to create applications. Citizen developers, with their intimate knowledge of business processes and customer needs, can identify opportunities for improvement and develop applications that address specific pain points. This empowerment accelerates the development process and fosters a culture of innovation and problem-solving throughout the organization.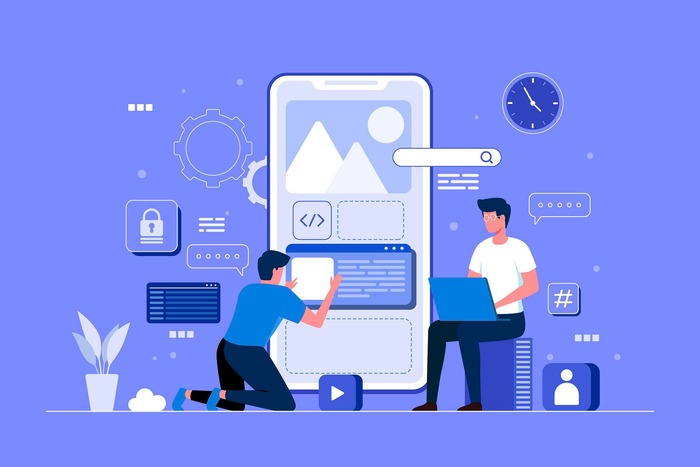 Conclusion:
Low code development software has transformed the software development landscape by empowering citizen developers. Through simplified visual interfaces, pre-built components, workflow automation, collaboration, and faster time-to-market, citizen developers can actively contribute to application development, driving innovation and transforming organizations from within. With low code development software, the possibilities for citizen developers are limitless, ushering in a new era of democratized software development.