When you start a business, the first thing you should keep in mind is how to make it visible. You can achieve this by investing in billboards or paying a PR agency. However, these days, it's all about boosting your online presence.
97% of customers go online when they need something, making it one of the biggest marketplaces. If you are running your business, having a solid online presence is imperative, as it will help you stand out from the competition.
What is Online Presence?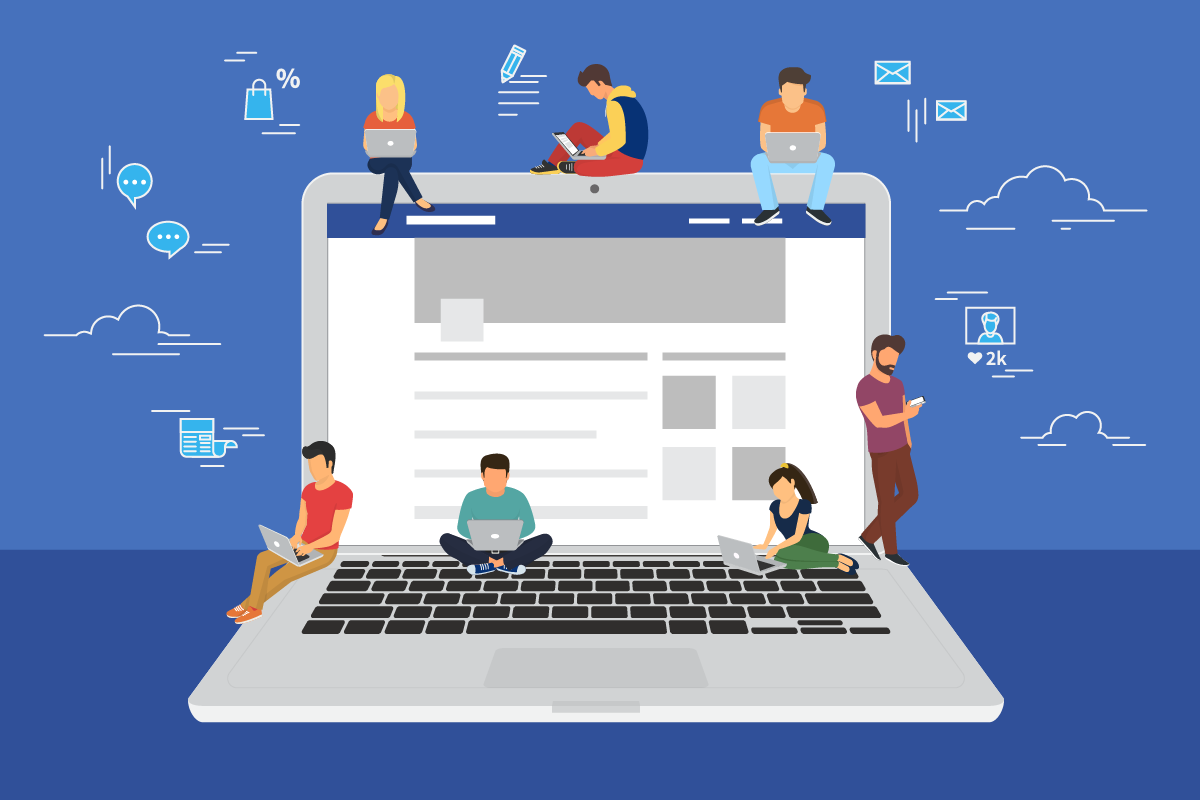 Many think that only having a website is enough for a strong online presence. It's not like that anymore; maybe 10 years ago, it was like this, but not anymore.
Online presence relies on the following factors:
Visibility

Credibility

Reputation
A strong online presence lets clients know about your performance and services. One must work hard on online presence to achieve strong brand visibility.
Ways to Improve Your Online Presence
The majority of business owners have a lot of work on their plates. But they can use the following strategies to improve their online presence:
Creating a Website
The first and most important step is to create a website for your business. Having an awesome home page and service page for your business makes it easy for clients to navigate and gather all the important information about you. This will also add a sense of legitimacy to your business. There are a lot of website templates available online that can help you create your website in just a day.
Have Your Own Subscriber List
If you have your email list, then it's perfect for your business. With the help of emails, you can be in contact with your customers. You can send them your new blog posts, updates, products, and upcoming promotions. This will keep your audience updated about the latest offerings.
Leverage Signature Generator
There are many signature generator tools available online. A signature generator tool should be used to create professional and visually appealing email signatures.
You have a proper business logo, website link, contact information, and social media handles in such emails. This helps promote your brand and increase your online visibility with every email sent.
Social Media Presence
If you are serious about your business, you will learn that you need more than just a website. That is when social media jumps in. Yes! Most of the audience is found on social media these days.
We all know that creating accounts, pages, or profiles doesn't take much time. If you start using various social media channels and updating them regularly, you will see how soon you will be able to reach a bigger crowd.
The best part about social media is that it is very interactive. You know how well are your marketing efforts doing using the insights available on these platforms, such as likes, comments, and views.
Be Active
If you include social media in your online presence, you must maintain an active account. You've heard this a million times, and now you've heard it a million times more. As a result, posting high-quality content requires reacting to likes and comments, responding to direct messages, sharing content from other sources, and more. Additionally, it entails continuing to do so. 
Create Relevant Content
The average consumer is overloaded with content in the modern world. They continually filter away information that is irrelevant to them as a result. Relevant content demonstrates to potential clients that you are meeting their particular 
The overabundance of publicly accessible information online can overwhelm and confuse consumers. You may convince potential clients that you have something worthwhile to say by producing pertinent and educational content.
Make sure to include a section with a proper CTA in your content. This will help them stay in contact with you through sign-ups, subscriptions, etc.
Indexing in Major Search Engines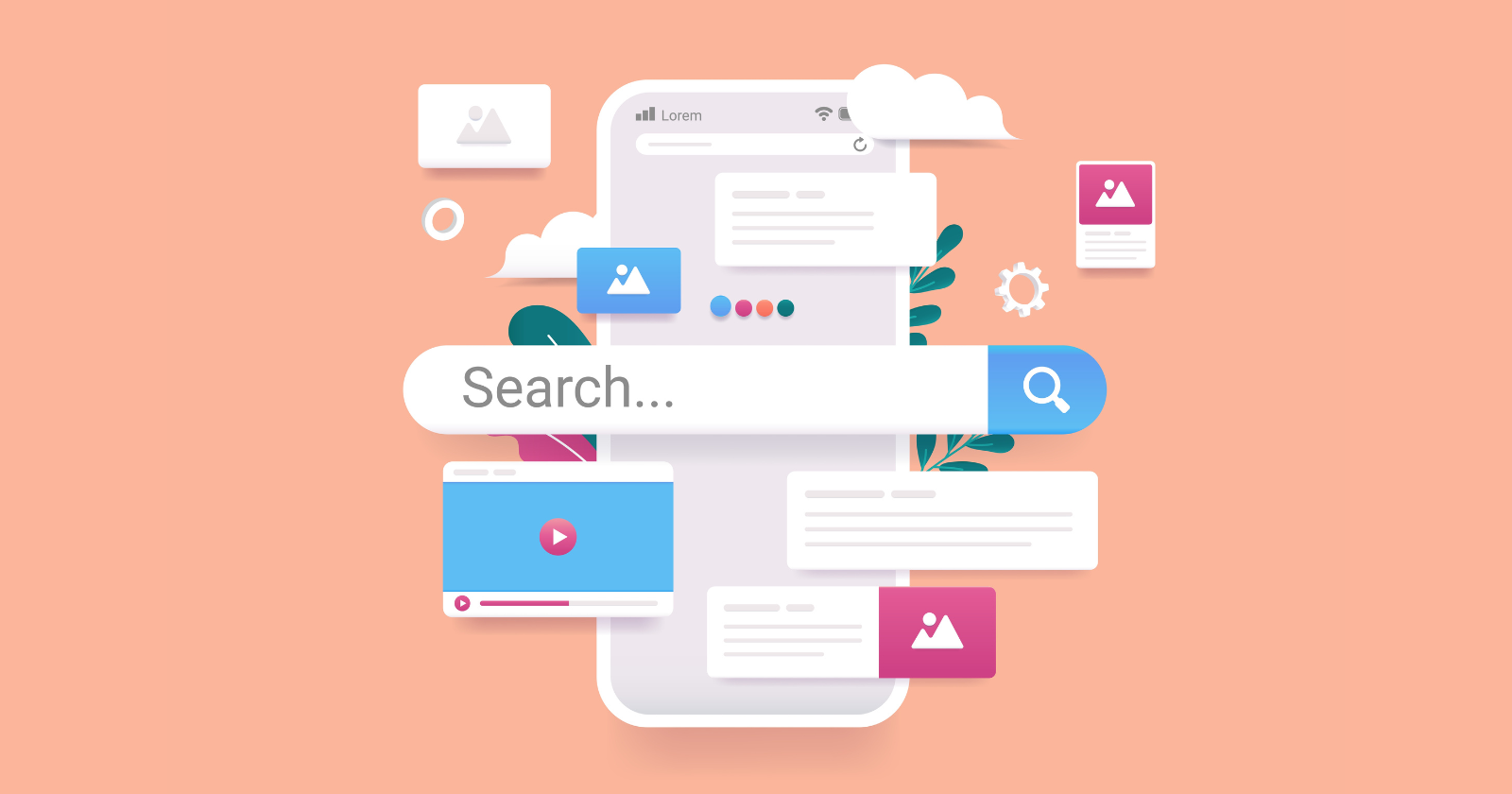 Aim to make it super easy for your customers to search you out. You should know about search engine optimization, as it's a key factor in coming up in the top searches. Use the most popular keywords in your online content to be visible to the crowd.
If your niche is popular, go for long-tail keywords to grab your customers' attention. Simply try to learn the basics of SEO and scale up your business in no time.
Collaborate With Influencers
This is the newest and most amazing tip. It has helped many businesses scale up in a pretty minimal amount of time. Contact some famous influencers or bloggers in your niche who have many followers.
Bloggers and followers have a knack for endorsing your business to increase its visibility, and in return, you reach a wider audience.
Conclusion
It's important to remember that if you wish to boost your online presence, you must consistently update and regularly monitor your social media. Stay active, engage with your audience, and adapt your strategies based on the feedback and data you receive.