Mobile phones have replaced many types of electronic devices: from televisions and camcorders to cash registers. Businesses have become more flexible thanks to the possibility to accept mobile payments. Now, you can provide your services to consumers anywhere because their payment can be accepted using a mobile phone that does not even need a card reader. However, there are many types of mobile payments, and it is important to choose the payment service that is best suited for your type of business.
How Mobile Payments Help Online and Offline Businesses
Mobile payments is a very broad concept that can be interpreted in different ways in relation to various payment solutions. Although, paradoxically, a single payment provider can ensure the entire range of possibilities for accepting this type of payment:
For an online business, the ability of customers to pay with their mobile phone through the company's mobile application provides a competitive advantage. Because users are so accustomed to doing everything with their smartphones, mobile payments are often perceived as the most convenient option for them.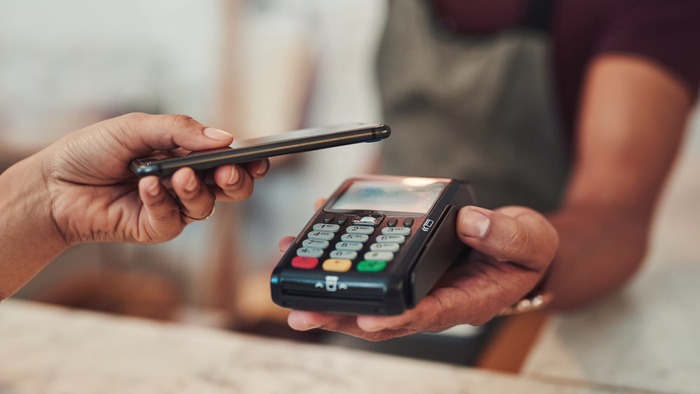 For offline businesses, this is primarily an opportunity to expand the range of services provided thanks to the ability to receive mobile payments anywhere. Options for visiting customers at home, traveling with their products to remote places, street trading, etc. increase the profitability of the business and open up new prospects for its development.
What Additional Advantages Mobile Payments Provide
This payment method has many additional benefits that are valuable for both merchants/service providers and buyers:
Fast payment. When a consumer has a digital mobile wallet, they do not have to enter their account details every time they place an order. For buyers, this saves time, but it is also beneficial for e-commerce. With this method of payment, pending orders are much less common.

Unhindered access to the buyer. You can devise your loyalty program in such a way that it would be profitable for customers to accumulate bonuses, track them using the application, and make new purchases. When your business exists in an app on a customer's smartphone, that distance is much shorter than when it resides in their computer's browser.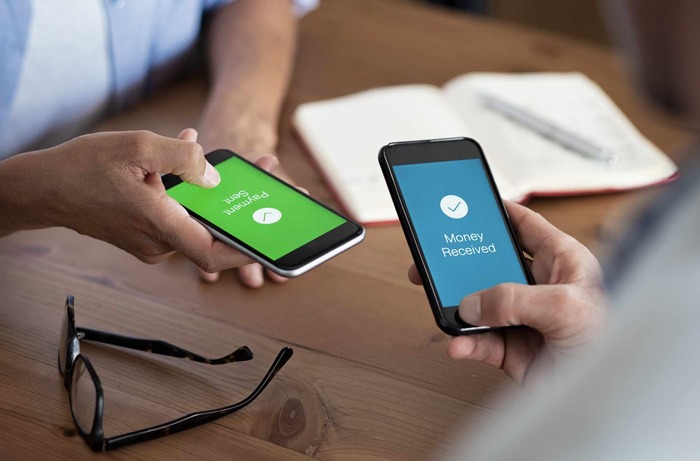 Acceptance of international mobile payments. With Fondy payment gateway provider, you will be able to expand your business activities to over 200 countries and accept payments in over 150 currencies. With the help of geolocation, the provider will determine the location of the client and offer their services in their native language. And to make mobile payments easier, they will offer a wide range of payment methods, including popular local options. 
The correct implementation of mobile payments will allow you to attract more customers and easily retain them. You will also be able to more actively engage in mutually beneficial relationships with business partners through split payments. The versatility of this solution makes it the best choice for accepting payments today.