Do you have a tech shop that needs to have some new shop fittings, so you can display all of your merchandise? If you do, then you probably already know just how important it is to have the right type of presentation for those items, and to ensure that it is easy for your customers to have access to the products they want to buy or examine. This means that you need to have the best quality shop fittings and retail displays for your tech store. The following can help you make sure that you are choosing the best fittings for your needs.
What Are You Selling?
First, you will have to think about the items that you are selling when you are choosing your shop fittings. This will help to ensure that you are getting those that are the right size for the items that you need to put on the shelves or have displayed. It can also give you some more insight on some of the different types of displays that might help to showcase your items better.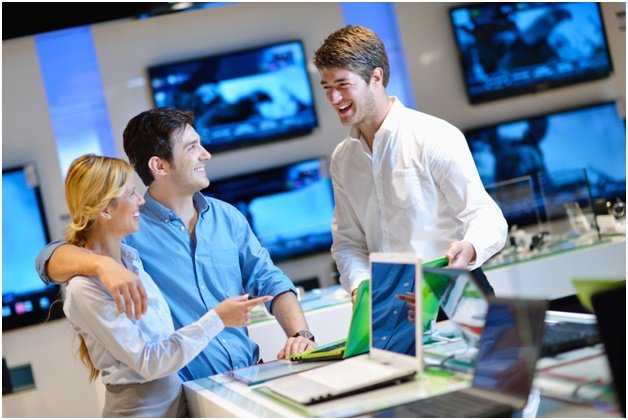 What Is the Aesthetic of Your Store?
When choosing the shop fittings, it is always a good idea to think about the overall aesthetics of the tech store. You need not only shelves and displays that are going to be functional, but you also need them to be pleasing to the eye. The style of store that you have is going to play a large role in exactly what types of fittings you choose.
Does It Encourage People to Browse and Buy?
The layout of the store, along with the displays and shop fittings that you choose, should make it easy for people to look at the items you have for sale. They should encourage people to get a closer look and to browse through the items that you have available. While you do need to think about security, as well, you need to make sure that people can get a look at what you are offering.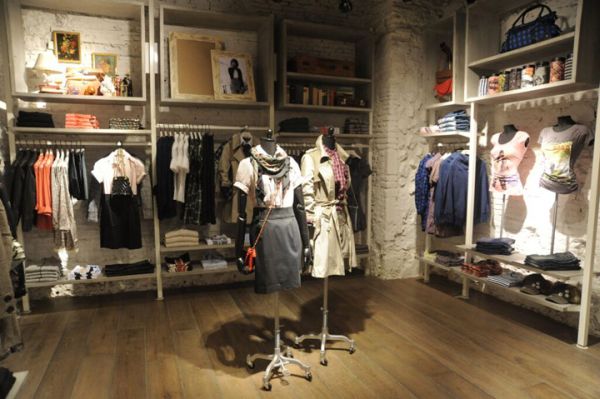 How Much Space Do You Have?
Of course, one of the most important things to consider when you are choosing retail POP displays and shop fittings is the overall size of the tech shop. How much room do you have available for these items, and are you going to be able to fit everything into your space and still have room for people to walk around comfortably?
When you are choosing the retails displays and fittings, you need to be sure that you are choosing from only the very best options. A quality shopfittings store will be able to provide you with a wide range of options that can work for your store. You want to work with a company that can also offer manufacturing that is going to meet your requirements and that will work well with the type of items that you have for sale in your tech shop.