It's not hard to see why most businesses today prefer to outsource customer service work to third-party call centers. Beyond the fact that it's more cost-effective than keeping the job in-house, it also enables them to focus their efforts on their core responsibilities and maintain a consistently high level of productivity in their operations.  
However, with a multitude of options available, how do you choose the right company to hire? You'll be happy to know that it's simpler than you might think, and in this article, we'll cover some helpful tips that should guide you to the professionals who will best benefit your business. So keep reading to learn more.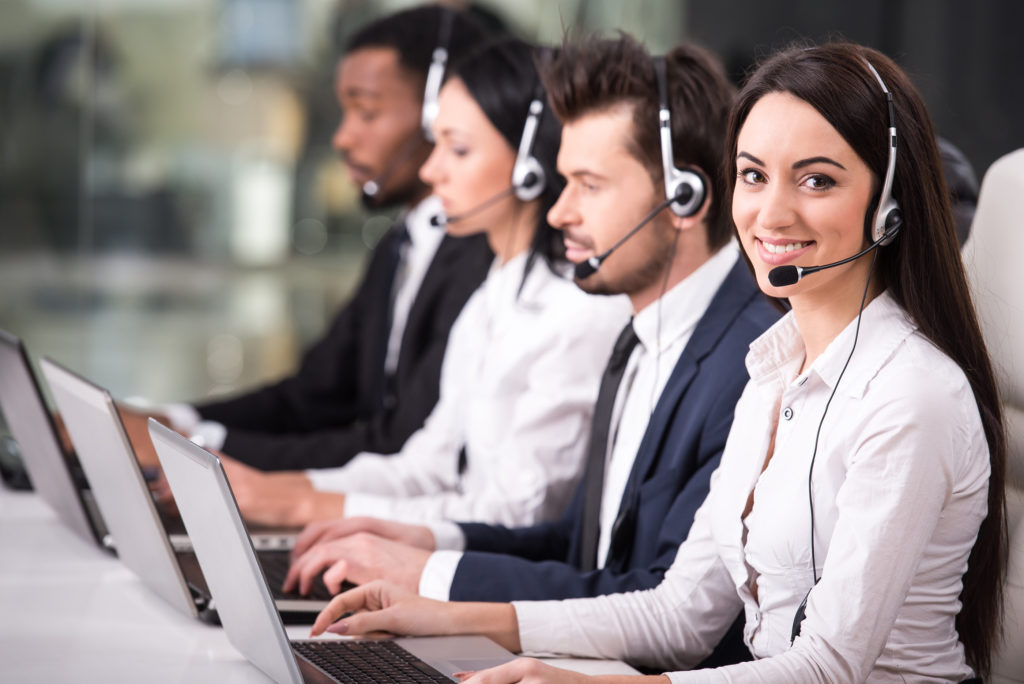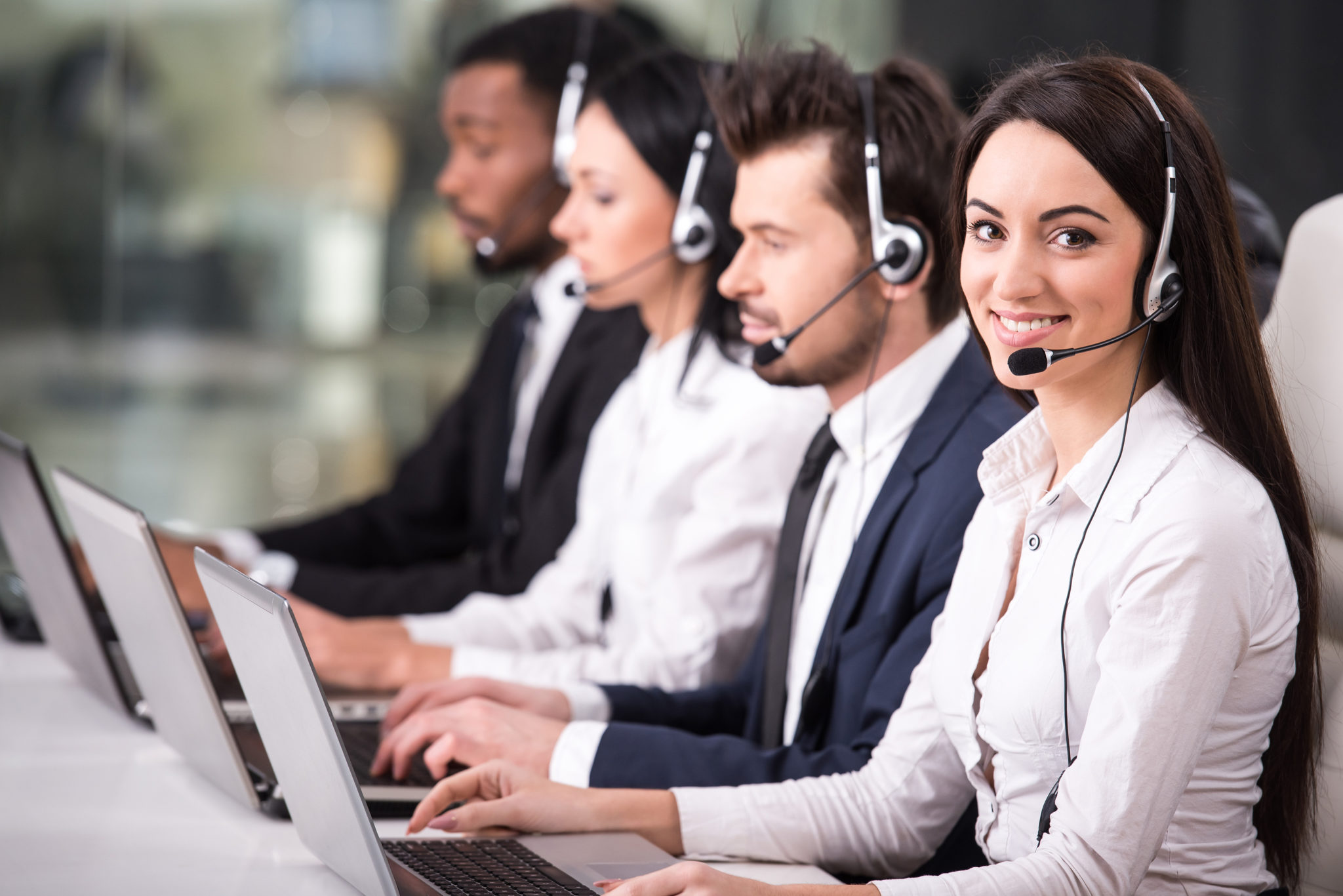 Understand what your business needs
Before you begin exploring your options and interviewing call centers, it's always a good idea to first determine what you're looking to get out of the service. After all, not every company will offer the solutions that you need. And understanding the type of support that the business requires, you'll be able to guide yourself to those that can best serve you. 
For example, ask yourself if you're in need of 24-hour service support. You'll also have to consider if your business will benefit from customer support through other platforms apart from calls, such as email or chat.
Ask for references and talk to past and existing clients
Much like any other business, the level of competence of a contact center can be determined by the clients it has and continues to support. For this reason, it's crucial that you ask for references and talk to those they serve. It may sound like a lot of extra work, but doing so will help you find out whether or not the chosen company has a proven and reliable track record.
One tip is to look into those your competitors are using. If they're doing an excellent job, then it proves that they can probably handle the type of consumer interaction that you receive. 
Ensure they have the right resources 
The outsourcing customer service provider must meet both your requirements and that of your customers. These can range from prerequisite experience and language proficiency to technology like a predictive dialer — if you're not familiar with the software, click here to know more about it. You must also carefully consider the way in which they'll be interacting with your customers and prospects. They'll be representing your brand, after all.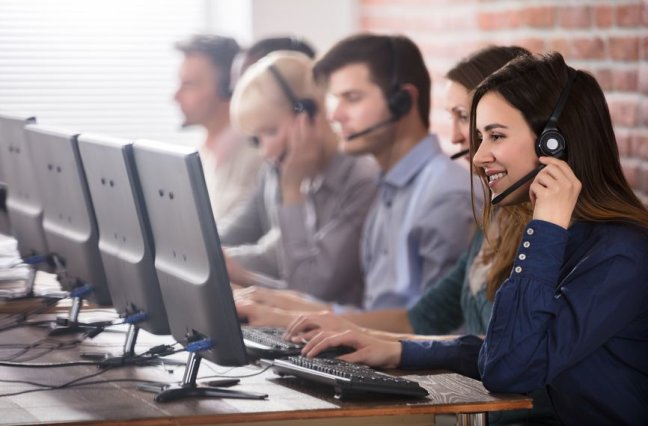 Remain strategic with location
Location plays a critical role when outsourcing any services for the business, and contact centers are no exception. What this means is that you need to choose one that fits with the customers' expectations and your infrastructure's needs. For instance, if your area of support is limited to the country, it makes sense to choose one within it instead of a company outside of it.
Conclusion
There's no denying that customer service is an integral aspect of any business. Therefore, you must choose the right contact center for the job. With these tips, you'll be able to find an exceptional and reliable partner that can help you reach your goals.