Bad breath, medically known as halitosis, can be an embarrassing and unpleasant condition. It can be caused by various factors, including poor oral hygiene, certain foods, medical conditions, or even stress. While commercial toothpaste brands promise fresh breath, many contain artificial ingredients that some people prefer to avoid. If you're looking for a natural solution, organic toothpaste may be the answer. In this blog, we'll explore how to get rid of bad breath naturally using organic toothpaste.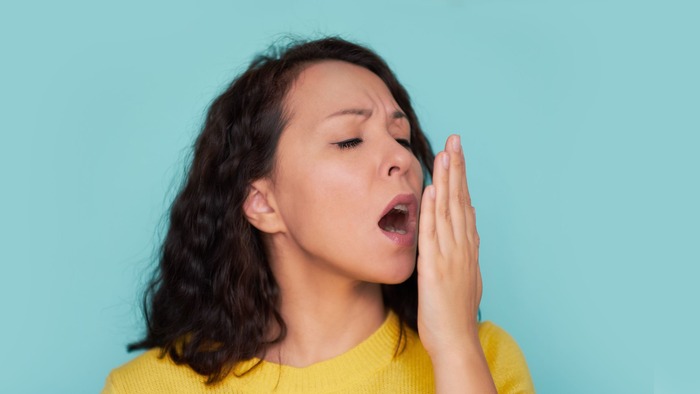 Understanding the Causes of Bad Breath:
Before we dive into the benefits of organic toothpaste, let's first understand the common causes of bad breath:
Poor Oral Hygiene: Neglecting proper oral hygiene can lead to a buildup of bacteria in the mouth, causing an unpleasant odor.
Food Choices: Certain foods like garlic, onions, and spicy dishes contain compounds that can lead to bad breath.
Dry Mouth: A lack of saliva can contribute to bad breath because saliva helps cleanse the mouth.
Medical Conditions: Some medical conditions, such as gum disease, respiratory infections, or digestive issues, can result in bad breath.
Stress: Stress can lead to dry mouth and a reduction in saliva production, contributing to bad breath.
Steps to Get Rid of Bad Breath Naturally with Organic Toothpaste:
Here's a step-by-step guide on how to effectively use organic toothpaste to combat bad breath:
Choose the Right Organic Toothpaste:
Look for an organic toothpaste brand that contains natural ingredients and has a reputation for freshening breath. Check the ingredient list to ensure it doesn't contain artificial additives or harsh chemicals.
Brush Your Teeth Twice a Day:
Brush your teeth using organic toothpaste at least twice a day, ideally in the morning and before bedtime. Brushing helps remove food particles and bacteria that can cause bad breath.
Brush Your Tongue:
Don't forget to gently brush your tongue as well. Bacteria can accumulate on the tongue's surface and contribute to bad breath.
Floss Daily:
Flossing helps remove debris and plaque between teeth and along the gumline, areas that a toothbrush may not reach effectively.
Stay Hydrated:
Drink plenty of water throughout the day to help maintain a moist mouth. Saliva plays a crucial role in neutralizing acids and cleansing the mouth.
Avoid Trigger Foods:
If certain foods consistently cause bad breath for you, consider reducing your intake. These may include garlic, onions, strong cheeses, and spicy dishes.
Chew Sugar-Free Gum or Mints:
Sugar-free gum or mints can help stimulate saliva production and temporarily freshen breath. Look for organic options without artificial sweeteners.
Maintain Regular Dental Checkups:
Regular dental checkups are essential for addressing underlying dental issues like gum disease or tooth decay that can contribute to bad breath.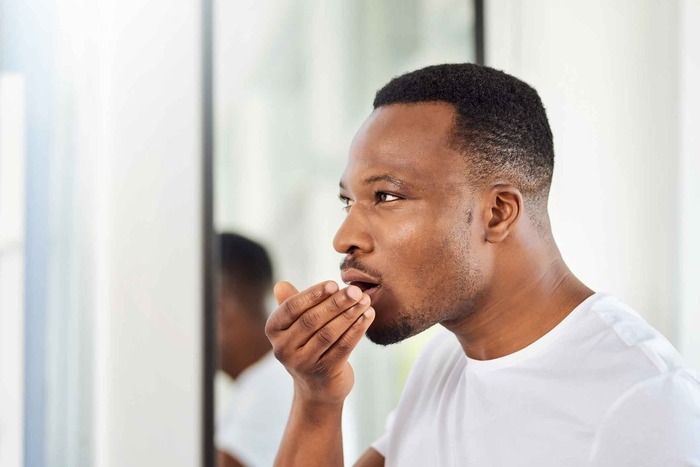 Conclusion
Remember that consistently practicing good oral hygiene, along with using organic toothpaste, can help you effectively combat bad breath naturally. However, if bad breath persists despite your efforts, it's advisable to consult with a dentist or healthcare professional to rule out any underlying medical conditions.