Starting your tech startup was the first step, but once you've taken the leap what's next?  
Growth – to truly thrive, you'll need to continuously grow and evolve your business.  
Business growth is the increase in size, profitability or market reach of business over time.  It can be achieved through a variety of means, such as expanding the customer base, increasing sales, improving efficiency and entering new markets.  Business growth is an important goal for many businesses because it allows them to generate more revenue, create more jobs and contribute to the overall economy.  It can also bring a sense of accomplishment and success for the business owners and employees.  However it is important for businesses to carefully manage their growth and ensure that it is sustainable in the long run.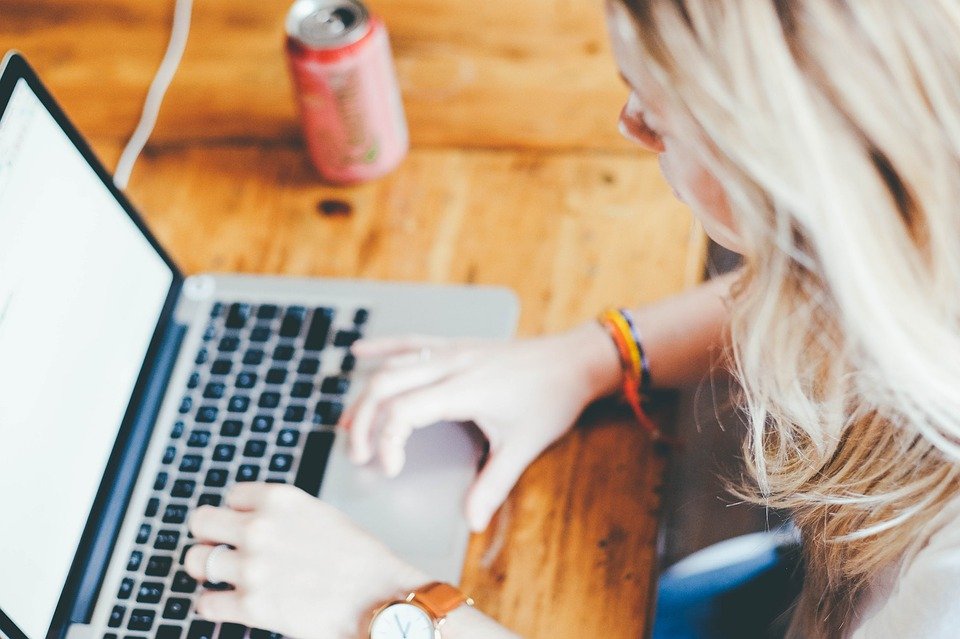 Tixel, a ticket marketplace, is a tech startup that was founded in Australia but just made a massive growth step: international expansion.  They opened a second set of offices in the UK in early 2022.  After friends got scammed by fake tickets trying to attend a Tame Impala concert in 2017 they wanted to create a way for fans to find spare tickets at a fair price.  After building a website they started out directing people selling on Facebook towards the site.  Talk about grassroots marketing.  That snowballed into a recent milestone of 1 million users and thousands of tickets being resold by fans to other fans all the time.
I asked Emilio Miranda Gallardo, the Growth Director at Tixel, what it takes to grow your startup. 
"If I were to give just one tip to another startup, it would be about the importance of having a growth strategy that connects the company's long-term vision with the day-to-day execution.  Additionally a great strategy should be:
Compounding – compounding effect over time by devising self-reinforcing mechanisms
Focused – where firepower is focused on a small set of high-ceiling points of leverage."
Read on for how to create a growth strategy that's focused and compounding so you too can take your business to the next level:
So what does that all mean? Keep reading for the smaller steps that help you create a comprehensive growth strategy that is compounding and focused. 
"At the heart of any successful tech startup is a strong product of service. The reason you started your business and the reason you continue to work on its success."
Focus on your product or service. Make sure you're continuously working to improve and redefine what you're offering, whether it's through customer feedback, market research, or experimentation.  Don't be afraid to pivot or make changes if something isn't working – the key is to keep learning and iterating until you find what works best.
"Building a strong team around the brand vision and values is essential to taking it to the next level"
Your team is the foundation of your startup, so it's important to surround yourself with talented and dedicated individuals who share your vision and values.  Don't be afraid to bring on new team members as your business grows – just make sure you're hiring the right people for the right roles.

"Developing a comprehensive marketing strategy is like building a blueprint for success. There's no growth if no one knows about what you're doing."
To grow your tech startup you'll need to get the word out about what you're offering.  That means developing a comprehensive marketing strategy that includes tactics like social media marketing, content marketing and search engine optimization.  Don't be afraid to try new things and experiment to see what works best for your business.
"Create time to network and build partnerships with people in your industry.  Get mentors, find other startups to be involved with and create a network around your business of the most important people and brands in the industry."
Networking and building partnerships can help you grow your tech startup in a number of ways.  By connecting with other entrepreneurs and industry professionals, you can learn from their experiences, share resources, and potentially even find new customers.  Look for opportunities to collaborate or partner with other companies – it could be a win-win situation for both of you.
"Keep seeking funding opportunities.  Find new ways to invest in your business to see it continue to get stronger."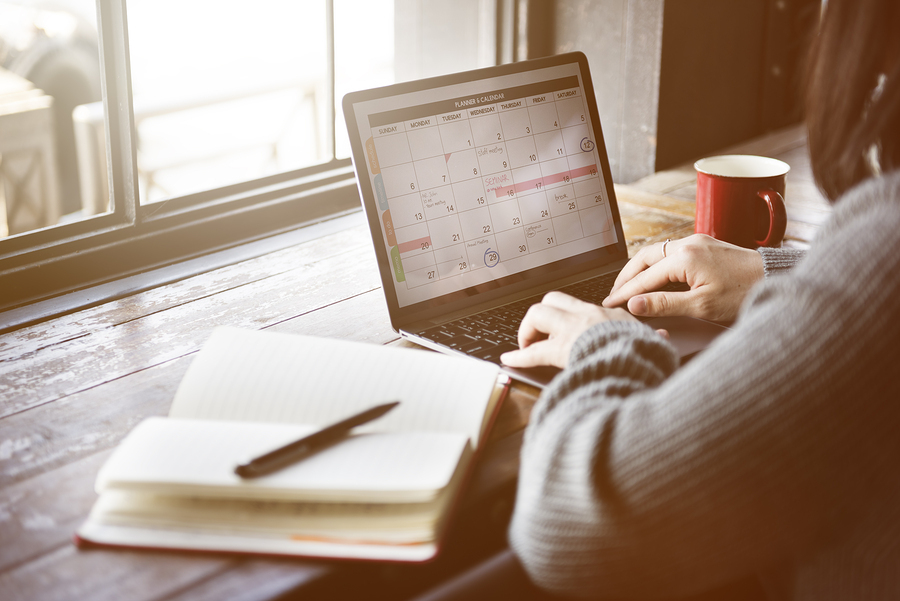 As your tech startup grows, you may find that you need additional funding to support your growth.  There are a number of options available, including venture capital, angel investment, and crowdfunding.  Do your research and find the option that makes the most sense for your business.
"Remember the risk you took to start your business?  Keep that spirit in mind as you continue to grow.  Don't be afraid to take risks.  It's the foundation of entrepreneurship."
Growing a tech startup can be risky, and you'll need to be willing to continue to take calculated risks in order to succeed.  That might mean trying something new, entering a new market or taking on a big project.  Just make sure you've done your due diligence and are prepared for any potential challenges that may arise.
Remember these 6 tips from Tixel's Director of Growth Emilio Miranda Gallardo to get the biggest growth for your tech startup.  
"Growing a tech startup requires a combination of hard work, focus and a willingness to take risks. By continuously improving your product or service, building a strong team, developing a comprehensive marketing strategy, networking and building partnerships, and seeking out funding opportunities, you can set your start up for long term success."