In today's digital environment, brands are leveraging the power of technology to create possibilities that never existed before. According to an article by the Harvard Business Review, a hybrid event is one of the opportunities that your brand can take advantage of in regards to networking. This type of event makes it possible to connect with your in-person audience as well as your virtual one. As long as you can host a successful hybrid networking event, you can reap quality outcomes for your brand. In this article, we'll look at the things you should put in mind when hosting a hybrid networking event.
What to Consider Before the Event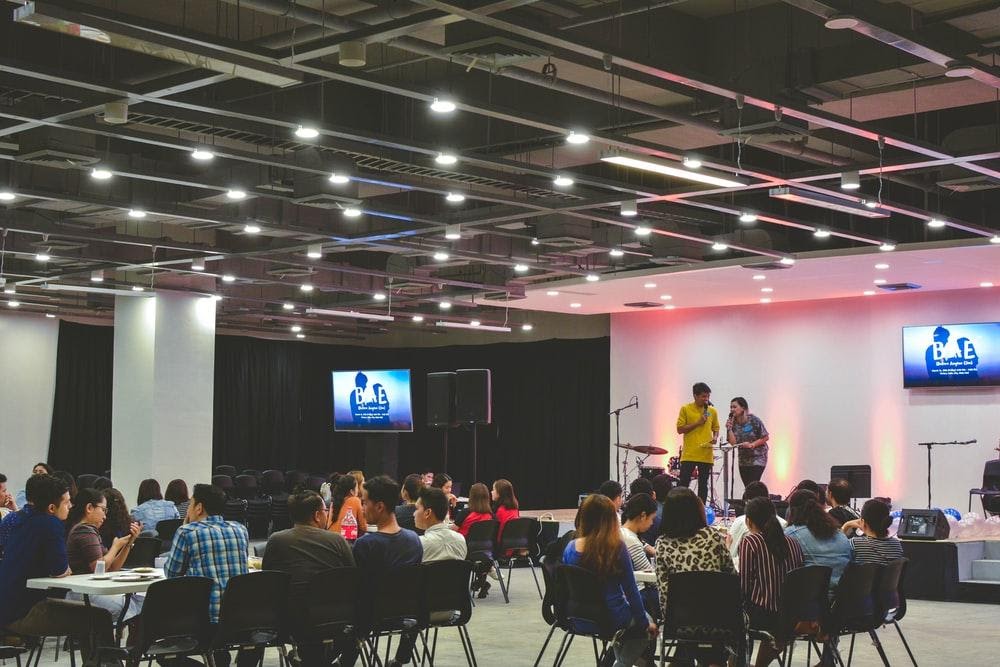 How Much Should You Spend?
One of the important aspects to consider when hosting a hybrid networking event is the budget. From the onset, you should keep in mind that every event has a cost implication to it. Since this is a hybrid event, you have to cater for the cost of both the in-person and virtual events. The good thing with such an event is that you can save a considerable amount of money because of the distribution of your target audience. The physical space needed for a venue won't be a large one because of the online audience.
Some of the items you have to consider in your budget include: virtual hybrid event platform, video streaming technology, live venue, cameras, compensating speakers, refreshments, entertainment, among others. Once you have your budget ready, you can proceed to implement your hosting plans.
The Objectives of the Event
The objectives of a hybrid networking event should have a good balance for it to be successful. Take a moment to balance the objectives of objectives of your two sets of audiences. You can start by evaluating what each of the groups will be gaining from the event. Certainly, there are differences in experience between in-person audiences and virtual audiences. So, you have to make sure that you cater for the needs of both. That's what will make you a great host of your hybrid event.
Normally, in-person guests will be ready to engage with one another because of the physical connection they will be having. They will have more focus on the speakers and presenters present at your event. As for the virtual audience, they will need short and easy-to-understand content. Since the online audience cannot attend all the sessions attended by the in-person audience, it is prudent to see how to avail the sessions to those who need them.
For you to host a successful hybrid networking event, you need to market it. Your marketing strategy has to be a good one to bring as many people on board as possible. Marketing is particularly significant for hybrid events because you have to create a campaign for the two sets of audience. The purpose of the campaign is to make sure that people are excited about the event and be willing to attend. It is one thing to plan for an event and it's another to have people attend it.
The more you spread awareness about your event, the more people get to hear about it and make a commitment to show up for it. The guests who will get excited about your event will definitely share the message through their private social media channels and increase the chances of success.
What to Consider During the Event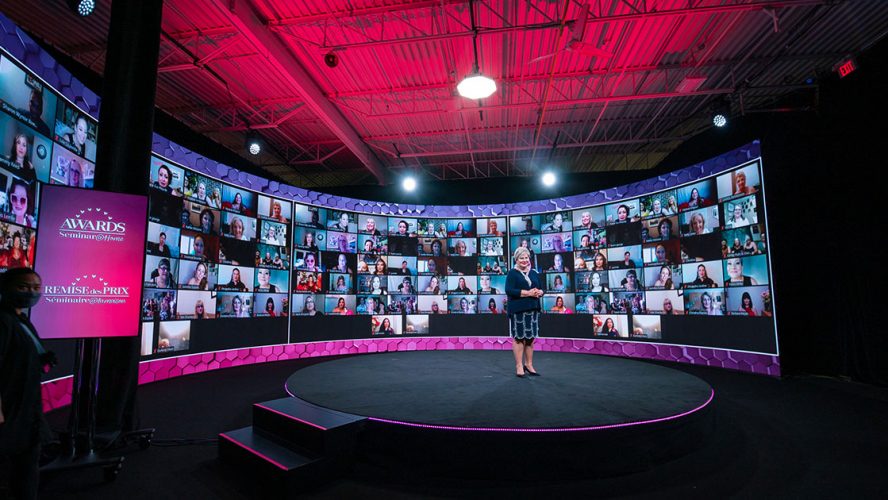 Consider Having Your Speakers On-Site
One of the things to consider during the event is having speakers as part of the in-person audience. A hybrid event gives you the liberty to have your speakers attend either remotely or physically. However, the best thing to do is to opt for the speakers being on-site and then the sessions be streamed live for the virtual audience to be part of it. The advantage of such a move is that it gives your brand a professional image. It is a strategic move that gives your brand credibility before your target audience. The amount of energy and engagement that stems from speakers being on-site is high and the virtual audience will appreciate it.
Effective Connection of Both the In-Person and Virtual Audiences
Another tip for hosting a hybrid networking event is ensuring that the two sets of audiences connect effectively. If they fail to connect, they won't be able to network as they should. The fundamental thing to hosting the event is to make sure that the guests connect and engage with one another. So, you should create an avenue where it is possible for the in-person and virtual guests to network successfully. Bridge the gap between the audiences for you to succeed as a host.
Come up with activities that encourage guests to connect in the best and most effective ways possible. For example, you can include meet and greets in the program. Also, you can include question and answer sessions in the program to allow for more connection. Find creative ways of bringing more engagement between the audiences. This goes a long way to add value to the hybrid event.
Evaluate the Success of the Event
After the event, it's significant to evaluate its success. Check the metrics of the hybrid event you have just had. You can consult with your software tool to check the things it was able to collect. For example, you can evaluate the registrations, chats, and reviews to see how you performed hosting the event. This should give you a clear picture of how the event was and how you can improve for the future.
Without a doubt, hybrid events are a proven option when it comes to hosting events today. Small and big brands are using them to reach out to their target audiences. The most important thing is to make sure that you're hosting it the right way, using effective strategies. As your brand keeps up with changes in the manner of hosting events, you need to invest in creative and strategic ways of having hybrid events for networking purposes.