Managing a construction project can be challenging. With the easy-to-use tools and resources, however, you will be able to control every aspect of your project from start to finish. Discover some helpful hints for monitoring the progress of your project, identifying potential hazards, and taking appropriate action.
As construction projects increase in size and complexity, it becomes increasingly difficult to manage them without compromising the safety and security of workers. In particular, control of the construction site has become a major challenge for managers due to the increasing use of advanced technologies and civil estimating software. Let's see how to improve control of construction projects while ensuring the safety and security of workers.
The Top Five Main Causes of Accidents on Construction Sites
Construction accidents are common and can cause a lot of damage to both the construction site and the workers involved. There are a few main causes of construction accidents:
Dangerous working conditions on the construction site;
Inadequate or delayed response to emergencies on the site;
Lack of safety equipment or training for workers;
Poor planning or management of the project;
Poorly executed tasks by workers.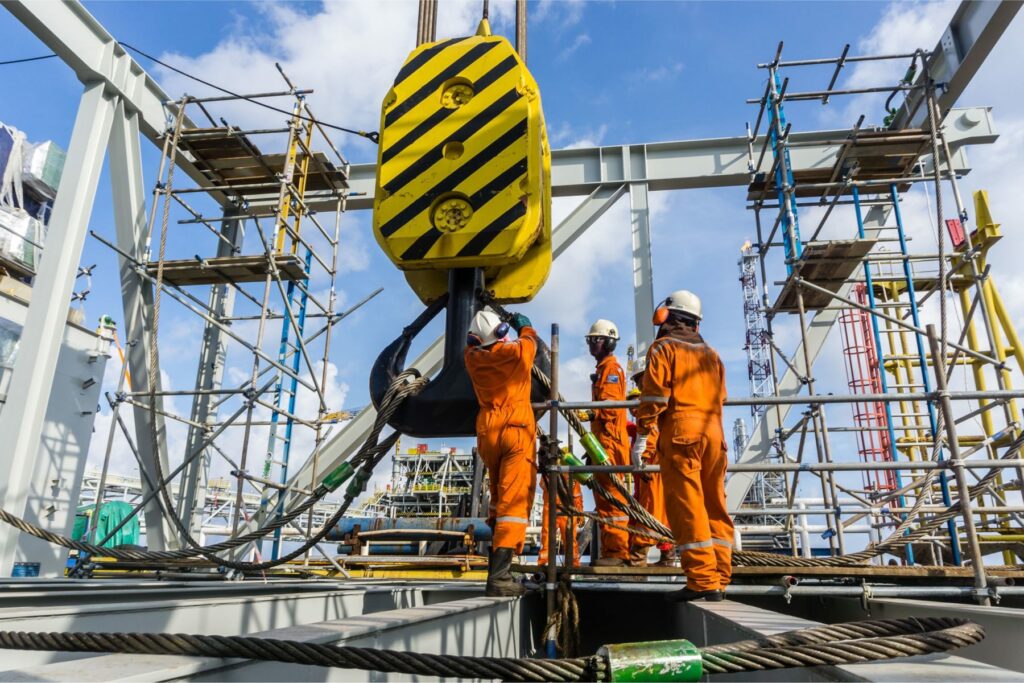 To help ensure a safe and secure construction site, it is important to have a well-designed safety system in place.
The Top Five Strategies for Keeping Construction Workers Safe and Secure
There are many strategies you can use to improve safety and security on a construction site. Consider the most common measures you can take:
1. Properly Plan and Organize the Work Site
Ensure that all personnel (from the supervisor to the contractors) are always aware of what is going on on the site and that the work schedule is adhered to. Establish clear boundaries for each employee so that they are aware of their position and responsibilities.
2. Use High-Quality Equipment
The use of quality equipment reduces the possibility of injuries or accidents and ensures faster completion times. Additionally, ensure that all materials used in construction projects are thoroughly tested before use. This way, you can be certain that they will not endanger people or property.
3. Train Workers Properly
Workers must be trained in safe working practices to ensure their safety during construction projects. Ascertain they understand how to:
Handle hazardous materials safely;
Use equipment correctly;
Respond in the event of an emergency on the job site.
Also, provide them with appropriate uniforms and equipment so that they appear professional and are visible during working hours.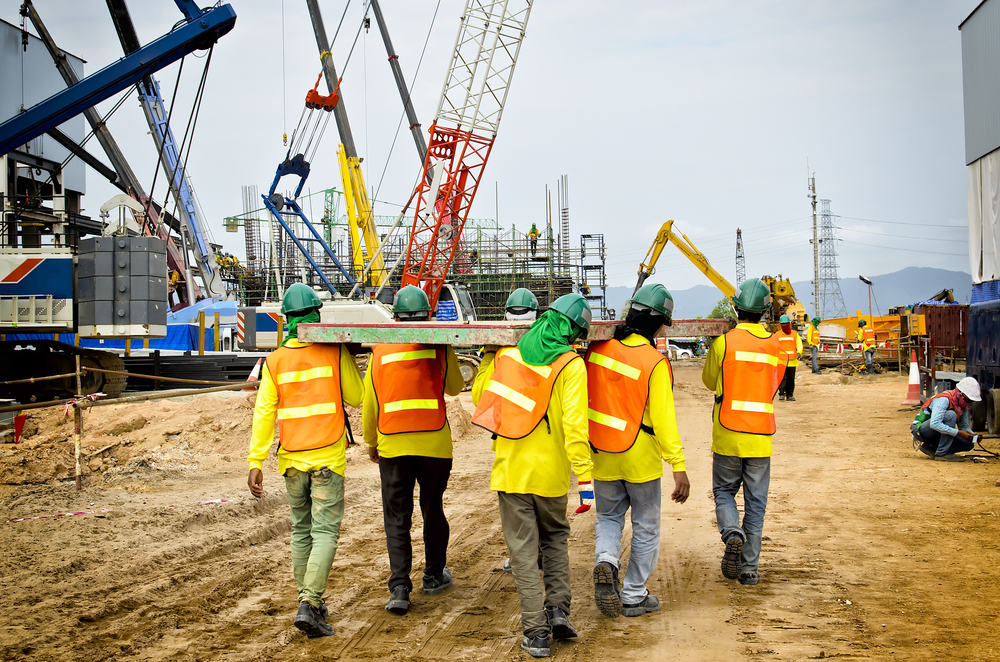 4. Make Sure the Site Is Clean and Tidy
Cluttered construction sites are dangerous. Maintain a clean and orderly work environment at all times, using appropriate tools and equipment to reduce debris buildup.
It will help to ensure that workers are not injured as they move around the site. Also, keep an eye out for any potential hazards on the property (such as fallen objects or chemical spills). If necessary, contact emergency responders immediately to address any issues that may arise.
5. Follow Safety Regulations
Make certain that your workers always follow all safety regulations when working on construction sites. For example, wear appropriate protective equipment (such as gloves, masks, and helmets), adhere to safe work procedures, and pay attention to warning signs.
No matter how good your project management and planning skills are if you do not have the right safety policies in place, you will not be able to create a safe working environment. You must ensure that your company adheres to all safety standards and considers implementing innovative practices such as creating an alert system for supervisors and conducting regular audits of work sites to detect safety issues before they occur.