There is nothing more precious than watching your childhood or school days videos after several years to live those moments again but what if, you are facing difficulty in playing those videos on your laptop or TV in that case you may use Windows DVD ripper. Old videos or movies which are stored on DVDs are often difficult to play with modern gadgets as they become incompatible. If you don't remember this as you just go online and stream movies on TVMuse then a quick recall of this forgotten technology. DVD is a commonly used abbreviation for Digital Versatile Disk. It is like a CD-Rom and can provide minimum storage of 4.35GB. So if you are also struggling to retrieve some beautiful memories then this article can be a good read for you for sure!
DVD playback on Windows 11 is not as easy as before
If you are using the windows operating system then the basic problem is that – this operating system has no default player for DVD. In Windows 11 suits you will get a "windows media player" that is not capable of playing videos from DVD. So what can be the solution to this Windows 11 update problem?  For this problem, a perfect solution is DVD ripping. Now, you must be thinking, what is DVD ripping?? Ripping is a process in which a user can extract videos or any other kind of data from DVDs.
Two best ways to play DVD on Windows 11
1. Watch DVD with 5k player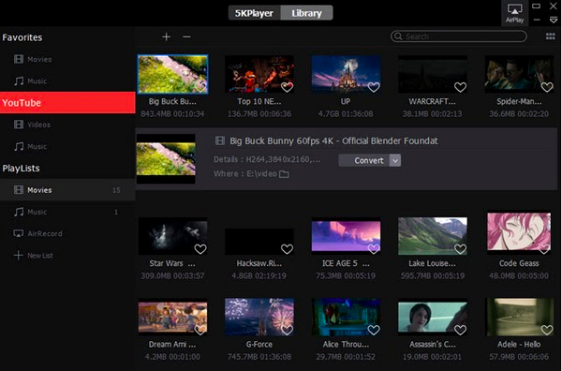 If you want to play DVD videos on Windows 11 then it is not possible with your default media player. You need to install some Top DVD players for Windows 11 which can help you to play your favorite video or movie on Windows 11. One of those DVD players is a 5k player.
The 5k player  DVD player is 100% free and any user can Play DVDs with 5KPlayer  very easily. It is best for operating copy-protected and region code-locked DVDs. Windows 11 users can take a screenshot and rotate the screen very easily while playing the video in this player. This DVD player is compatible with windows as well as ios devices.
2. Digitize DVD to MP4 video with WinX DVD Ripper Platinum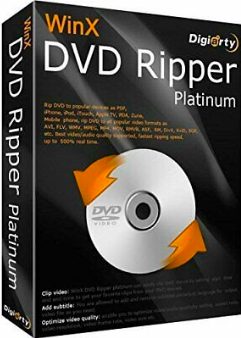 If you do not want to use the previous option then you can go for a DVD ripper. There are several options available in the market for DVD ripping but WinX DVD Ripper Platinum is the best product for DVD ripping. Now you must be thinking, why? So here let's try to find out the answer to your question
Why is it the best for DVD Ripping??
This application can operate with old, dirty, and scratched DVDs.
It stores the DVD content in your computer storage after editing. After editing you can play the videos directly from the internal or external storage of your system.
You can convert a movie DVD, or any other DVD to MP4  very easily through this application.
It can be useful to remove encryption like CSS, 99 titles, etc from DVDs.
How to use WinX DVD Ripper for DVD to MP4 conversion
If you are using WinX DVD Ripper then the conversion becomes very simple. Basically, there are 3 steps to do so:-
1. First, put the DVD in the DVD drive and after that, launch the WinX DVD Ripper Platinum application.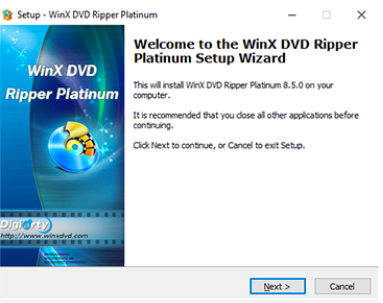 2. If you need the output in MP4 resolution then, select the MP4 in the output formats or you can select any other.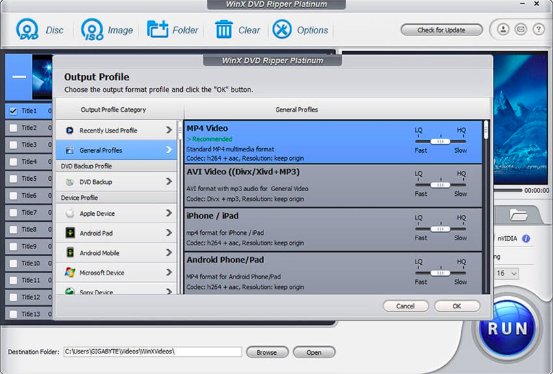 3. Click the start button for conversion.
4. After the conversion, the data will be stored in your selected location.
5. Now, you can directly play the video, without looking for any DVD Drive and Disc.
Some advanced features of WinX DVD Ripper Platinum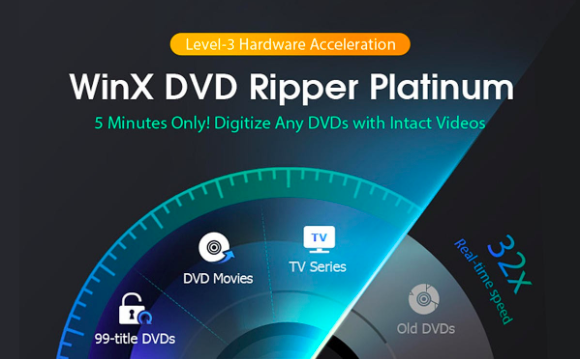 This software operates all kinds of DVDs like movie DVDs; cartoon DVDs, old and scratched DVDs, etc.
It converts DVD data to universal formats like MP4 which is compatible with all prevalent gadgets such as iPad, iPhone, Android, windows, TV, etc.
After DVD to MP4 conversion, the user can edit the video with great ease as an inbuilt editor is provided with this software.
This software is equipped with GPU acceleration technology which provides almost 47x faster speed. With the help of this technology, this software can convert a big volume of DVD data in just 5 minutes.
So if you are also a Windows 11 user and you are having trouble with Windows 11 media player then you should try this software for DVD ripping and editing.