The phenomenon of COPE (corporate owned, personally enabled) devices is on the rise in the enterprise sector. When an organization adopts COPE as a mobility management approach, they invest in mobile devices but keep the reins loose. It's considered as a manageable alternative to bring-your-own-device (BYOD).
Similar to BYOD integration, COPE mobility has its downsides, one of them being the financial loss from damaged devices. Employees may be careless with these devices as they're not personally owned, so there's a risk of falls, shocks, scratches, etc.
Fortunately, there are ways for enterprises to protect their investment dollars in COPE mobility. Mentioned below are the steps you can take to protect COPE devices:
1. Protect the Device's Body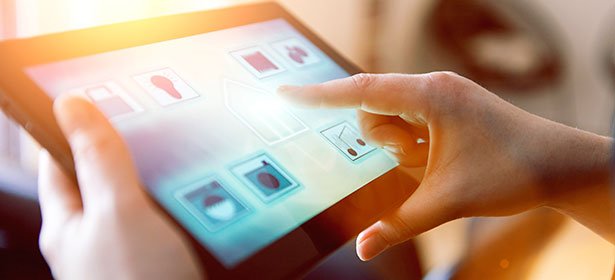 Companies can spend a few extra dollars on accessories for COPE devices. Options like iPhone 7 Pro cases, Galaxy S7 Edge cases, laptop covers, and cases for other gadgets can help prevent external damage to a device in case it slips or falls out of an employee's hand. Some accessories include features such as military grade, shock blocking technology that reduces the risk of injury to the device. As a result, you can complement your investment with a total protection solution that'll increase your ROI in COPE.
2. Develop a Strict Use Policy
If you're going to go with the COPE model, make sure you develop policies that dictate the proper usage of devices. The policy should state that employees are responsible for the safety of the devices, therefore they're expected to use company-owned devices with utmost care. Repercussions should be listed in case of violations. For instance, employees who are inconsiderate towards the safety of COPE devices can be given a warning, followed by a heavy fine if they violate the policy a second time around.
3. Develop Employee Training Programs
When adopting COPE for your enterprise, ensure you have a training program that educates employees on how to use company devices and to what extent they can be personally enabled. For instance, if you're providing accessories like cases and display shields along with the devices, a manager can be asked to demonstrate how to place them on the device. Likewise, employees can be educated on what they can install on the device and what is considered as a threat to enterprise security.
4. Get Insurance
Just like a company ensures its vehicles and other assets, it has the option to insure corporate-owned devices. Be sure to invest in a plan that covers accidental damage, water damage, and drops. Also, some insurance companies give you a good deal with a lower deductible if you buy a gadget from their warehouse/retail outlet. This means you have the opportunity to collaborate with the insurance company to supply your corporate-owned devices and in turn score low deductibles.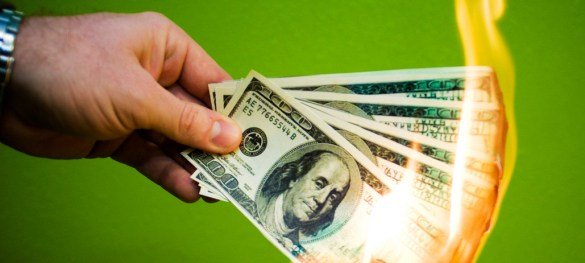 5. Hire Repair Experts
Despite all precautions, policies, and training, corporate-owned devices can still suffer damage and break down as a result. In such cases, the availability of repair experts would be a blessing in disguise. You can do a contract with a repair shop that can be instructed to have a certain capacity to accept corporate devices for repairs. Another option is to hire a repair expert or two on a full-time basis to work on getting damaged devices back to functioning.
With these measures, your investment dollars in COPE would go a long way.