As a phone user, you have many things stored on your phone. Everything is vulnerable if your phone is lost or stolen from passwords to credit card information. But there are ways to protect the data from being accessed by removing the memory card and locking it up or simply encrypting your phone. However, sometimes accidents happen. The screen might break and render your device unusable. So now what?
Here are some simple steps that will teach you how to do android broken screen data recovery.
Know the Difference Between Data Recovery and Formatting
To start, you need to know the difference between data recovery and formatting. It's important that you don't confuse them when trying to recover your lost or stolen data. Data recovery is a process in which a computer program retrieves deleted, corrupted or inaccessible data from a device. Formatting is a process where all data on a device is permanently erased.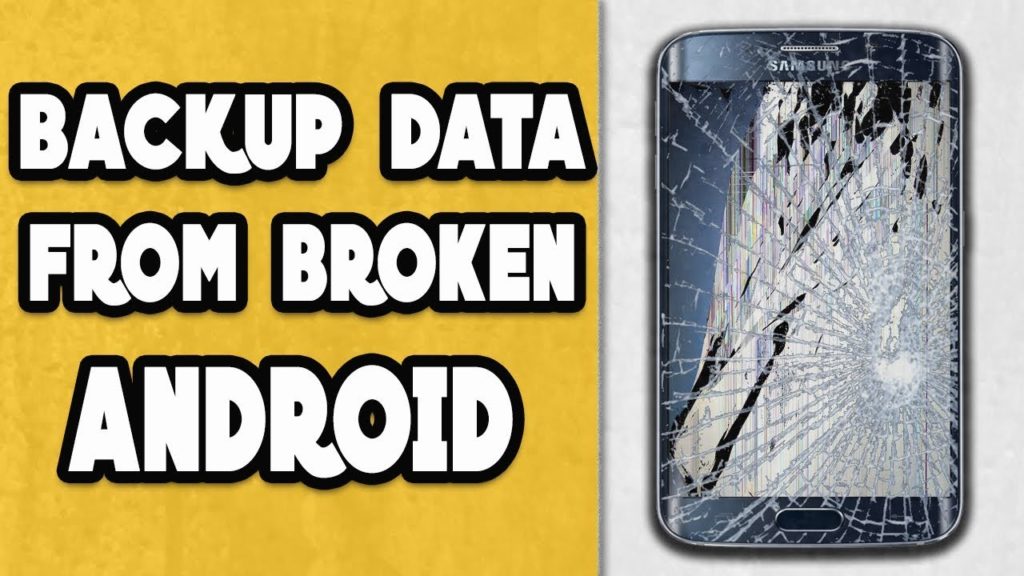 How can I get data off a locked phone with a broken screen?
The first thing that you need to do is start by unlocking the screen. This can be done by pressing the power and volume down buttons simultaneously. After a few seconds, your device will reboot.
Once you have unlocked your device, you can connect it to your computer using a USB cable. Then download the data recovery software of your choice and install it on your computer. Once the software is installed, open it up and wait for it to connect to your phone.
Once connected, select your phone from the list of devices on the left side of the window and then click "Start" on the bottom right corner of the window. You will be prompted with a new window saying "Recover from Android Device". Click "Start" and wait for the software to scan your phone for any available data.
If you have successfully recovered all the data, you can then delete the software. If you have been unsuccessful in recovering your data, then you can try another recovery tool.
Recover Data from Locked Phone with Broken Screen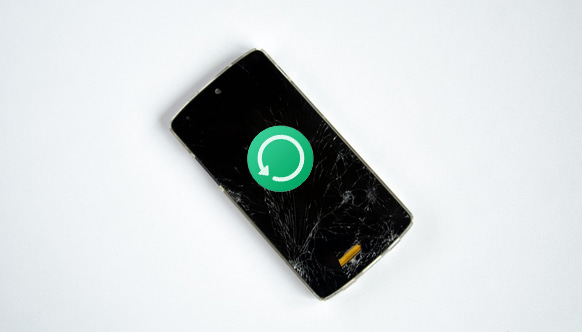 So, what if your phone got broken? Let's say you dropped it and the screen shattered. All of your data is inaccessible. Well, you can still recover data from a locked Android device with a broken screen. Here are some simple steps to do so:
Connect your device to a computer

Use ADB Debugging

Use Droid Explorer

Use ADB Commands

Use the Terminal

Flash TWRP Custom Recovery
How to Recover Data from Locked Android Device with Broken Screen
The first thing you want to do is turn off your device. Remember that the broken screen will make it difficult to navigate the phone, so this is a very important step. Next, use your hands or a credit card to remove the memory card from the side of the phone. Once removed, you need to take out any photos and videos from it. You can do this by plugging your memory card into your computer and copying them onto your desktop.
Next, open up an app like Stellar Phoenix Data Recovery for Mac and drag and drop the files into it. It may take a few minutes for it to scan and export all the data on your device, but once exported, you'll be able to see everything that was on your phone before it broke.