In your online blogging and marketing journey, there may be a few instances when your website will seemingly run into a brick wall. While that can be understandably concerning, your prime focus needs to be on how to recover the lost traffic. We've compiled a comprehensive list of steps you need to follow to regain lost traffic, and you can rank higher on SERPs.
The first thing you need to make sure is that your internet connection is functional and reliable. Having a good internet connection enables you to keep track of important metrics in real-time and make changes promptly when something isn't working. Consider switching to CenturyLink Internet because it offers super-fast speed at affordable prices and the reliability is hard to beat. 
Here is what you need to check on your website.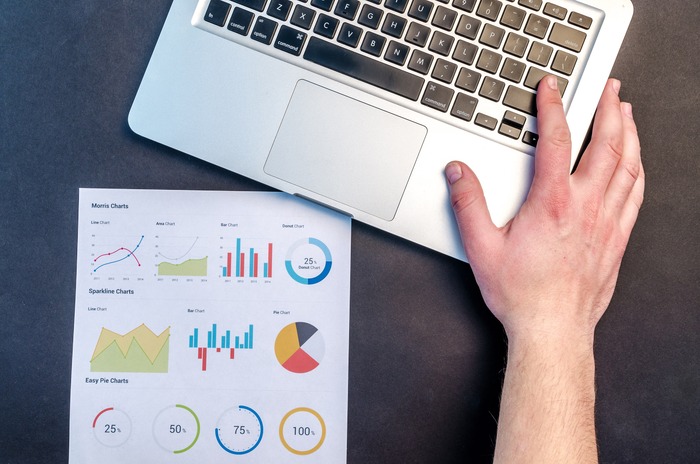 Google Analytics tracking
The best way to uncover the root cause is to eliminate the possible reasons one by one. Consider the fact that it can very well be a reporting issue instead of an actual loss in traffic. To eliminate this, you need to make sure that your Google Analytics tracking is working properly. You can log into the Google Analytics portal and head over to the Admin panel where you can see tracking info and tracking code along with the status.
Similarly, you can use the Tag Assistant extension in Chrome to check if the analytics tracking is working properly.
Check if you incurred a manual penalty
In addition to the automatic crawlers, Google manually checks websites periodically to see if they actually meet the set guidelines. If someone at Google finds some discrepancies with your website, they might issue a manual penalty across the entire website or for a few pages. To make sure this isn't the case, go to the Google Search Console and navigate to manual actions under the security tab. 
If it displays 'no issues detected,' you're in the clear. However, if you have incurred a penalty, consider rectifying the problem so you can regain your lost ranking. 
Google algorithm updates
As humans are constantly evolving, so are the search queries. To stay on top of things and ensure its market dominance in search engines, Google proactively updates its algorithms to keep up with the changing trends. Each algorithm update comes with additional guidelines on how to present your content while preserving the value so readers keep coming back to Google to get the answers they need.
Besides getting a penalty, a new algorithm update can result in a loss of traffic if Google finds your site in violation of the new guidelines. You can find many tools in the market that can help identify if the loss of traffic is because of a core algorithm update. Sistrix is one such example. 
The best way to avoid getting hit by an algorithm update is to stay updated with Google's policies which can be found under "Google's Webmaster Guidelines."
Conduct a site audit
If none of the above-mentioned steps presents any issues, a thorough site audit might be in order. You can develop a checklist and check your website against each item. Include questions like has there been any revamp or change in design that could be the reason? Or if your 301 redirects are working properly or not.
Start with common issues like site loading speed and indexing issues and move on to more technical aspects like checking your sitemap and robot.txt files. Semrush, Ahrefs, and Screaming Frog are some of the best tools to uncover technical errors.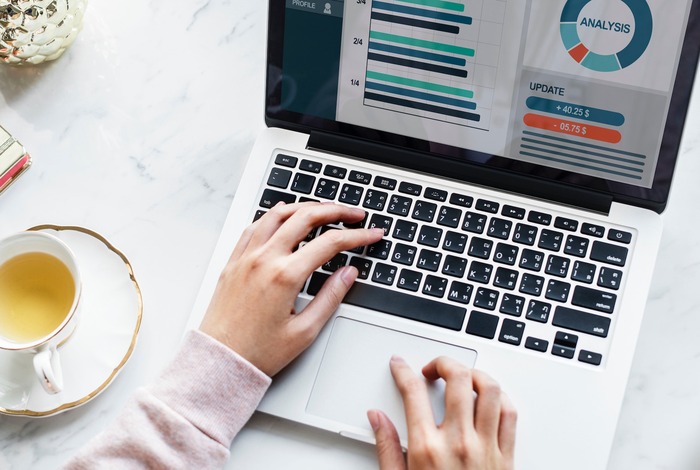 Check for malware
The next step is to check your site for malware and you can do that by typing your website name like "site: your website's name." If you notice anything that you haven't done yourself, consider fortifying your website's security.
Additionally, you can look up your website on Google's safe browsing list. Google divides sites affected by malware into two categories; attack sites and compromised sites. The attack sites are sites hosting malware to infect visitors, and compromised sites are the ones that have been hacked by malicious actors to harm the visitors or the website. 
Backlinks
When other sites link to your site, the backlink boosts your site's visibility especially if it's from a high authority website. However, these links are sometimes lost because of a website shutting down or manually removing the backlink. Tools like Smerush and Ahrefs can help shed light on the broken links and you can customize the time limit for lost links. After you've identified these sites, consider reaching out to them and requesting them to reinstate the link.
Conclusion
Keep in mind that losing traffic is usually a reversible process and you can regain the traffic as long as you put in the effort to identify and rectify the problems. Do not panic or lose heart when this happens, and focus on doing things the right way so your website stays beyond reproach.