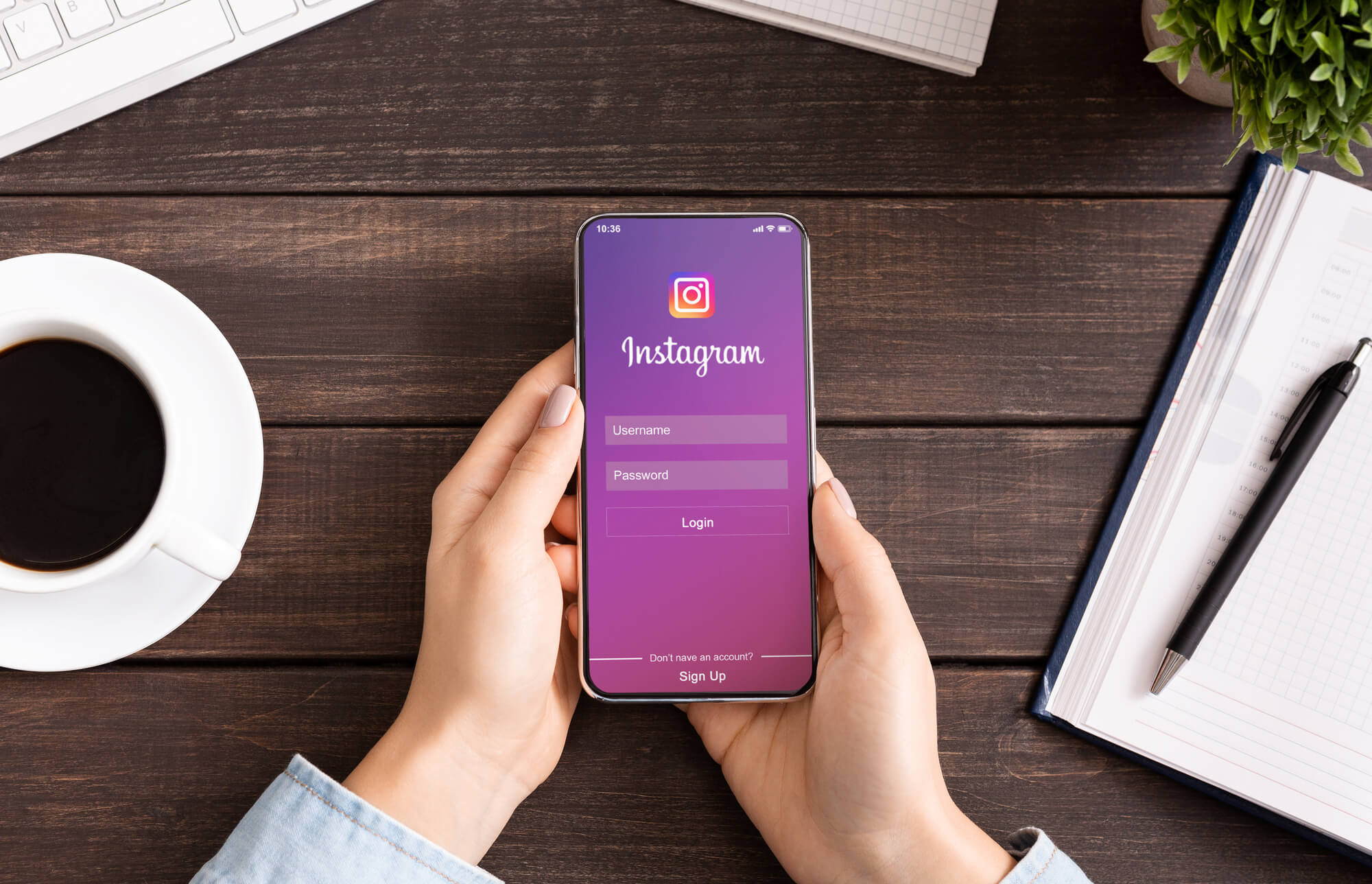 Is it possible to sell your product or service on Instagram? How long does it take? Is it worth it to do? Almost every modern entrepreneur asks himself these and other questions. In this article, you will receive answers to them.
Does It Possible To Sell Your Product On Instagram In 2019?
Of course, it is. But the more important question is does it easy? And the answer is not at all. But if you get this goal, you'll probably do that. Let's see in what way you can do it!
But before that let's solve one problem. What is the root of these doubts? Probably, modern entrepreneurs ask this question only because of high competition. There are a lot of companies that have their pages on Instagram. And this is true. But also true that you always can do better. 
Check all your competitors and their pages. Ask yourself what is the difference between your company and others? The answer is should be the basis of your marketing strategy. Find something unique in your product. Tell it to your followers. Way to go!
Use Instagram Stories Ads
Use all the functions of Instagram in order to inform users about your company and product. Instagram Stories Ads are very popular. Use this to achieve the desired result. Do them high quality. Look at trends in this area. Try to repeat them, and then try to make something of your own, the most unique, that distinguishes your company from others.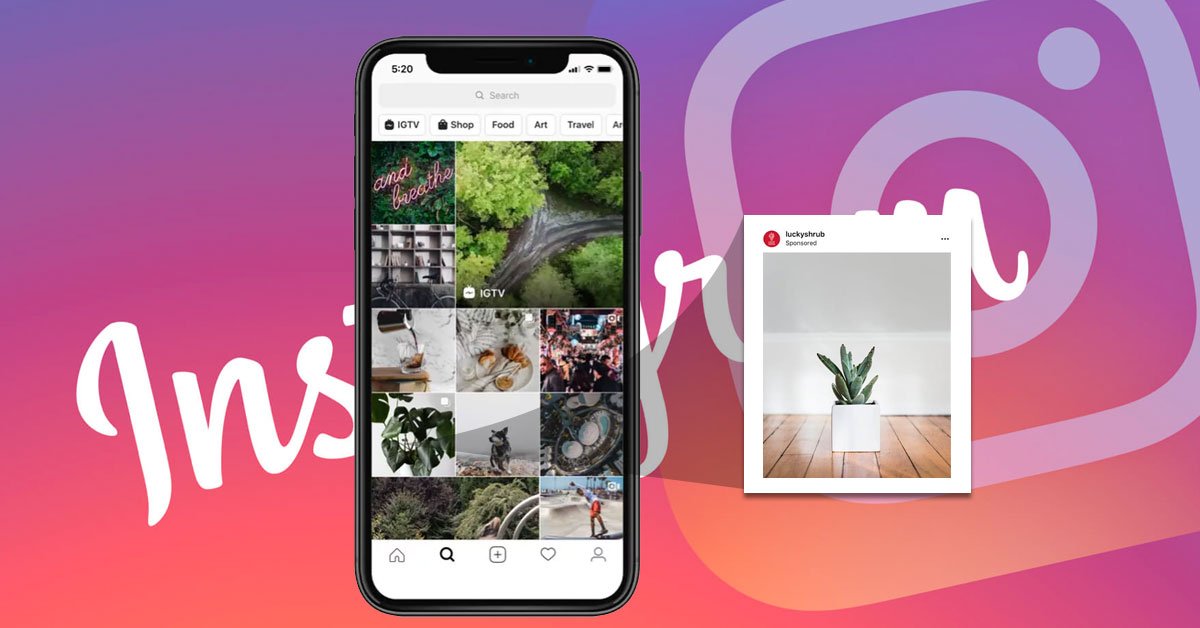 Always Preview Upcoming Products
Tell your followers about your products before you'll give them an opportunity to buy it. People like pre-order goods, because it makes them feel that they are special. 
Develop Your Personal Style
The uniqueness of your company shouldn't only be in a unique product but in history. If your company doesn't have a unique history, then it's about time to come up with it.
Pay great attention to details. Details make any story fascinating and believable. The brighter these details will be, the more people will love your story, and as a result, they'll like your brand. Of course, this one will increase your sales. How long will it take? It depends on your case, your niche on the market, and how actively you will engage on Instagram.
Make High-Quality Product Shots
Your content must be of high quality. This is important because there is too much competition on Instagram. If your pictures are of poor quality, most users won't even notice them. Nowadays the quality of images inspires confidence in users, or vice versa destroys it.
Don't save either energy or money on content. Do it as good as your resources allow, and even a little better.
Promote Your Account
To promote your account, use all available paths. Promote it through your official website, through Facebook and other social networks. Set aside a budget to advertise your account online. This is an important point in the promotion, because no matter how unique your product is, if the user doesn't know about it, then you should not dream of profit.
Focus on promotion. It will definitely pay off.
Where To Find Inspiration?
Social media marketing Dubai is the best example of good work. You will find there not only inspiration but also a good plan that can help you to sell your products or services on Instagram.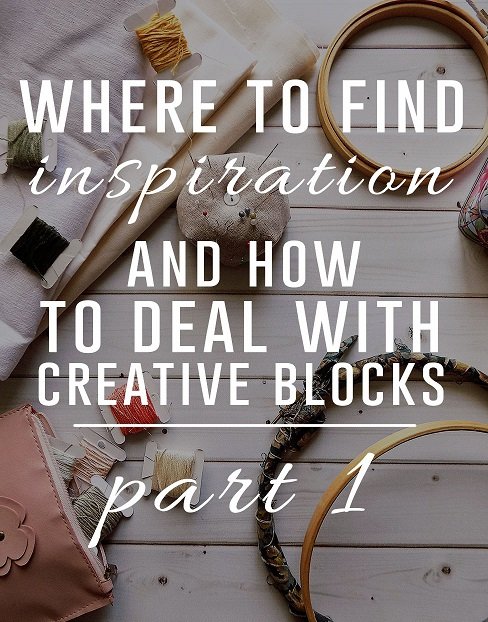 Now you know that it is possible. You know how to do it. So, it's only a matter of time. 
Find something unique;

Actively use Instagram stories ads;

Find your personal style;

Remember your content must be of high quality;

To promote your account, use all available paths.
Don't wait for inspiration. Provoke it to appear.