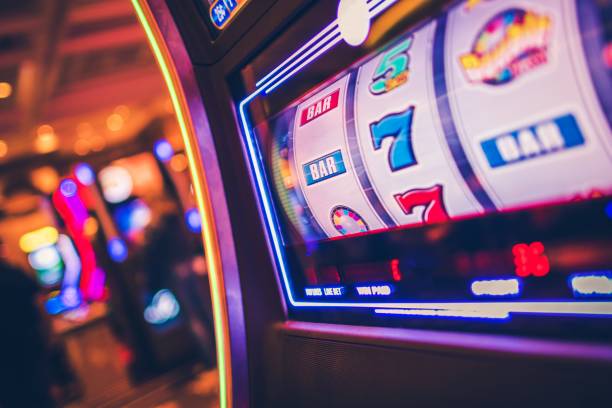 The convenience of playing slots on your phone or laptop makes online gambling hugely popular. But unfortunately, not all mobile and internet slot sites operate ethically. Some rig games against players or use other deception to maximize profit.
In the first few paragraphs, we'll provide tips to avoid shady operators so you can stick to reputable, fair sites. Protecting your bankroll starts with understanding how dishonest casinos exploit players. 
Questionable Licensing
All reputable and best mobile slots are licensed and regulated by government gambling authorities like the UK Gambling Commission or Malta Gaming Authority. Proper oversight protects players. Before signing up, verify the site holds certifications from major jurisdictions.
Lack of licensing means less accountability. Look up the licensing body's website to confirm validity. Rogue sites frequently fake credentials or claim certification from obscure entities offering little meaningful regulation. This is a clear red flag.
No Information on the Company
Conduct online research to learn about the company providing the website and slots. Transparent brands list executive leadership, years in business, location, and other basic details. Avoid sites that hide or mislead about key background info.
An undisclosed owner and corporate history signal the business wishes to evade scrutiny of its practices. Fake slot operations also fabricate details to appear established and trustworthy when in fact they are fly-by-night scam outfits.
Glitchy Game Play
While occasional hiccups occur even in top games, consistent glitches point to low-quality or rigged slots. Frequent error messages, stalled games that need refreshing, and bumpy interfaces indicate deceptive or untested games best avoided.
Problems like error margins exceeding limits and game freezing when a bonus hits make playing frustrating and prevent wins. Quality slots run smoothly on both desktop and mobile with no obvious technical glitches hampering play.
Success Too Easy
Dishonest slots sometimes start new players off with easy wins to portray the illusion of excellent odds. But once you deposit more, the games turn entirely against you. Legitimate slots produce both wins and losses randomly over time.
If you experience implausible success within your first few spins or bonuses hit at a disproportionate frequency at the start, beware. While you may get lucky short term, reliable slots don't let players win consistently and ultimately adjust odds against them.
Runs Against Statistical Norms
All casino games involve randomly distributed outcomes due to RNG. Over a large sample, results conform to statistical norms. Tracking your wins and losses can reveal if a slot's results skew strangely.
For instance, going 20 spins without a single small win is highly improbable. So is hitting bonus games way more or less frequently than their programmed odds would dictate. Duplicate outcomes in a row also indicate potential manipulation.
Payment Problems
Difficulty depositing and withdrawing or denying legitimate payments is a common tactic of rigged sites. Watch for unreasonable delays, new account approval issues, high fees, and denied withdrawal requests.
Check forums for similar complaints. Fake casinos rely on trapping deposits then obstructing cash outs. Even legit sites have some complaints, but disproportionate payment issues signal unethical practices.
Only Vague Game Rules
Reputable slots clearly explain game rules, pay tables, bonus terms, and special features. If games lack these details or have ambiguous rules, the casino may be hiding unfair odds or deceptive mechanics.
Vague rules allow fake slots leeway to deny wins and manipulate results behind the scenes. Transparent odds breakdowns and gameplay details provide confidence the game operates fairly. Lack of clarity means you can't verify fairness.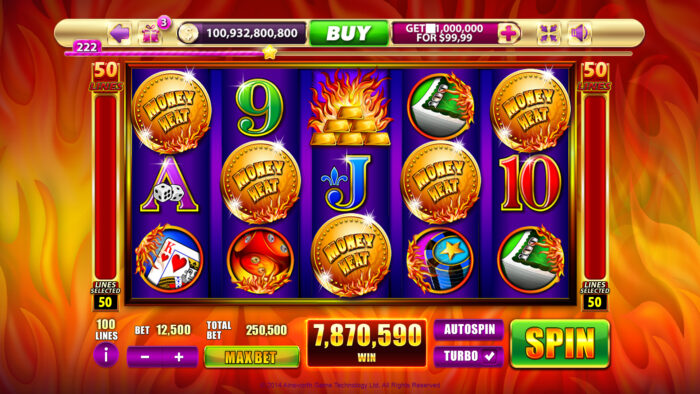 No Demo or Free Play Version
Most regulated online slots have a free play version so players can preview games risk-free. Be skeptical of sites urging real-money bets without offering the ability to test games first with virtual credits.
While demo play isn't mandatory, reputable brands permit it. Refusal raises questions over why the site discourages testing games first. You should be allowed to evaluate slots before spending actual deposits.
Max Bet Manipulation
Unethical slots often program games to only activate large wins like jackpots when playing max bet. Lower wagers provide no way to win top prizes. This pressures players to overspend against their interests.
Max betting should simply improve odds proportionately. Rigged games use coerced max bets to inflate house edge and limit big wins. No legit casino forces specific bet sizes. You should retain fair odds scaled to any wager amount.