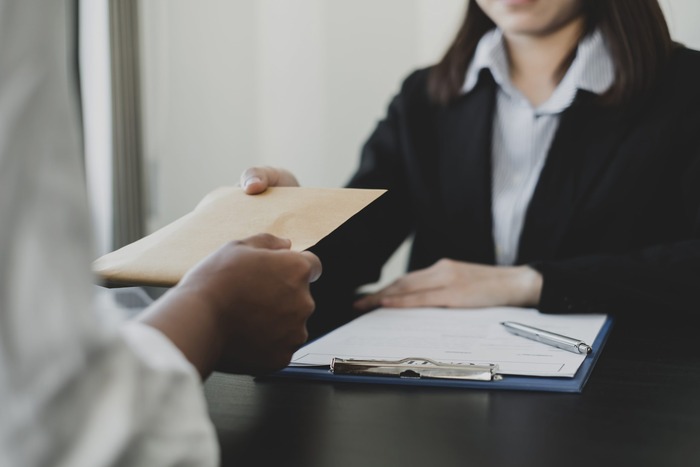 If you've been hurt in an accident, it's important to know that you may be entitled to compensation for various losses, including lost income, medical expenses, lost wages, and he physical and emotional distress you've experienced. One way to secure this compensation is through negotiating a settlement with the defendant's insurance company.
Dealing with a personal injury settlement case may not be easy, but with careful preparation and a solid grasp of your rights, you can significantly improve your chances of achieving a fair resolution.
Prepare for Settlement Talks
To begin, you must get your documents in order. They can prove that your claim is valid and put you in a strong position. Having solid proof of your losses and suffering makes the other party more likely to trust you.
Start by collecting all the important documents, like medical records, bills, lost wage statements, and any other evidence supporting your claim. Any additional evidence, such as photographs, accident reports, or witness statements, can also significantly bolster your case. They provide context, clarity, and credibility.

Once your documentation is in order, it's time to determine the full value of your claim. This involves calculating medical expenses, lost wages, pain and suffering, and other losses. A personal injury calculator can be a valuable tool in this process.

With a number in mind, research the defendant's insurance policy to gauge the available coverage. This information is typically obtainable directly from the defendant's insurance company.

It's also crucial to assess your negotiating strengths and weaknesses. Identify the strongest and weakest aspects of your case to negotiate with precision.

Lastly, before diving into settlement negotiations, set a pragmatic settlement goal based on the compensation you seek and the available insurance coverage.

It's important to temper your expectations. In cases where your claim may be weak, aiming for a fair settlement that adequately covers your losses is the primary objective.
Tips for Successful Negotiation
Here are some actionable tips to navigate the personal injury settlement negotiation process effectively:
Be Willing to Walk Away: Demonstrating your readiness to walk away from negotiations emphasizes your commitment to securing a fair settlement.
Exude Confidence: Believe in the strength of your case; confidence can influence the defendant's willingness to settle.
Embrace the Compromise: Understand that securing everything you want in a settlement may not be feasible. Be open to compromise to reach an amicable resolution.
Exercise Patience: Settlement negotiations often require time. Don't be disheartened if an agreement isn't reached right away.
Beware of the Common Negotiation Tactics Employed by Insurance Companies
Insurance companies often employ various tactics to convince personal injury victims to accept settlements below their actual worth. It's essential to recognize these tactics:
Lowball Offers:

Insurers commonly initiate negotiations with a lowball offer, hoping that financial pressure will compel the victim to accept less than their claim's actual value.

Delay Tactics:

Deliberate delays in the settlement process can wear down the victim's resolve, leading them to abandon their claim.

Denials:

Sometimes, insurers reject claims, even when they're valid. This tactic is intended to deter victims from pursuing their claims further.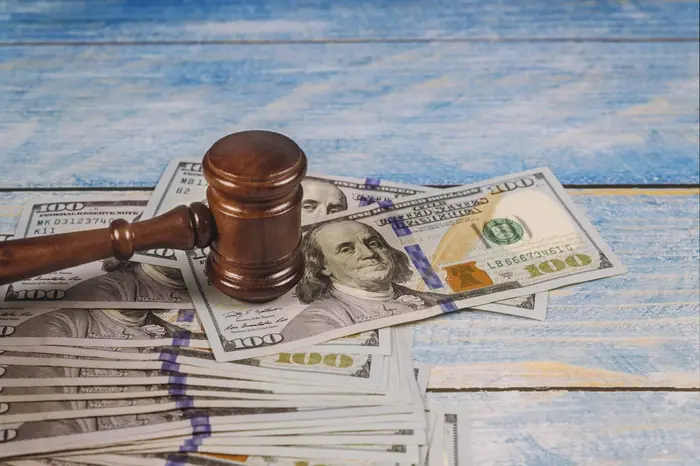 Accelerating Your Case with a Personal Injury Attorney
Having an experienced personal injury lawyer on your side can guide you through challenging times and help you find resolution faster.
Here's how a personal injury attorney can fast-track your case:
Swift Investigations
Time is of the essence, and attorneys understand that. They swiftly launch investigations, gathering crucial evidence and speaking to witnesses to build a compelling case.
Effective Communication
Skilled in negotiation, a Port St. Lucie personal injury attorney can engage with insurance companies and opposing parties efficiently. Their persuasive prowess often results in quicker, more equitable settlement offers.
Timely Filings
In the event that negotiations stall, attorneys are ready to take action. They promptly file lawsuits and ensure that all legal documents are submitted on time, expediting the process.
Strategic Approach
Attorneys tailor a legal strategy to your unique situation, seeking not just swift resolution, but also fair compensation for your losses.
Wrap up 
Negotiating a personal injury settlement may seem intimidating at first, but with thorough preparation, a realistic outlook, and unwavering determination, you can enhance your prospects of securing a fair resolution. Your persistence and comprehension of the process will serve as invaluable assets as you strive to secure the compensation you rightfully deserve for your losses.