Is your iPhone alarm not going off when it's supposed to? Worry no more! This comprehensive guide will help you identify and fix the issue. We have curated solutions from various sources, including Reddit and top-ranking articles on the subject. Follow the instructions provided, and rest assured that your iPhone alarm will work as expected.
iPhone alarm not going off? Here's how to fix it!
Check Alarm Settings and Volume
The first step in troubleshooting your iPhone alarm is to check the alarm settings and volume. Make sure you have set the alarm correctly and that the volume is loud enough.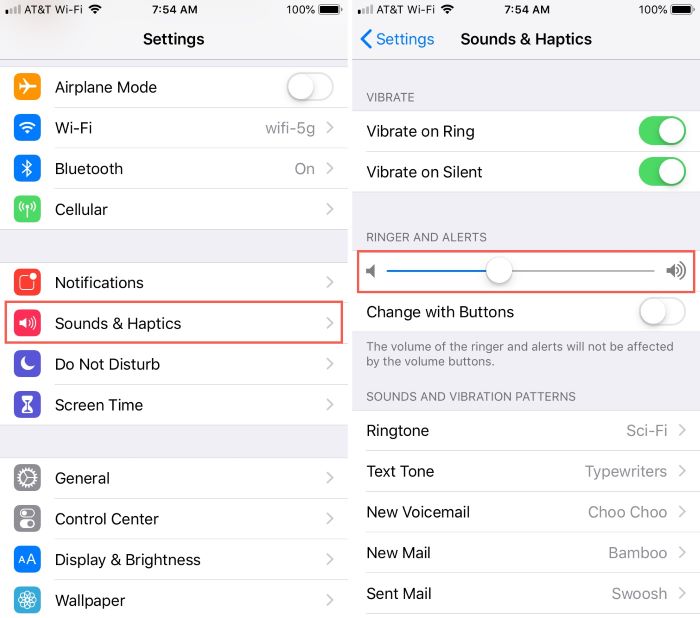 Turn off Bedtime and Sleep Features
Some users have reported that disabling the Bedtime and Sleep features in the Clock app has resolved the alarm issue. To turn off these features: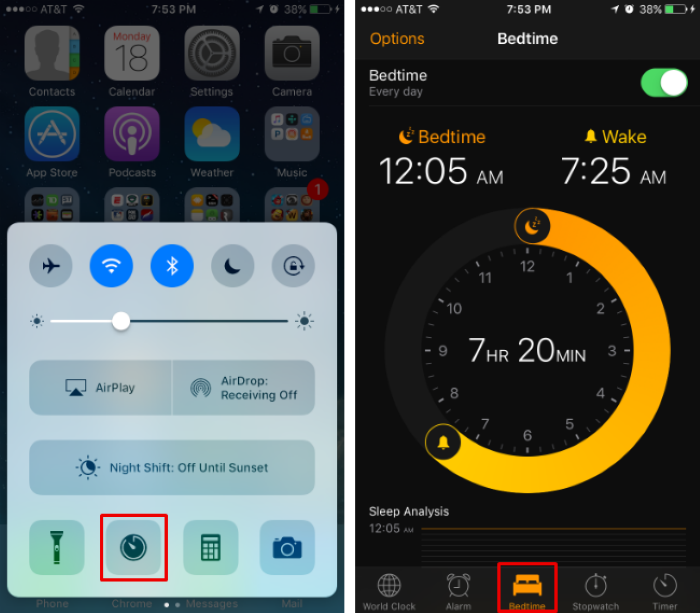 Update iOS and Clock App
Ensure that your iPhone is running the latest version of iOS and that the Clock app is up-to-date. Outdated software can cause various issues, including problems with the alarm.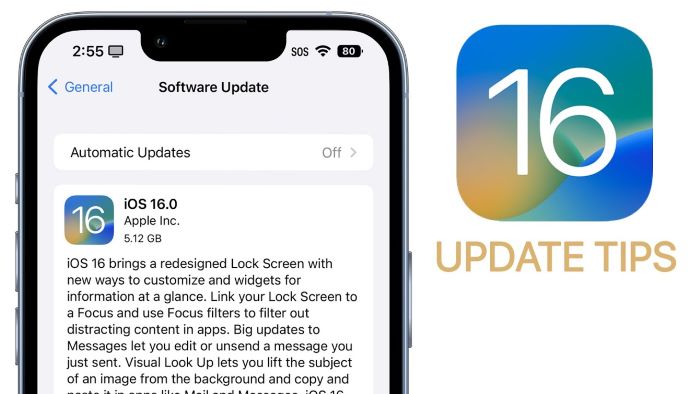 Restart Your iPhone
Restarting your iPhone can fix many issues, including the alarm not going off. To restart your device: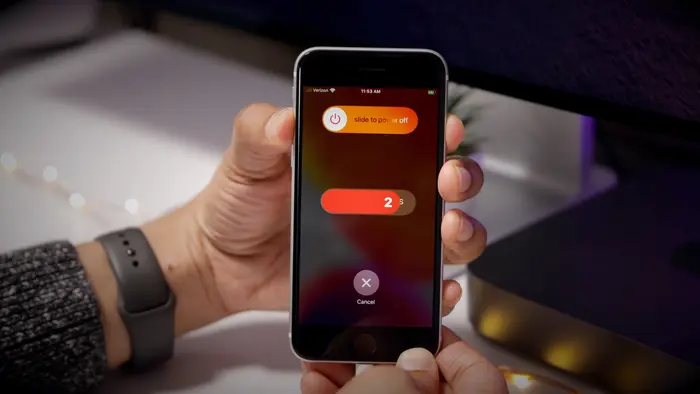 Reset All Settings
Resetting all settings on your iPhone can help fix the alarm issue. Keep in mind that this will revert all settings to their default state, but your data will remain intact.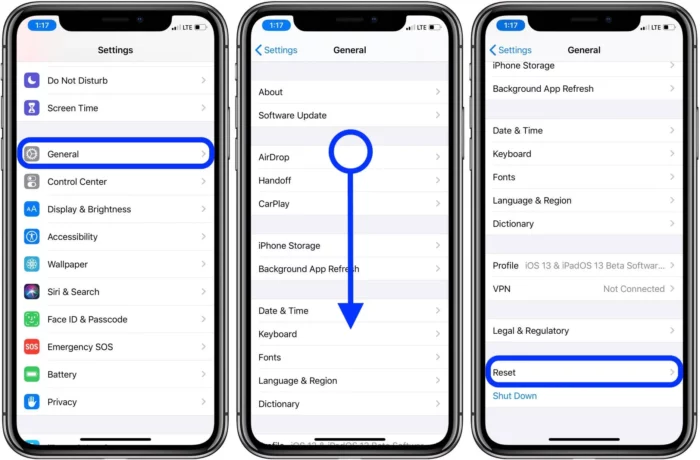 Disconnect Bluetooth and Wired Headphones
If your iPhone is connected to a Bluetooth device or wired headphones, the alarm sound may be routed through the connected device. Disconnecting these devices can help resolve the issue.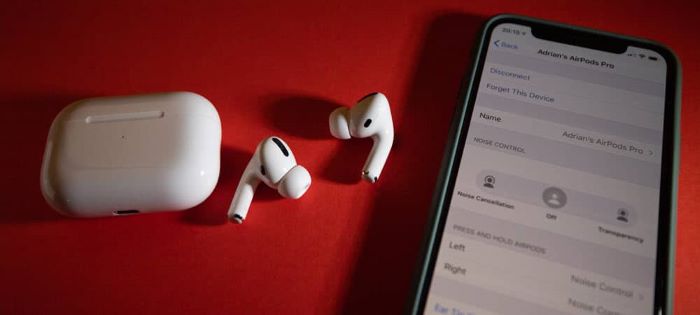 Use a Third-Party Alarm App
If the built-in iPhone alarm is still not working, consider using a third-party alarm app. There are many alternatives available on the App Store.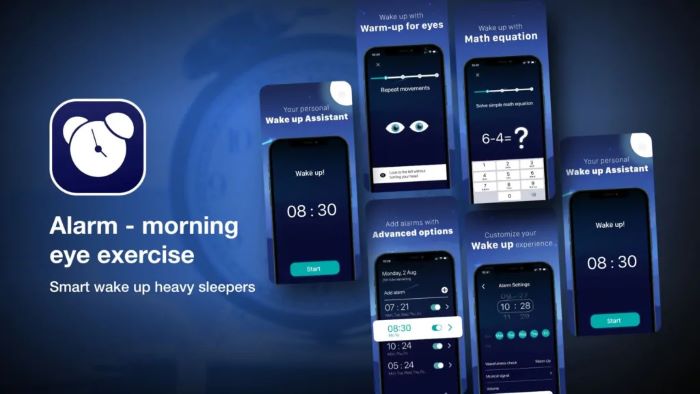 Restore iPhone with iTunes or Finder
Restoring your iPhone with iTunes or Finder can help fix alarm issues. This process will erase your device and install a fresh copy of iOS. Make sure to back up your data before proceeding.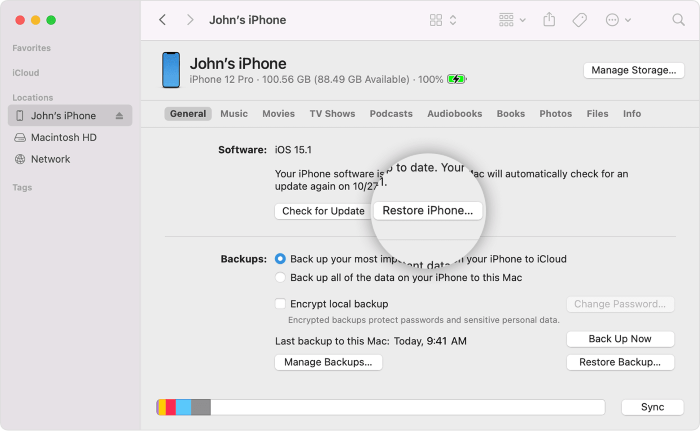 Consider Hardware Problems
If none of the solutions above work, there may be a hardware issue with your iPhone. In this case, it's best to contact Apple Support or visit an Apple Store for assistance.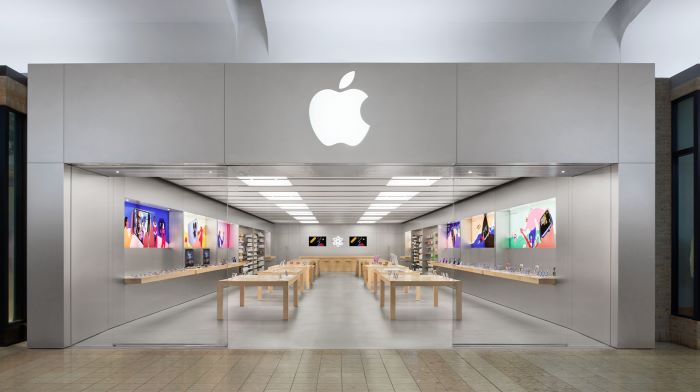 FAQs
Why is my iPhone alarm not going off?
There could be several reasons for your iPhone alarm not going off, including incorrect settings, software bugs, hardware issues, or a connection to external devices. This article outlines various solutions to help you fix the problem.
What should I do if my iPhone alarm is not loud enough?
First, ensure that the alarm volume is set to the maximum. If the issue persists, try using a louder alarm sound or a third-party alarm app. Additionally, make sure your iPhone is not connected to any external devices, such as Bluetooth speakers or headphones, as this may affect the alarm volume.
How do I update my iPhone and Clock app to fix the alarm issue?
To update your iPhone, go to Settings > General > Software Update and install any available updates. To update the Clock app, open the App Store, search for the Clock app, and update it if an update is available.
Why does my iPhone alarm work sometimes but not always?
Intermittent issues with your iPhone alarm can be due to software bugs, incorrect settings, or hardware problems. Follow the solutions provided in this article to troubleshoot and fix the issue.
Can third-party alarm apps help when my iPhone alarm is not going off?
Yes, third-party alarm apps can be a good alternative if the built-in iPhone alarm is not working. There are numerous options available on the App Store, offering different features and functionalities.