p>Are you wondering – Is Call of Duty Cross Platform or CrossPlay?
Here's everything you need to know about Call of Duty!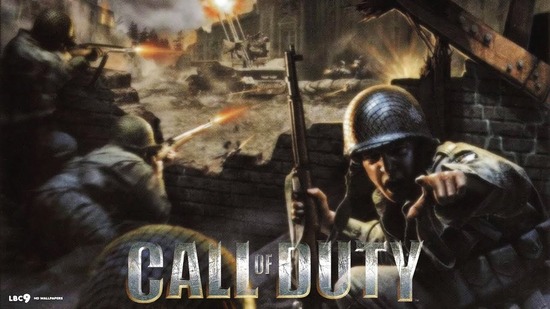 Is Call of Duty Cross Platform?
Yes, Call of Duty does support cross-platform or crossplay features in many of its titles. This means players from different gaming platforms can play together, providing a unified gaming experience.
Call of Duty has bridged the gap between console gamers and PC enthusiasts by introducing cross-platform play, creating a more integrated and social gaming environment.
Call of Duty Cross platform between PC and PS?
Indeed, Call of Duty has been a frontrunner in introducing crossplay between PC and PlayStation. Games such as Call of Duty: Warzone, Call of Duty: Vanguard, and Call of Duty: Black Ops Cold War permit seamless gameplay between PC, PlayStation 4, and PlayStation 5.
This initiative ensures that platform-specific boundaries do not hinder the gaming experience and camaraderie among players.
Call of Duty Cross platform between PC and Xbox One
Call of Duty titles, including Warzone, Vanguard, and Black Ops Cold War, extend their cross-platform support between PC and Xbox platforms.
This includes both Xbox One and the latest Xbox Series X/S. This cross-platform feature ensures that friends using either of these platforms can either collaborate as teammates or engage in spirited rivalries against each other.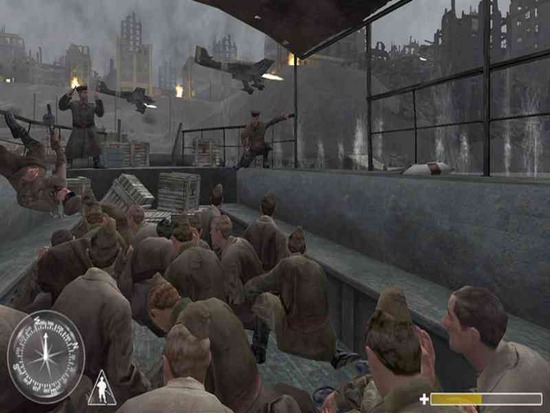 Call of Duty Cross platform between Xbox One and PS
Console players aren't left behind, either. Players using Xbox One and PlayStation devices, be it PS4 or PS5, can dive into Call of Duty's immersive worlds together, thanks to the crossplay feature.
The titles facilitating this experience include Warzone, Vanguard, and Black Ops Cold War. This initiative fosters a sense of unity and diversity within the gaming community.
Call of Duty Cross platform Release Date
The revolutionary step of introducing cross-platform play for Call of Duty started with the game-changing release of Call of Duty: Warzone in March 2020.
This feature's success and positive reception encouraged its continuation in subsequent titles like Vanguard and Black Ops Cold War. This trend shows a promising trajectory for the franchise's future endeavors.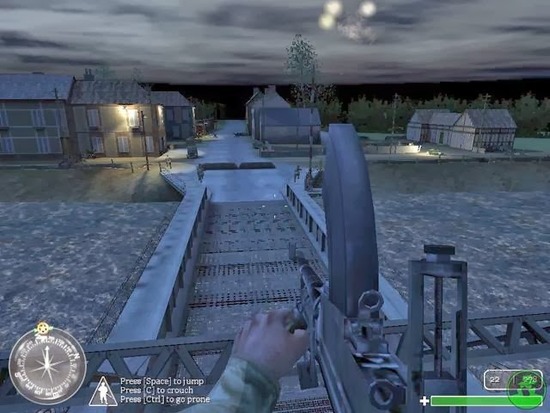 Can you play Call of Duty On Split Screen?
Call of Duty has always been a popular choice for local multiplayer enthusiasts. Many of its titles support split-screen gameplay, which is particularly beneficial for local multiplayer and co-op missions.
This feature allows two players to engage in gameplay simultaneously on a single device by dividing the screen. Players should note that split-screen availability might differ based on the game iteration and platform.
Is Call of Duty Cross-Progression or Cross-Generation?
Beyond just cross-platform play, Call of Duty stands out with its support for cross-progression and cross-generation features.
With cross-progression, players can effortlessly carry forward their in-game progress, unlocked items, and in-game purchases across different platforms as long as they operate on the same account.
Meanwhile, the cross-generation functionality ensures that gamers using older consoles, such as the PlayStation 4 or Xbox One, are not left out, allowing them to engage with those on the newer PlayStation 5 or Xbox Series X/S consoles.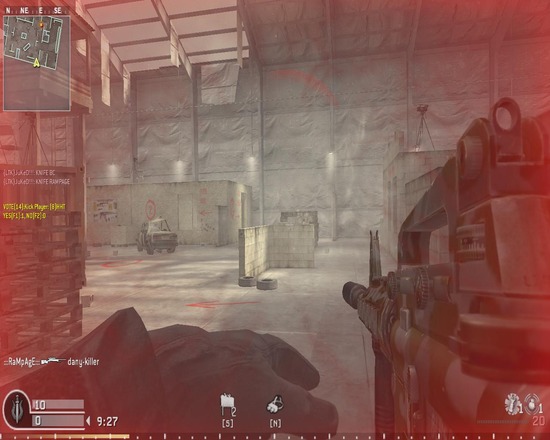 Conclusion
Call of Duty's groundbreaking decision to support cross-platform gaming has undeniably reshaped player interactions and engagements within the franchise.
By eliminating barriers among different platforms and console generations, the series promotes inclusivity and accessibility for all gamers.
As we witness the continual evolution of technology and gaming paradigms, titles like Call of Duty set a commendable benchmark for what's possible in terms of cross-platform experiences.
FAQs
Q: Is Call of Duty cross-platform?
Yes, Warzone facilitates cross-platform play between PlayStation 4, Xbox One, and PC.
Q: Can I collaborate with friends on various platforms in Call of Duty?
Absolutely! Crossplay enables players on divergent platforms to join forces or challenge each other.
Q: Have players reported any glitches with cross-platform play in Call of Duty?
While crossplay is generally seamless, occasional technical glitches might occur. For real-time updates on any existing issues, it's recommended to check Call of Duty's official forums or support channels
Q: Does cross-platform mean I can transfer my in-game purchases to another platform?
With cross-progression, you can maintain unlocks and in-game purchases across platforms using the same account.
Q: Are there plans to expand cross-platform features in future Call of Duty titles?
While specific plans have not been officially disclosed, given the positive response and adoption rate, it's highly likely that future titles will continue to support and possibly expand cross-platform features.