Are you wondering – Is Grand Theft Auto 5 Cross Platform or CrossPlay?
Here's everything you need to know about Grand Theft Auto 5!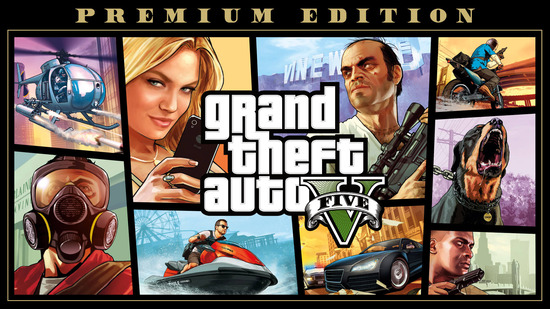 Is Grand Theft Auto 5 Cross Platform In 2023?
No, Grand Theft Auto 5 does not support cross-platform play as of 2023. This means that players using different gaming platforms such as PlayStation, Xbox One, or PC cannot join the same game sessions and interact with each other.
It's a limitation that has been present since the game's launch and persists to this day.
Why is Grand Theft Auto 5 not Cross-Playable/Platform?
There are a variety of factors that contribute to the absence of cross-platform gameplay in GTA 5:
Technical limitations:
Creating a game that operates smoothly across multiple platforms is a Herculean task. While some might think it's just about ensuring gameplay synchronization, it's more complicated than that.
Each platform has its specifications and quirks. This is especially true for vast, intricate games like GTA 5, where differences in frame rates, loading times, and even minor gameplay mechanics can create significant issues.
Licensing issues:
Another considerable barrier is licensing. Each gaming platform has its own set of regulations, agreements, and financial considerations.
Navigating these waters can be challenging, time-consuming, and costly for game developers. In some cases, platforms might not be amenable to cross-platform play simply due to business reasons or exclusivity agreements.
Marketing reasons:
Exclusivity can be a selling point. Some players might be swayed to purchase a particular console or platform if they know certain games are exclusive or offer unique features to that platform. Opening up cross-platform play can dilute this selling point, potentially impacting sales and market dynamics.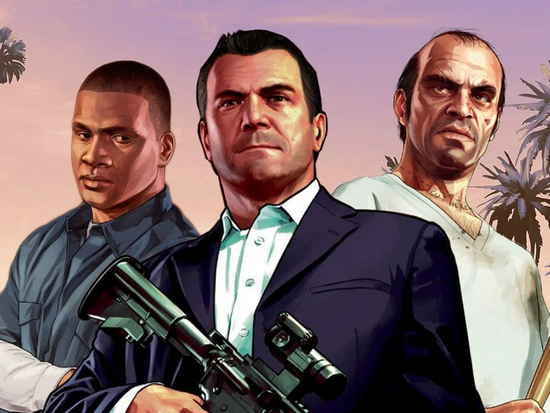 Grand Theft Auto 5 Cross Platform – What Are The Chances?
Although GTA 5 has been around for a while, the demand for cross-platform play hasn't diminished. Given the game's longevity and its vibrant player community, many are hopeful.
As gaming technology evolves, and as cross-platform play becomes more of an industry standard, there might be a chance. However, as of now, Rockstar Games has not given any indications or plans about this feature's future integration.
Grand Theft Auto 5 Cross-Platform Rumors And Release Date
While the gaming community is rife with rumors and speculation, it's essential to rely on official sources for accurate information.
As of 2023, Rockstar Games has not made any announcements or hints about introducing cross-platform capabilities for GTA 5. Until there's an official statement, it's best to approach any rumors with skepticism.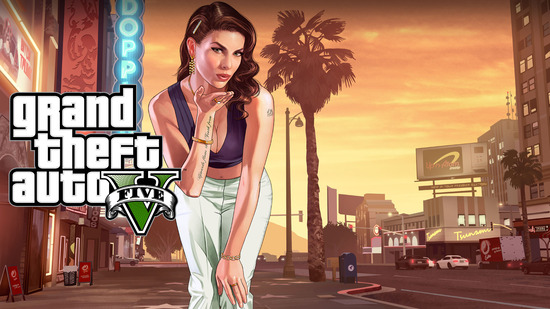 Can you play Grand Theft Auto 5 On Split Screen?
Another common query among GTA 5 enthusiasts is about split-screen gameplay. GTA 5, in its core design, is tailored for a single-player experience.
Even its online multiplayer mode, rich and expansive as it is, doesn't offer a split-screen feature. Players looking for a split-screen experience will have to look at other titles.
Is Grand Theft Auto 5 Cross-Progression or Cross-Generation?
Grand Theft Auto 5 does offer some cross-generation perks. Players transitioning from an older console version, like the PS4, to a newer generation, such as the PS5, can transfer their saved progress.
This is a boon for long-time players who don't want to start over. However, this functionality is exclusive to the same console family. For instance, you cannot transfer progress from PlayStation to Xbox or from Xbox to PC.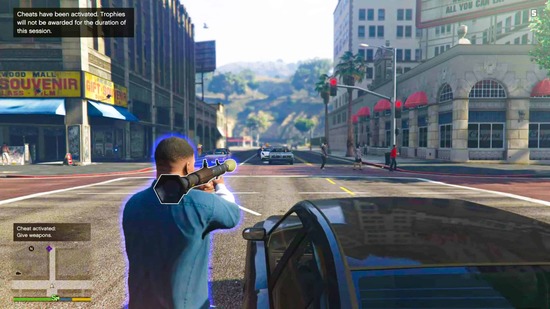 Conclusion
Grand Theft Auto 5 is a gaming phenomenon that has captured the imaginations of millions around the globe. While it doesn't currently offer cross-platform play, it continues to provide an immersive experience that players love.
As the gaming industry evolves, who knows what the future holds? For now, fans can enjoy the game on their respective platforms and hope for more interconnected gameplay in the years to come.
FAQs
Q: Is Grand Theft Auto 5 cross-platform between PS4 and Xbox One?
No, as of 2023, GTA 5 does not support cross-platform play between any platforms.
Q: Why doesn't GTA 5 support cross-platform?
There are various reasons, including technical challenges, licensing concerns, and marketing strategies that have influenced this decision.
Q: Will there be an update to allow cross-platform play in GTA 5?
As of this year, Rockstar Games has not released any official statements regarding cross-platform play for GTA 5. It remains a feature that the community desires.
Q: How does GTA 5's online multiplayer work without cross-platform?
Players can still engage in online multiplayer sessions, but only with others on the same platform.
Q: Are there other games from Rockstar that support cross-platform?
As of 2023, Rockstar Games does not have any titles that support full cross-platform play.