Are you wondering – Is Minecraft Cross Platform or CrossPlay?
Here's everything you need to know about Minecraft!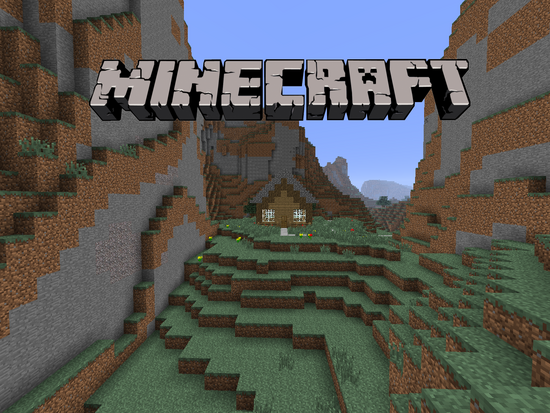 Is Minecraft Cross Platform?
Yes, as of 2023, Minecraft remains a cross-platform game, enabling players from various devices to come together in a shared digital realm.
If you're playing Minecraft on a Windows PC, you can still connect with your friends who might be playing on Xbox, PlayStation, Nintendo Switch, Android, or iOS. This integration brings more players together and enriches the community experience.
Minecraft Cross platform between PC and PS?
Absolutely! Minecraft players on PC (Windows) and PlayStation can seamlessly play together. The procedure is simple.
To do this, you must ensure both parties are signed in to their Microsoft accounts using the same Minecraft version. Once that's set, create or join a world, invite your friends, and embark on adventures together, irrespective of the device.
Minecraft Cross platform between PC and Xbox One
The collaboration between Microsoft (the owner of Minecraft) and Xbox makes this integration smooth. PC and Xbox One players can enjoy uninterrupted gameplay.
The mechanism is similar; both players should be signed into their Microsoft accounts and on the same Minecraft version. With these criteria met, the digital realms are yours to explore with friends.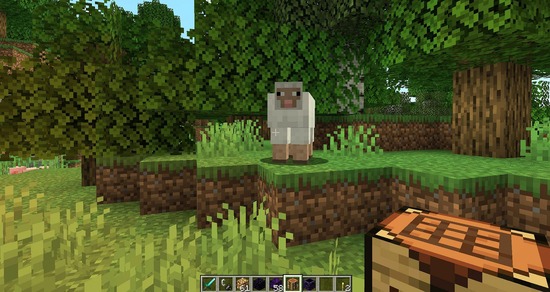 Minecraft Cross platform between Xbox One and PS
Historically, Xbox and PlayStation haven't always seen eye-to-eye in cross-platform gaming. However, with Minecraft, they break the boundaries.
Xbox One and PlayStation players can delve into the same Minecraft universe together. The key, as always, is using the same game version and logging into their respective Microsoft accounts.
Minecraft Cross-Platform Release Date
Minecraft's cross-platform capability, often called the "Better Together" update, was officially rolled out in 2017. This landmark update was revolutionary as it brought together players from different platforms into a unified Minecraft experience.
The update aimed at breaking device barriers, ensuring that Minecraft players, no matter their choice of hardware, could experience the game together.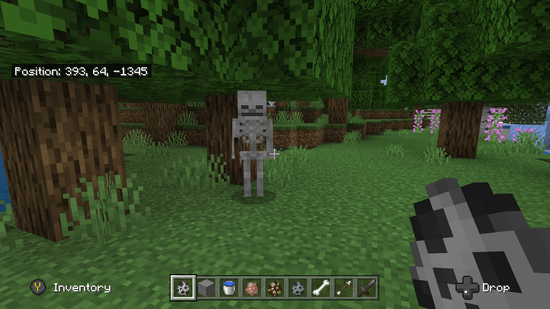 Can you play Minecraft On Split Screen?
Yes, Minecraft offers a split-screen feature, but it's platform-specific. Consoles like Xbox One and PlayStation support split-screen for up to four players.
This feature is convenient for families and friends living under the same roof. Instead of needing multiple devices, players can share a single screen, making local co-op mode gaming sessions more accessible and fun.
Is Minecraft Cross-Progression or Cross-Generation?
While Minecraft supports cross-platform gameplay, it's vital to distinguish between crossplay and cross-progression or cross-generation.
Minecraft does not support cross-progression, so you cannot transfer or continue your game progress from one platform to another.
For instance, moving a saved world from Xbox to PlayStation isn't possible. However, regarding cross-generation, newer consoles like Xbox Series X and PS5 can play with their older counterparts, such as Xbox One or PS4. This ensures that players aren't left behind because they haven't upgraded their consoles.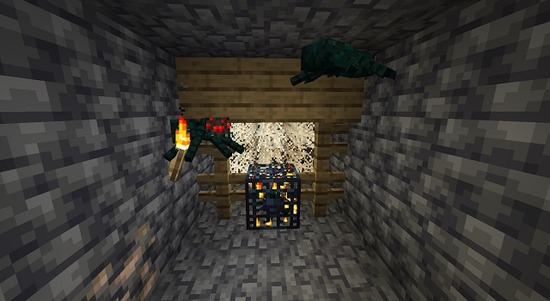 Conclusion
Minecraft's journey has been nothing short of impressive. From its humble beginnings to becoming a cross-platform giant, it has consistently aimed to unite gamers from different platforms.
As of 2023, whether you're on a PC, Xbox, PlayStation, or a mobile device, the gates of Minecraft are open for you. The game's commitment to breaking barriers is commendable.
While there are some limitations, like being unable to transfer game progress across platforms, the pros outweigh the cons. Dive into the expansive and ever-evolving world of Minecraft and connect with millions across the globe.
FAQs
Q: Is Minecraft cross-platform?
Yes, Minecraft is cross-platform among platforms like Windows, Xbox, PlayStation, Nintendo Switch, Android, and iOS.
Q: How do I play Minecraft cross-platform?
Ensure you're signed into your Microsoft account on the devices involved. All participants must be on the same version of Minecraft. Then, you can join or create worlds together.
Q: What are the limitations of Minecraft cross-platform?
While gameplay across devices is seamless, you can't transfer game progress or worlds between platforms. It's also essential to play the same version of Minecraft for crossplay to work.
Q: Can I play with friends on older consoles?
New consoles like the PS5 and Xbox Series X support playing with friends on older versions like the PS4 and Xbox One.
Q: Is the split-screen feature available on all platforms?
The split-screen feature is primarily available on consoles like Xbox One and PlayStation. It allows up to four players to play on a single screen in local co-op mode.