Are you wondering – Is Minecraft (Java Edition) Cross Platform or CrossPlay?
Here's everything you need to know about Minecraft (Java Edition)!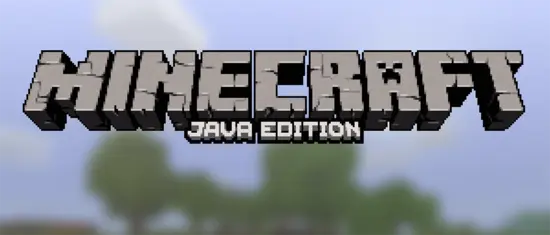 Is Minecraft (Java Edition) Cross Platform In 2023?
Minecraft, in its many versions, has seen numerous updates and improvements. However, the question remains – is the Java Edition cross-platform in 2023? The answer, unfortunately, is no.
As of 2023, Minecraft (Java Edition) remains platform-specific. This means that players using the Java Edition on their PCs cannot engage in multiplayer sessions with players using the game on other platforms such as Xbox, PlayStation, or mobile devices.
Why is Minecraft (Java Edition) not Cross-Playable/Platform?
The inability of Minecraft Java Edition to offer cross-platform gameplay can be attributed to a combination of factors:
Technical limitations: The Java Edition of Minecraft is uniquely crafted for the Java platform. This offers a set of technical specifications and capabilities distinct from other versions. Aligning these specifications with other platforms, especially consoles, would require an immense amount of effort.
Licensing issues: Mojang, the brains behind Minecraft, is bound by licensing agreements with various platform vendors. These agreements can sometimes place constraints on the potential for cross-platform gameplay.
Community concerns: Some segments of the Minecraft community voice concerns over cross-platform play, citing potential issues such as cheating, which could compromise the overall gameplay experience.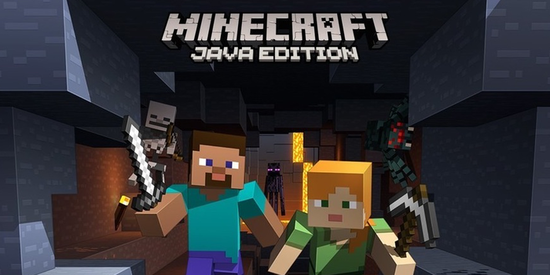 Minecraft (Java Edition) Cross Platform – What Are The Chances?
The aspiration for cross-platform gameplay isn't new among Minecraft Java Edition players. However, bridging the technical and contractual gaps remains a formidable challenge.
Although Mojang and Microsoft have always shown interest in enhancing player experiences, no official declaration has been made as of 2023 regarding cross-platform features for the Java Edition. It is always best to remain hopeful but also realistic about the prospects.
Minecraft (Java Edition) Cross-Platform Rumors And Release Date
The gaming community is often buzzing with speculations, and Minecraft is no exception. Over the years, there've been whispers about potential cross-play support for the Java Edition. Yet, to date, no concrete information or release date has been shared by either Mojang or Microsoft.
Given the uncertainties, players are advised to exercise caution and refrain from placing too much stock in unofficial news or rumors. Always turn to credible sources for game updates.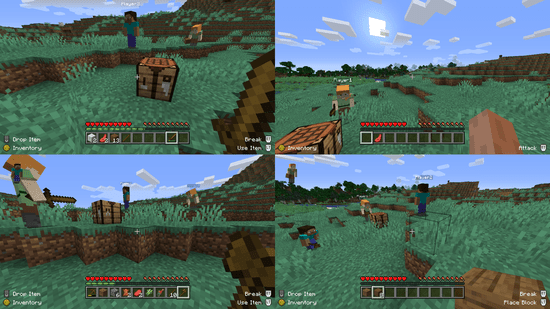 Can you play Minecraft (Java Edition) On Split Screen?
Split-screen gaming is a treasured feature for console gamers. It allows multiple players to engage in a game from a single device. However, the Java Edition of Minecraft, being primarily designed for PCs, does not inherently offer this feature.
Players keen on a split-screen Minecraft experience should consider console editions or delve into the world of mods. However, it's essential to remember that mods can sometimes lead to performance or stability issues.
Is Minecraft (Java Edition) Cross-Progression or Cross-Generation?
The gaming industry is gradually warming up to features like cross-progression and cross-generation play. These features enrich the player experience, allowing gamers to carry forward their progress across devices and console generations.
However, as of 2023, the Java Edition of Minecraft doesn't support either of these features. Players must maintain separate progress records for each platform or console generation they play on.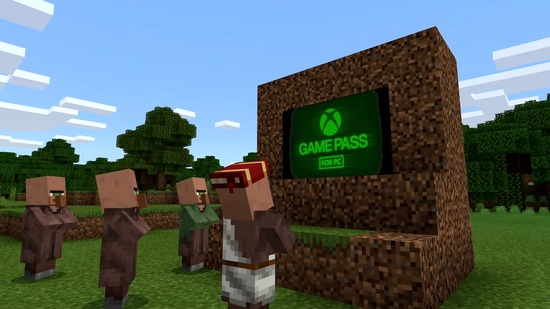 Conclusion
While Minecraft Java Edition offers a unique, immersive experience, it operates within certain constraints that affect cross-platform capabilities. Despite these limitations, the edition remains a favorite among many players.
It's crucial to appreciate the game in its current form while remaining optimistic about future developments. After all, the world of gaming is always evolving, and who knows what the future holds for Minecraft?
FAQs
Is Minecraft (Java Edition) cross-platform in 2023?

 No, the Java Edition will remain platform-specific in 2023.

Why isn't Minecraft Java Edition cross-platform?

 Reasons include technical limitations, licensing agreements, and community concerns.

Can I play Minecraft (Java Edition) on split-screen?

 Not by default. The Java Edition is primarily PC-centric and doesn't offer native split-screen support.

Is there a possibility for cross-platform play in the future?

 While many players hope for it, no official announcement has been made as of 2023.

What makes Minecraft Java Edition unique from other versions?

 It is designed specifically for the Java platform, leading to certain technical specifications and gameplay features distinct from other versions.